Create a BOQ that actually helps you to land clients
Quick links:
As an interior designer, we are blessed to be able to live our creations everyday. Having said that, running a design firm is like juggling between multiple tasks. With the clients asking for more design options, the contractors nudging about the definite work delay and the undeniable site visits leaves us with little time for the actual business talks. Yes, you guessed it right! We are speaking about the meagre window we get to prepare BOQ. Without a doubt, estimation and bill of quantities are at the heart of any project. However, with limited knowledge and time we often neglect making them to precision. A good BOQ is important to help you showcase the right estimate which ultimately builds up the client's confidence in you. It serves as your launchpad to bagging a project.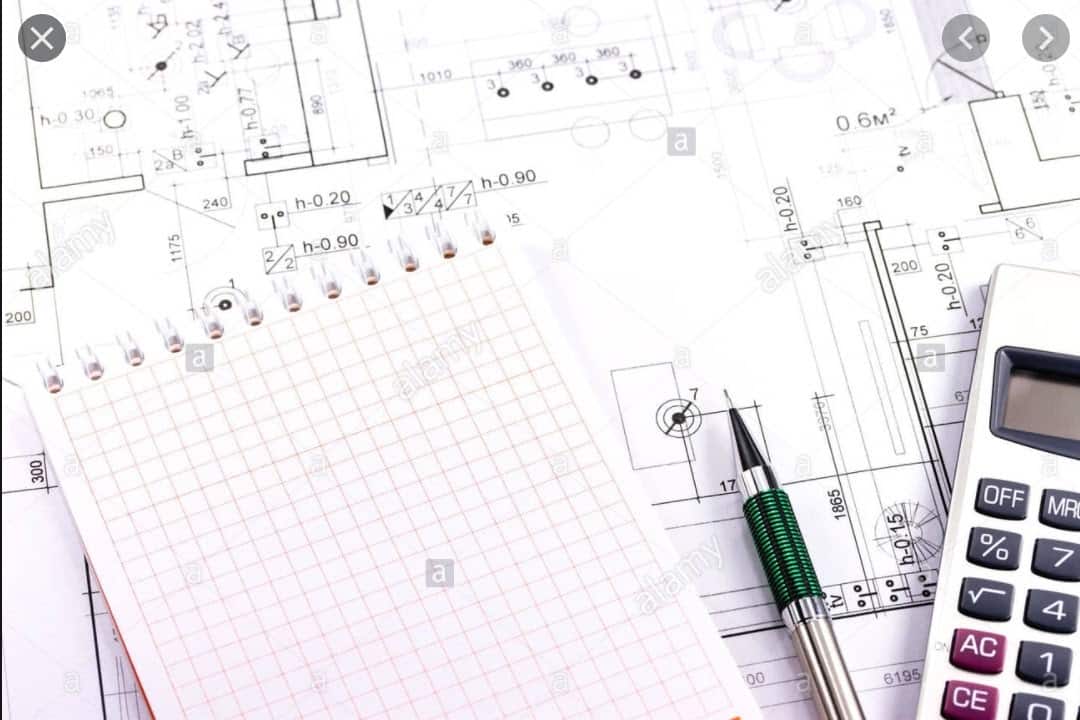 Presenting a detailed BOQ helps the client to accelerate his decision making process. It provides you clarity on what best you can design for the client in the said budget. We understand that creating an estimation document can be an intimidating process. So to ease out that pressure on you, we have brought to you a step-by-step guide on how you can make your perfect interior designing budget estimation in no time.
1. Start with  a format and design a schedule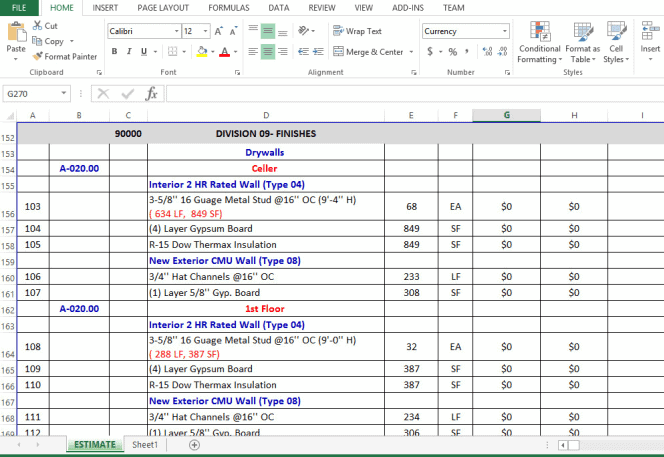 The foremost step to take up is to narrow down your BOQ format. It's imperative to have a standard format across all your project bills. Simply because, it's easier to maintain your documents. Design your format table and try to keep it accommodative for alterations to suit every project's need. Make a righteous choice and go for a format that is clear, precise and easily understandable by all.
2. Mention your scope of work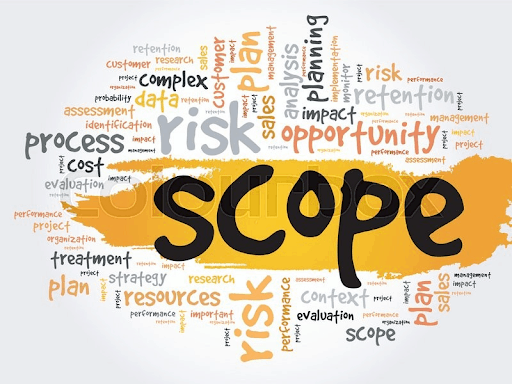 Write down your tasks in detail. The idea is to elaborate on every aspect of service you are proposing to offer. All your billable works such as concept designing, planning, site visit charges, design alterations must be included. Add subtopics in every service that is vast and needs clarification. Putting things on paper avoids any disputes in future and you can get away without doing any unwanted favours to the client. Elaborate on your and every agency's role in the project. It helps to build role clarity in an extensive project.
3. Describing the products and materials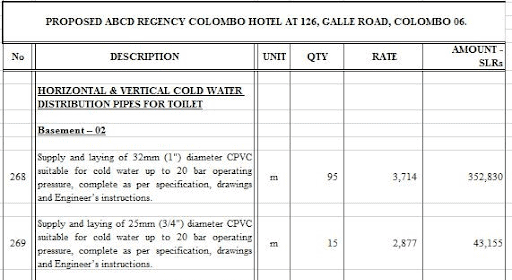 This is the part where you can sit with a magnifying glass. Pan out a list of all the materials and products you are planning to use in the project. Categorize and sub-categorize the material usage in various places. Specify the type of material in terms of finishes, size, colour, type etc. You can be as descriptive as you want. But learn to strike the balance. Too many details could be time consuming so be smartly elaborate. Dont spend days making a BOQ so perfect that the client pushes you out of the picture. Ideally, no more than 4-6 hours should be spent on creating that perfect BOQ. 
4. Estimating the right quantities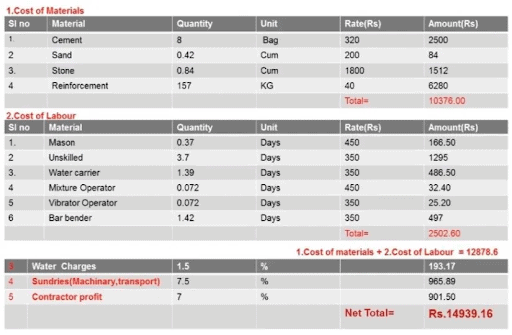 The next step is to quantify every unit of the materials you have mentioned in the bill. A BOQ is all about having the right number of units. The total estimated amount is completely dependent on this factor. Mention the numbers and their rates correctly. Get in touch with your market vendors, agents and do some surveys if need be. If you ace this step in BOQs, half the war is won. The initial few BOQs can be more time consuming. But things will get simpler as you get comfortable with numbers, estimates and execution.
5. Include additional special services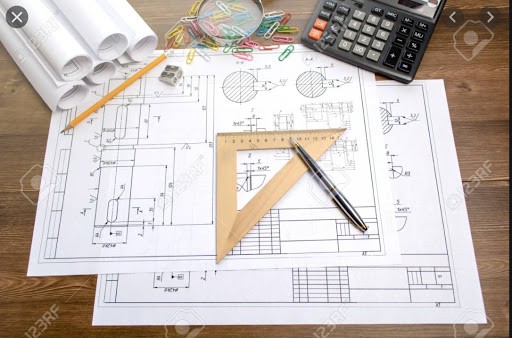 If you are planning to do some extra work, then it should better be acknowledged. Even if it's a courteous service or a billable item which is out of your regular course of action, note it down. It helps you to justify your interventions. The additional services include extra site visits during execution, suggesting civil material grades, improvisation ideas for project management, visiting furniture markets with clients etc. You can put them down as a list format without much description and mention market relevant charges for them.
6. Draw down a payment schedule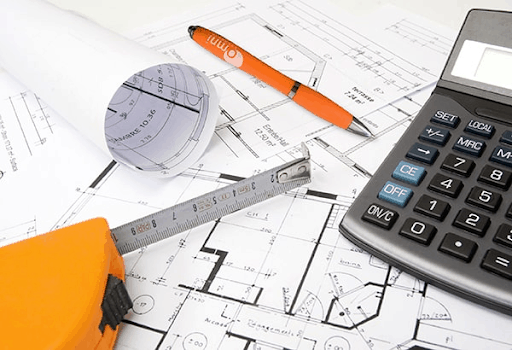 Again, an important step! Start by explaining your payment category. For example, lump sum payment, charging on services, percentage fees. Once, you have mentioned the mode of payment,  elaborate on how and when would you raise bills. Next is to specify the amount. Be clear in this, because here is where you get paid for your services and you don't want to mess this up! Here's a quick link you can refer to on how to charge your fees as an interior designer.
7. Write and disposal and site handling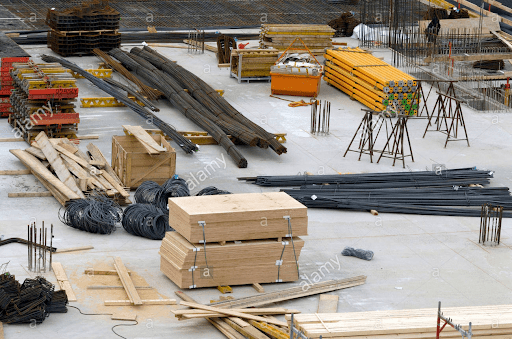 A quick math about material wastage is never a waste. As a designer we may tend to skip on the site happenings. So, the next step is to take into account the material wastage and disposal on site. Provide guidelines and responsibilities for site supervisors to handle material delivery. Another important aspect is the site storage and maintenance. Make provisions for site checking of material wear and tear. 
8. Mention your limitations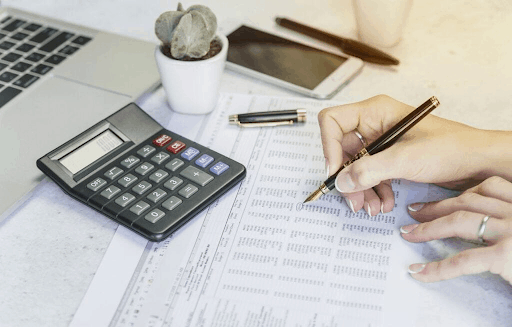 Just like you have mentioned your additional services, write down the tasks that do not fall into your professional purview. Keep a note of your limitations and exclusions to wade away any confusion on your role. Also, do write about any product warranties that are proposed in design to assure your service qualities. However, try not to make this very noticeable. A trick here to avoid having much focus on this aspect is to mention all of this in small print. Also, do not be descriptive here. Use as few words as possible and include it towards the end of your BOQ. If you highlight or elaborate on it, it may signal a client of less confidence in you.
9. Add on contingencies and risks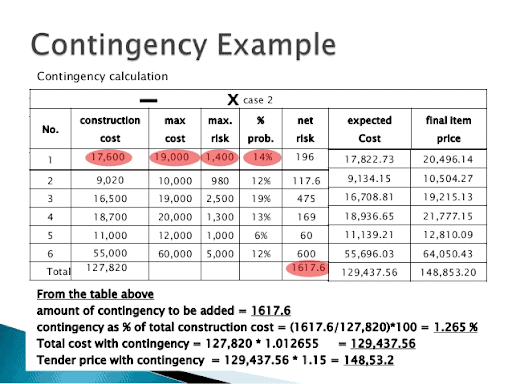 It is essential to add a certain additional amount to your estimated total cost. It is a contingency fund to deal with market price fluctuations and uncertainties. A certain percentage of the project fees can be your contingency charges. Do a quick math or survey on the contingency rates before adding them to the total cost.Write down about labour insurance and any other additional risks attached to the project execution. It helps to keep client denials at bay.
10. Rechecking and approvals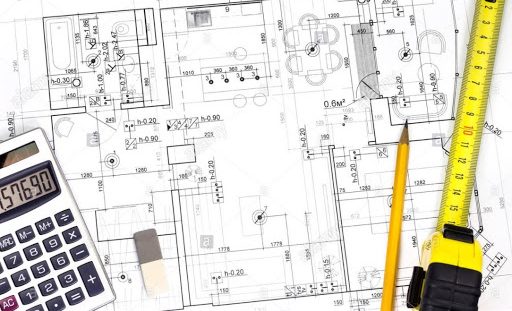 The final step is to cross-check if you have mentioned everything in place. Go through the work descriptions and especially the numbers. Re-calculate your bill amounts to avoid last minute hassles. After checking up on everything, it's time to place the BOQ on the client's table. Take his suggestions, make some edits if suitable and get the approval stamp to get your work going.
These steps for project estimation are easy and effective. You can follow them through and let us know how it works out for you. We are sure that it will help to ace the estimation game.
If you are an interior design enthusiast and wish to learn about Estimation and BOQ Hacked, we suggest a workshop perfectly suited for you. It will be a 2-day live session on zoom from the 12th to 13th of June, 2021, where we will simplify the BOQ to bits.
You can click on the link below, to know more.
https://alcovestudio.in/interior-design-workshop/estimation-and-boq-hacked-2/