Let us start with a basic introduction to the Interior design course and then we can move on to how to study it after 12th. We will be answering a few basic questions for all the students who dream of becoming an Interior Designer.
1) What is in an Interior Design Course?
Interior Design is taught in 2 streams of education. One is as a part of the Architectural degree and the other as an individual self standing course. For all those who are sure that they are not interested in overall built structures, a degree in Interior design is the ideal way to go. The course has a lot of scope in India as well as outside. You can find the answer to scope of Interior Design here https://qr.ae/pGXa64
Interior Design Course Basics
Interior Design involves functional and aesthetic changes to an interior space. So that is what the course majorly circles around; right from its history to everything you need to know in order to beautify a space. The course covers various aspects like furniture design, fittings, spatial utilization, space management, etc. It even teaches designing for various domains like residential, commercial, hospitality as in hotels, restaurants, cafes, bars, set design, product design which includes furnitures and other interior design elements, exhibition space design and a lot more. The course also teaches how to make drawings for the same, cost estimation, selecting materials and their purchase. Basically it prepares you to become an Interior Designer.
Subjects and curriculum
Here is a list of subjects taught in the Interior Designer course:
Construction Technology
Materials and Finishes
Colour Theory and Techniques
Design Technology
Drawing (Technical)
Design Practice
Design Theory
Communication Skills
Basics of Interior Design
Environmental Studies
Cost Estimation
Material Purchase
Furniture Design
Model Making
Benefits of Interior Design Course
If you are someone who loves to make sure a space looks fabulous, this would be like having your hobby for work. But apart from that there are so many more perks to becoming an interior designer. Here are a few of them:
The increasing need for Interior Designers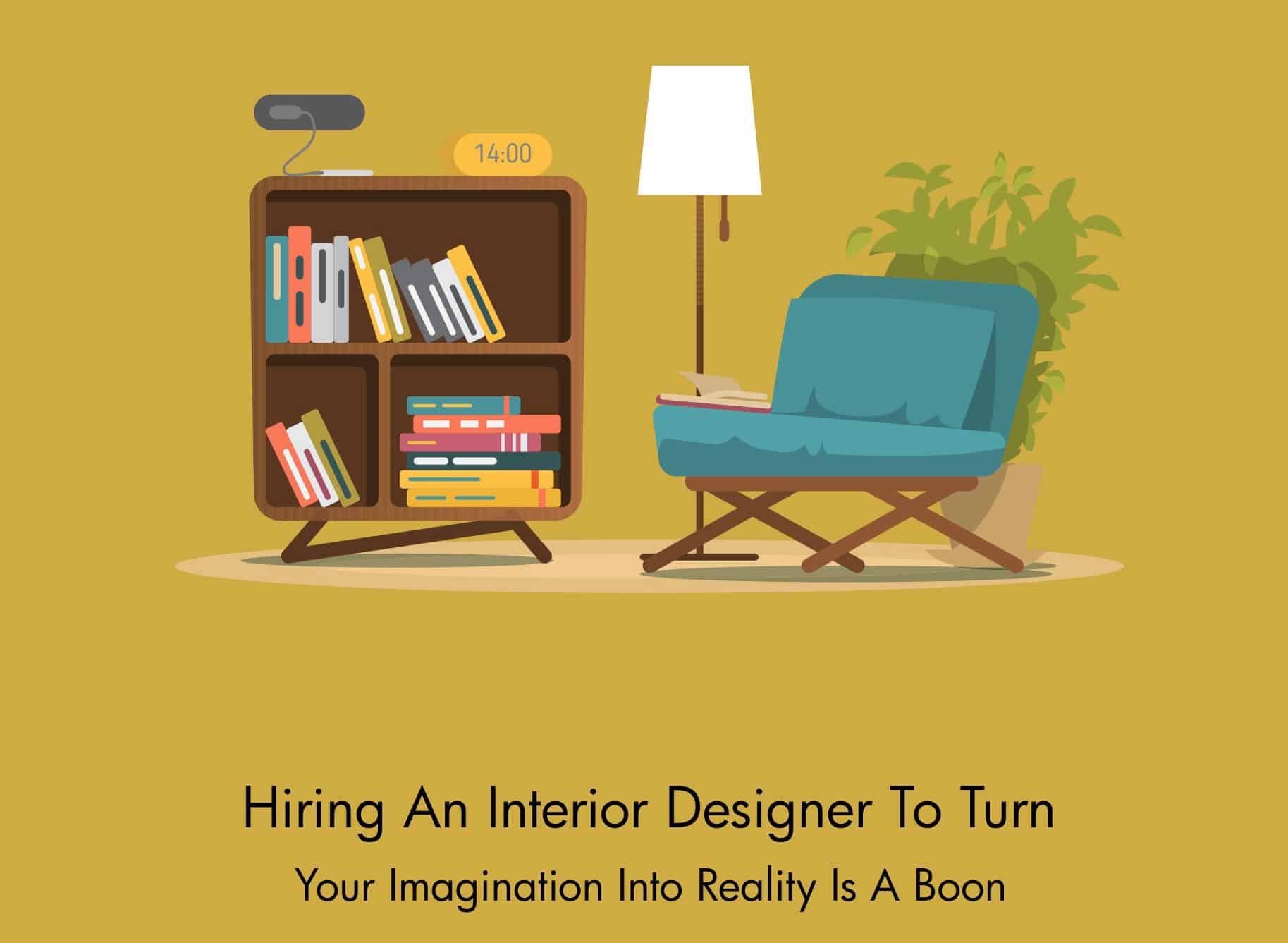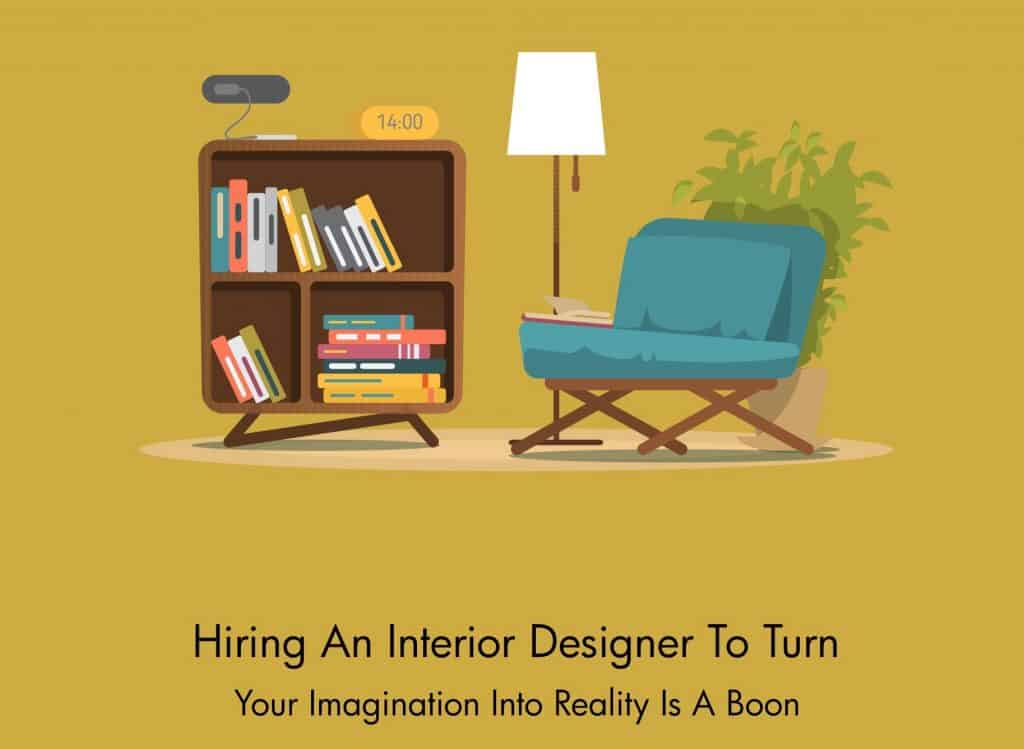 With the exponential growth in GNI of India more and more people have surplus income that is getting invested into designing interiors. Be it for their homes where they have been working from as well these days or their offices that need to be a representation of their brand, interior design is a flourishing field.
Be your own boss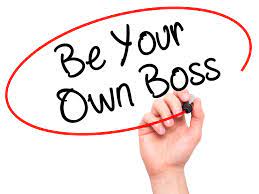 Another perk of being an Interior Designer is that you can work by yourself. You can start your own firm with enough experience in the field. All you need is a good web of vendors, suppliers, carpenters, painters, etc
Job satisfaction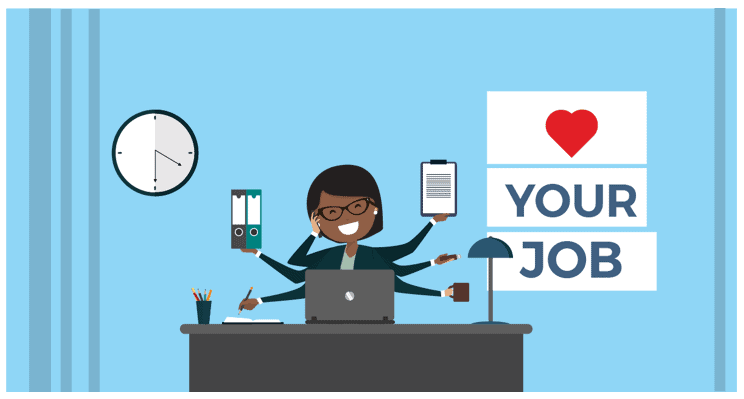 As mentioned earlier if this is something you have a nag for then the course curriculum as well as job satisfaction will be off the charts. It is always easy to do something that you find fun and Interior design as a profession will surely help you explore all your design aspirations.
No strict work hours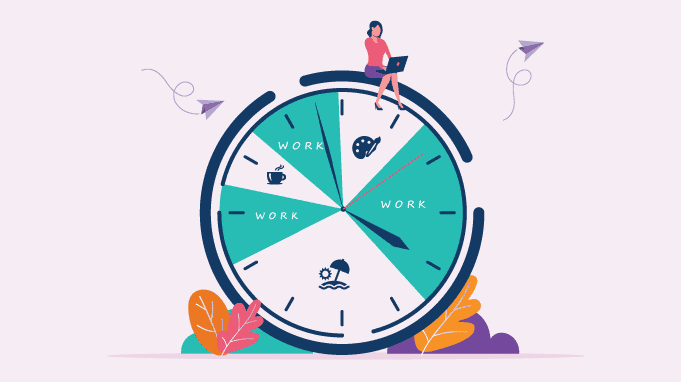 Interior design is one of the fields that does not demand a 9-6 work week. It can sort of be a mix between sleepless nights and vacations. Depending on the size of the project, location of site, scope of work, etc the field offers flexible work hours. Honestly, that is always a pro when it comes to creative fields. Sometimes an idea takes days to form while other times it just pops out of nowhere.
Financial perks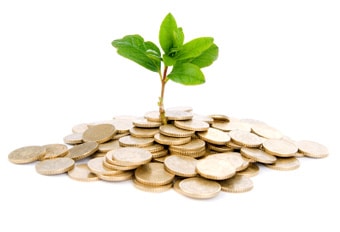 There is no limit to the potential financial benefits in Interior design. Not only do you get benefits and bonuses if you work for an organization but also get rewards from your clients. Basically it is a growing field with growing financial assets.
Freedom to explore your creativity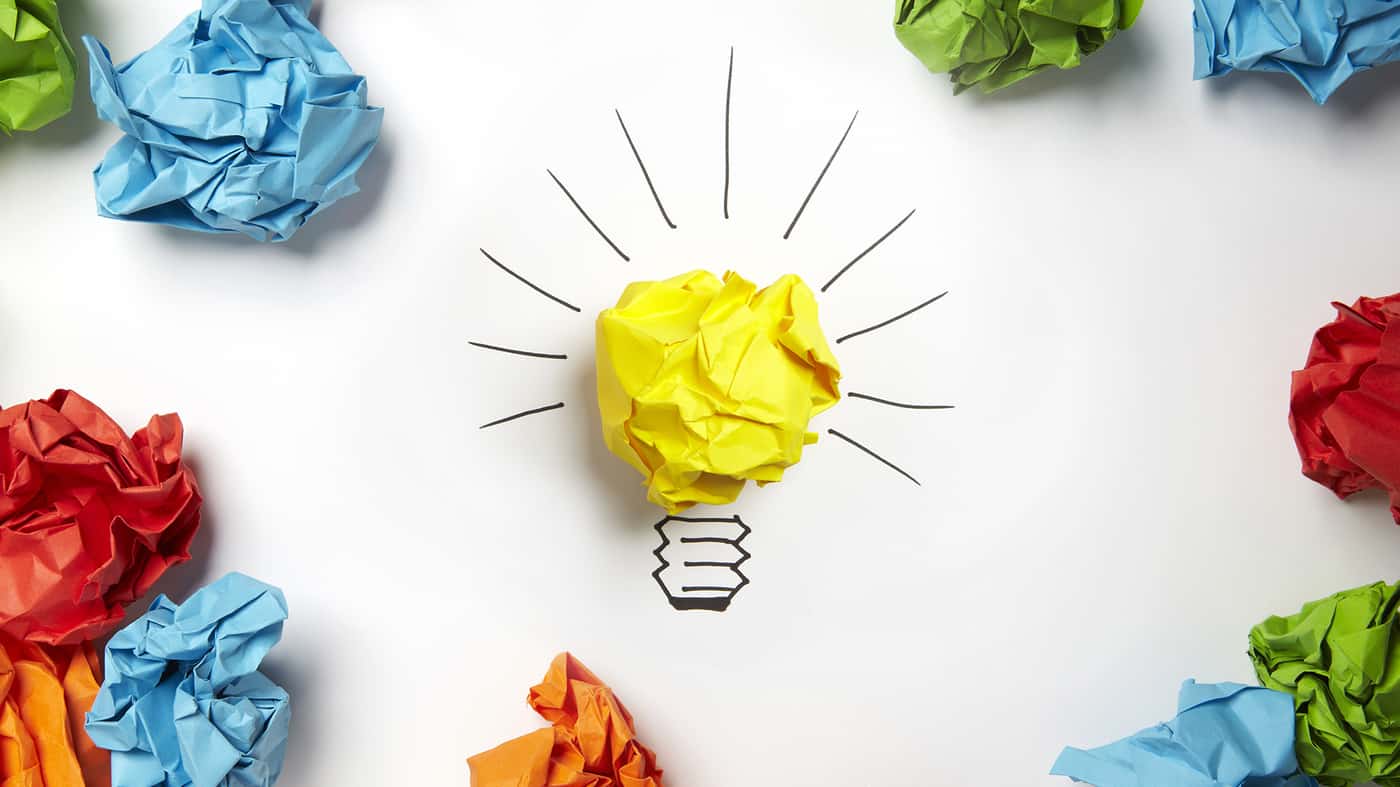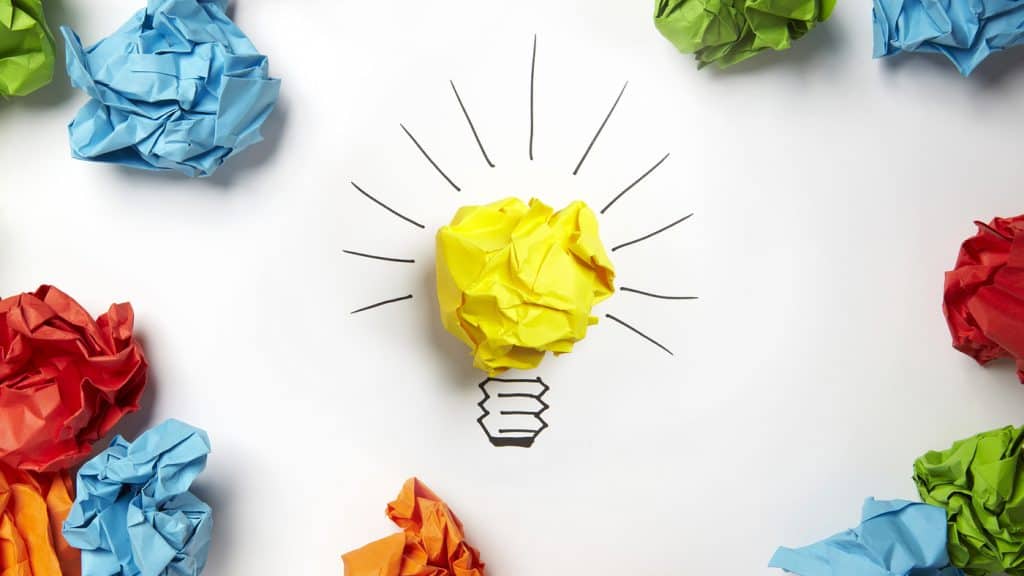 Apart from the needs of a client, an Interior Designer is free to delve into any and design he or she likes. The sky's the limit when it comes to trying out various styles and trends in order to create the perfect look you have in mind. Also with the new and upcoming materials along with a variety of craftsmanship available, the entire process of working as an Interior Designer has become way more interesting. We personally enjoy the material selection; going through arrays of colours, textures and patterns.
Skills required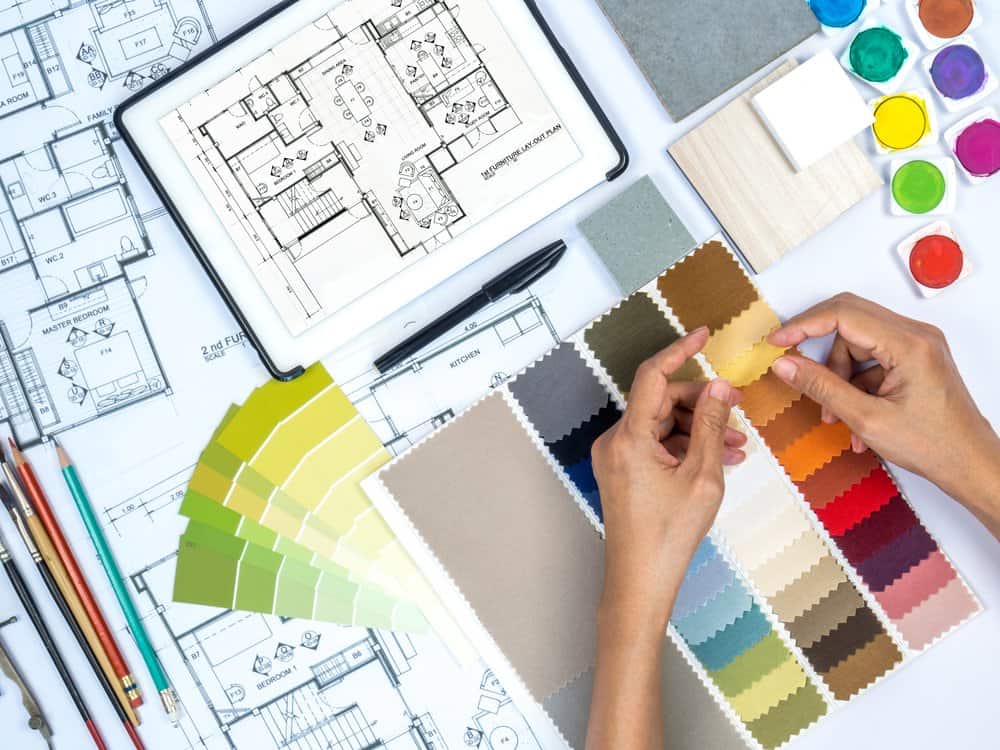 Creativity and colour sense
One of the major skills you will require as an interior designer is creativity. There is no way you can be an Interior designer if you do not have an artistic side to yourself. Though the Interior Design course will teach you everything you need to know regarding spatial design but if you lack the nag to be creative then this will be a rather difficult field for you.
Thinking out of the box
Apart from being artistic you should also be willing to think out of the box. The modern generation wants to be unique in every way. They want their space to be a reflection of themselves and that requires one to explore multitudinous options. So if you do not enjoy hunting for the variety that the modern market offers you might be left behind in this field.
Drawing aptitude
Yet another skill that will make you a good interior designer is an aptitude for drawing. No matter how good your ideas are or how great the space looks in your mind, if you are unable to paint a picture for your client, then it is all waste.Not all clients who will come to you can possess imagination to understand your creative input. So they will expect something hard on paper.
Management skills
Not that you need a Management guru or an MBA in Interior Design but you should be capable of handling all the vendors and workers in accordance with the client's schedule. You will also need to know how to manage clients who do not care about logistics of delayed work. So a basic management skill would help you progress in this field much faster.
The art of communication
Interior designers have to switch their communication skills from making sure the work on site gets done to the client isn't angry at you. You'll have to be polite and formal while dealing with clients or your superiors while you cannot be soft while making sure you are getting work done from the carpenters, painters etc without letting them walk all over you. Communication is a major skill for many professions in general and thus an Interior Designer is no exception to the same.
Other skills you will require are an analytical mind, ability to deal with technical details, ability to work in a given budget and in a team whenever necessary, visual sensitivity and the knowledge of materials, textures and trends.
2) How to get into Interior Design Courses?
Now that you know all about Interior Design and the way it branches out, let us discuss the ways of getting into the course. For all those who have been wondering, 'What should I do after 12th for doing interior designing?' this is just the right point for you.


Entrance Exams For Interior Design Course
The first thing you need to know for pursuing Interior Design after 12th are the entrance exams for the same. Here is a list of some entrance exams you must know for getting into some of the top colleges in India (In Alphabetical order):
AIEED (All India Entrance Examination for Design)
CEPT Entrance Exam
IIAD Entrance Exam (Indian Institute of Art & Design Entrance Exam)
MRNAT (Manav Rachna National Aptitude Test)
MUSAT (Mody University Scholarship cum Admission Test)
NICC Entrance Exam (National Institute of Creative Communication Entrance Exam)
NID Entrance Exam
Pearl Academy Entrance Exam
SEED (Symbiosis Entrance Exam for Design)
UID Design Aptitude Test (Unitedworld Institute of Design Aptitude Test)
Eligibility criteria
To be eligible for various courses in Interior Design there are different qualifying exams and marks. Here is a basic gist of the same:
To apply for an Undergraduate course the candidate should have passes the 12th or equivalent examination from a recognized board of education.
For a Postgraduate course the candidate will need a bachelor's degree with relevant subjects.
Apart from the aforementioned conditions, one will have to qualify the entrance exams that are accepted by the admitting college/ university.
3) What all is there to know about Interior Design courses?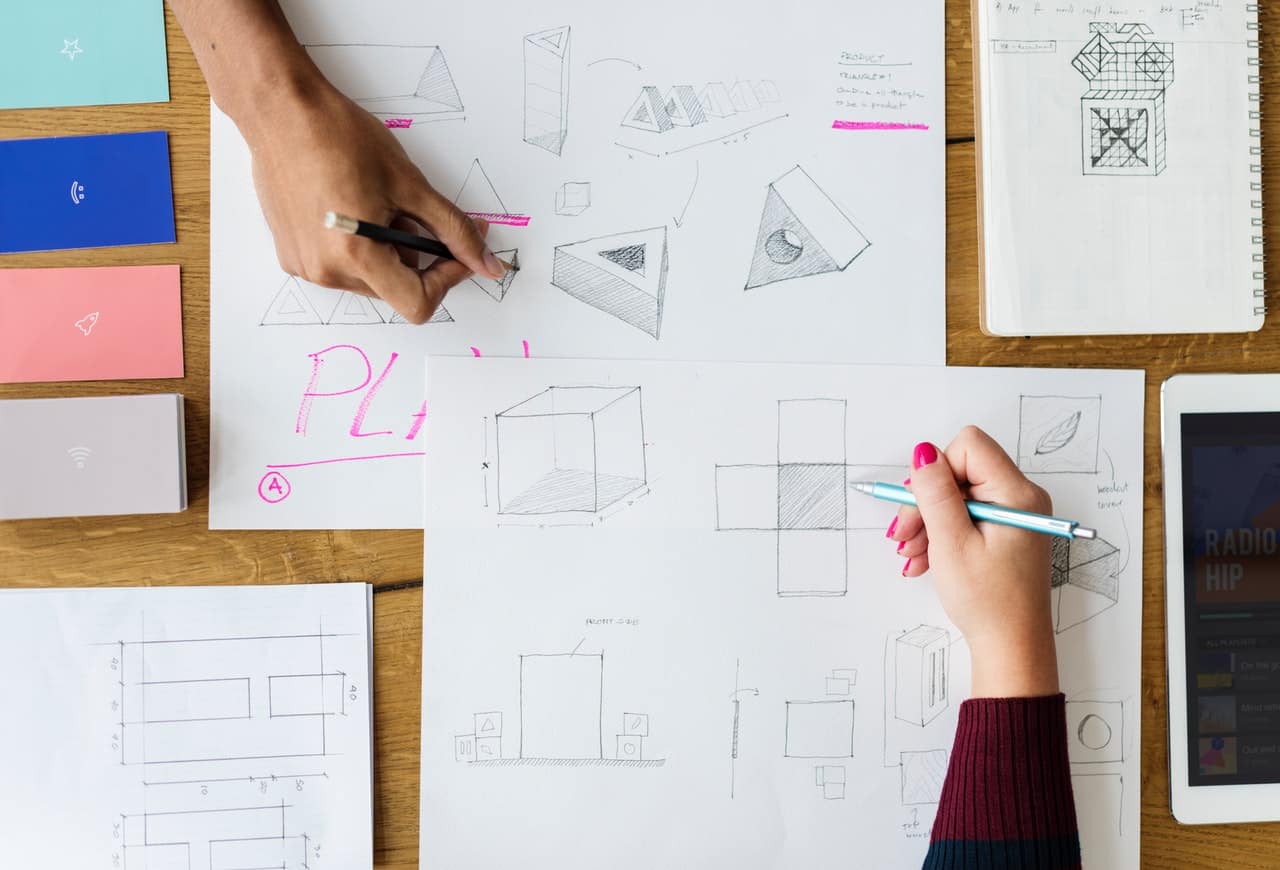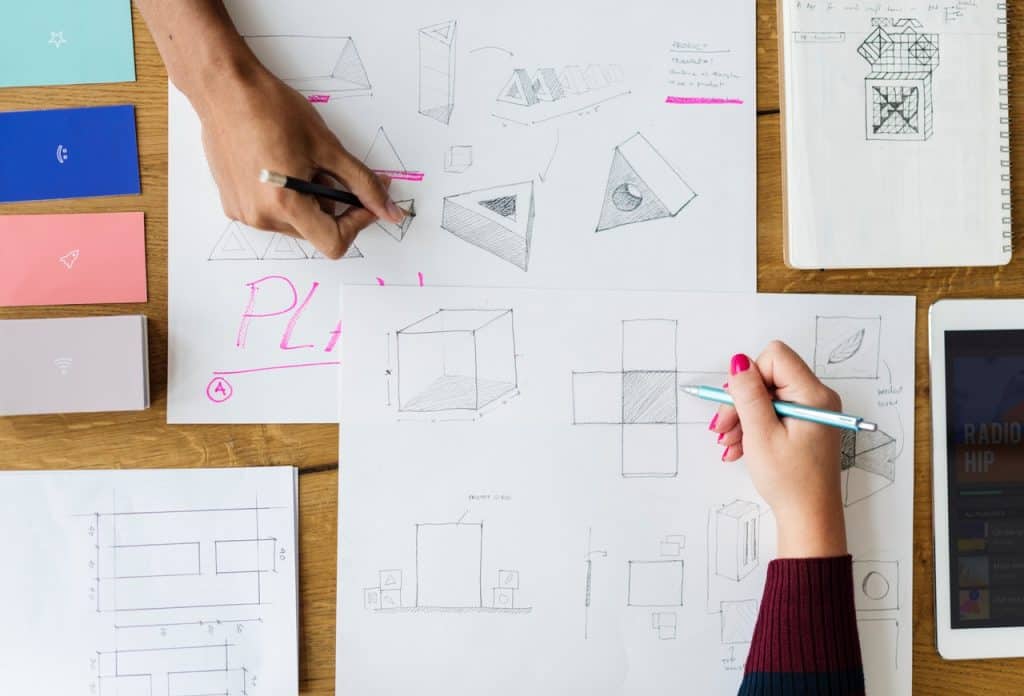 We will be discussing everything from top colleges, levels of courses to fees required.
List of a few top colleges for Interior Design Course
As opposed to popular belief to be an Interior Designer needs a degree from a reputed university. You need all the right skill sets and know how to put them to use. But there's also no denying that a reputed university will kickstart your career way faster than an obscure one. Below is a list of top Interior Design Colleges in India.
National Institute of Design, Ahmedabad
CEPT University, Gujarat
Arch Academy of Design, Jaipur
JJ School of Arts
College of Architecture
Exterior Interiors Pvt Ltd
Pearl Academy
Vogue Institute of Fashion Technology
Sai School of Interior Design
Degrees offered (BDes, BSc, BA)
There are an array of colleges that offer various types of courses in Interior Design for undergraduate, masters or diploma. Here is a list of degrees offered for Interior Design courses:
B.Sc. In Interior Design
B.Design (Interior & Furniture)
B.A. Honours (Interior Design)
B.A. in Interior Design
B.Des in Interior Design
B.Sc in Interior Design
B.Sc Honours (Interior Design)
M.Sc in Interior Design
M.Des in Interior Design
Master in Interior Design
Diploma in Interior Designing
Bachelor of Interior Design
Levels of ID courses(associate, bachelor's, master's, and doctorate )
An associate degree or a diploma course in interior design usually provides an introduction to various aspects of residential and non-residential design, project drafting, communication and technologies. These students have the potential to acquire professional skills that prepare them for entry-level employment in the field, like work as drafters, design assistants, set designers, etc
An undergraduate course or a bachelor's degree in Interior Design encompasses a comprehensive study of design with all its branches equipping a student to create functional as well aesthetic living spaces. The curriculum covers design analytics, technical knowledge, decor styles, trends, history, social facets, etc thus preparing the students for a career in the field as a proper professional. Students are encouraged to choose a specific area of study in the final year and prepare a portfolio of their work. An internship is always recommended to enhance their learning and practical experience at the end of this course.
A master's degree or a graduate course are usually opted for by the students seeking managerial roles in the design industry or post secondary teaching carers. That is because these degrees usually delve deeper into Interior Design, focusing on research and design theory applications. It also involves study of the relationship between design and the needs of society, education, culture and the environment. These students have a potential to improve central design skills like critical thinking, problem-solving and project management.
In order to advance one's expertise in this field, a doctorate is the highest level of education students can pursue. They are the ones who usually aspire to work in research or academia. They may also pursue corporate leadership roles. The program requires students to submit thesis/ dissertation following about 3-5 years of rigorous and concentrated coursework and complete an apprenticeship, workshops, seminars, etc to gain professional experience.
For students who want to get fundamental knowledge in the design process, drafting, materials, and other design elements, we would recommend Interior design certificate courses. These courses enable one to improve their skill sets, gain new skills, find entry-level employment or advance in their careers.
Interior Design Course fees
According to various sources the fees for an interior design course vary from Rs 5 Lakhs per annum to 20 Lakhs per annum depending on the college, university, course level, etc. The payment timelines of these college fees are solely dependent on every individual college. Those seeking financial support, there are various national scholarships available.
4) What does an Interior Designer do?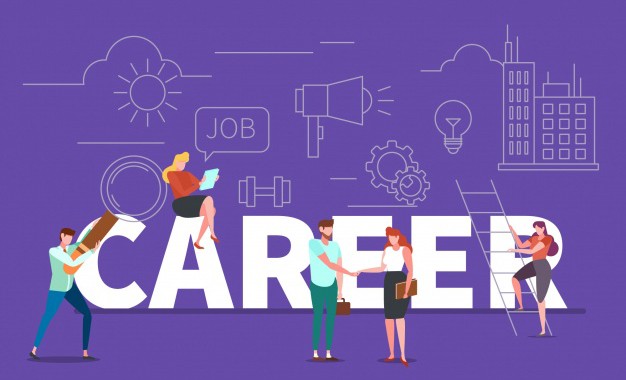 Career scope
Interior designers are the ones who are responsible for designing and creating functional as well as aesthetic spaces. They can do this task at an organization as in a part of a design firm or as freelancers. Many designers choose their speciality field, a sector that they are very good at such as green spaces, home design, product design, etc. within a year of graduating.
So for any student wondering what happens after the interior design course we have a few pointers right here. Interior Design may be a field of designing the built structure but there are a lot more aspects to becoming a good designer than just making impressive drawings. A successful career requires good management, communication, marketing and team skills. Though each preceding degree in design can open up new doors for a candidate, someone who wishes to establish practice is recommended to work for field experience and understanding all the know-hows of the business.
Jobs and top employers
An interior designer is responsible for choosing wall colours, furniture, drapes and accent pieces or designing whatever whenever required. As mentioned earlier it is a good idea to work under a well established designer in the start of one's career to figure out how things are done. Starting out right away by yourself comes with a lot of difficulties as the class education does not fully equip one on how to start and run a business. The course simply teaches you how to be an Interior Designer not the business side of it.
There are many many firms on the lookout for talented interior designers today and with the high speed internet today it is easier than it ever was. The easiest approach would be to look up interior design firms near me. Right from job portals to social media job searching is as simple as it can get.
Average salary package
The salaries offered to interior designers vary as per their experience as well as the firm where they work. Studies show that an interior design graduate can expect to earn a salary between Rs 90,000 to Rs 6 lakhs per annum. After gaining appropriate years of experience, one can expect to earn around Rs 12 lakhs per annum in this profession.
In conclusion, Interior design is a thriving field and if you think you have the aptitude for it you should have no reason to hold back especially after reading this blog. So be it a diploma after 10th or an undergraduate after 12th, go for it.
If you have any questions regarding the same feel free to email us at [email protected]
We would be happy to answer them for you.