Recent studies have shown that more number of millennials prefer renting out a space than owning one. Not only does a rental home give one the freedom to move out when they please, it also doesn't break the bank to make down payment and home loan EMIs. Since we are staying indoors, now more than ever, it is vital to ensure that our nest, even if a rented one, feels like home. We share tips to do up your rented apartment in an economical way.
Find Your Decor Style
Before you start adding products to your cart from decor websites, identify what's your style. Are you bohemian-chic who prefers a mix of prints, bold colors and souvenirs placed all over? Are you a fan of contemporary style with a liking for clean lines, metallic accents? Or are you a lover of India modern style with heritage pieces placed next to a cool bean bag? Once you've figured out your style, buy products that match it, and create a theme in your apartment.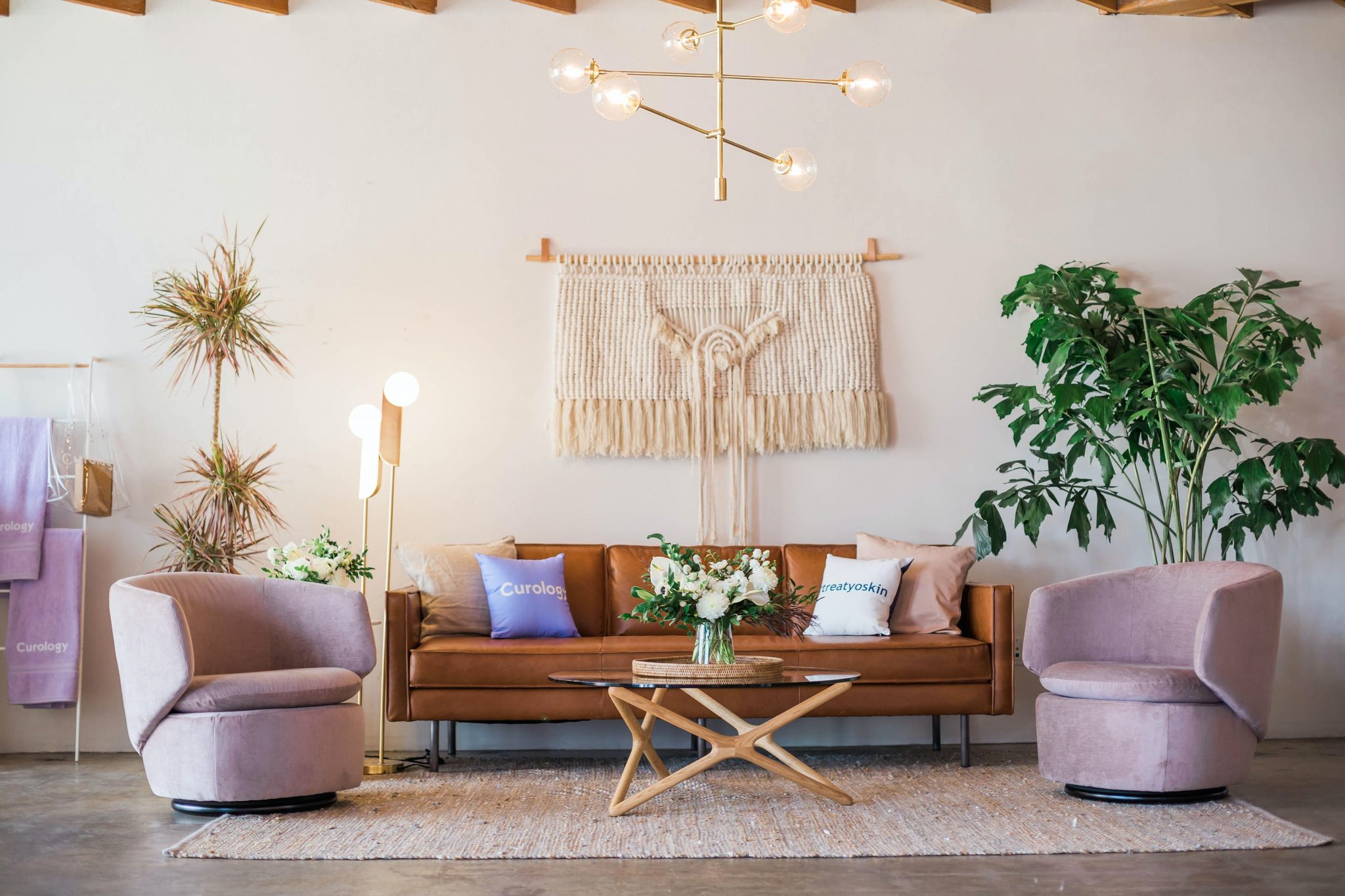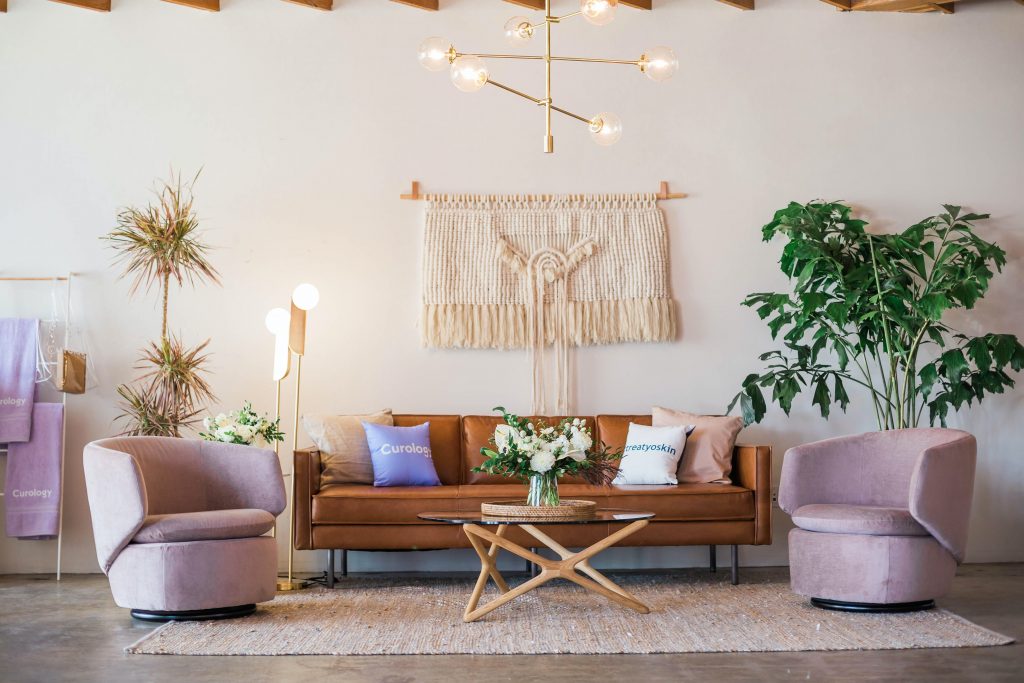 Click here to know more about some of our favorite decor styles.
Rent Furniture
Gone are the days when you'd have to call up movers and packers to lug those heavy pieces of furniture that your family passed on to you over the years, every time you moved into a new space. Now, you have furniture rentals available that give you the connivance of picking beds and couches as per the available space in the room, and also changing things up for a fresh look every few months. That's what we call a win-win situation!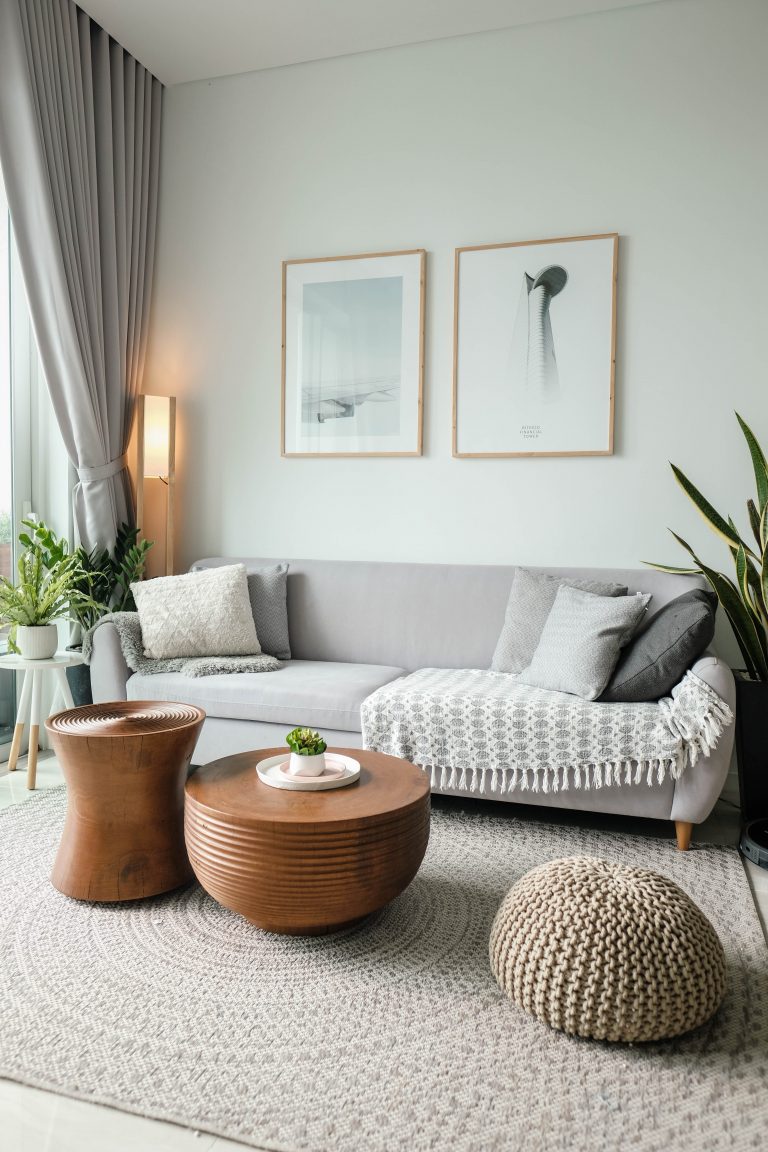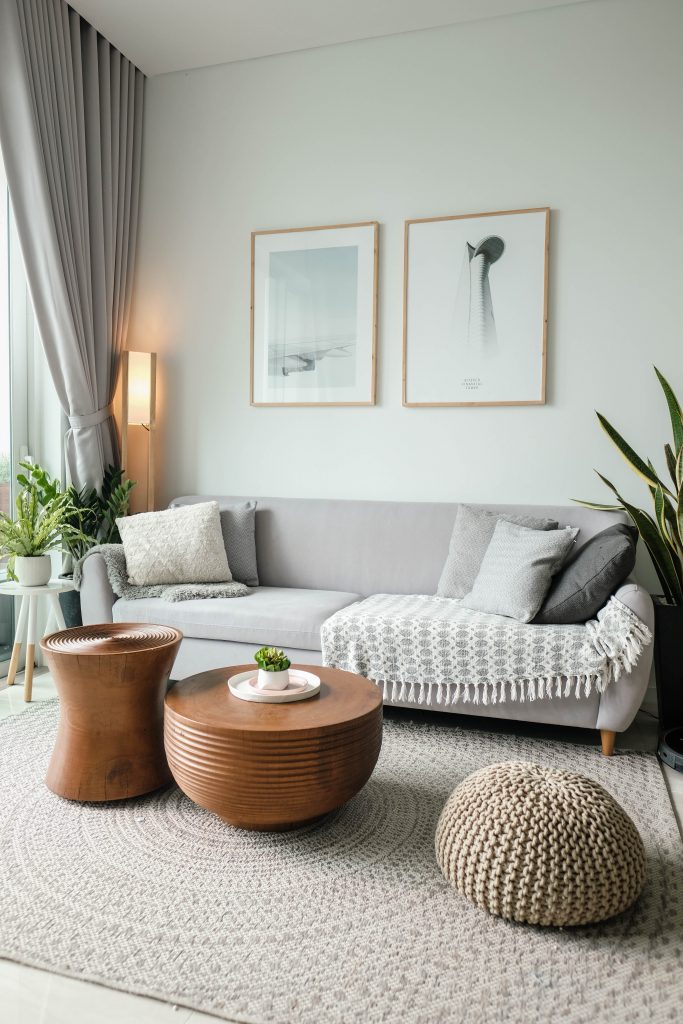 Place Planters
To create a homely, lived-in feel, add life by placing pots and planters in different nooks and corners. Nurture your plants by watering them every few days, and see them grow into air-purifying, oxygen-giving entities. If you don't have a green thumb, opt for low-maintenance ones like aloe vera, snake plant or pothos.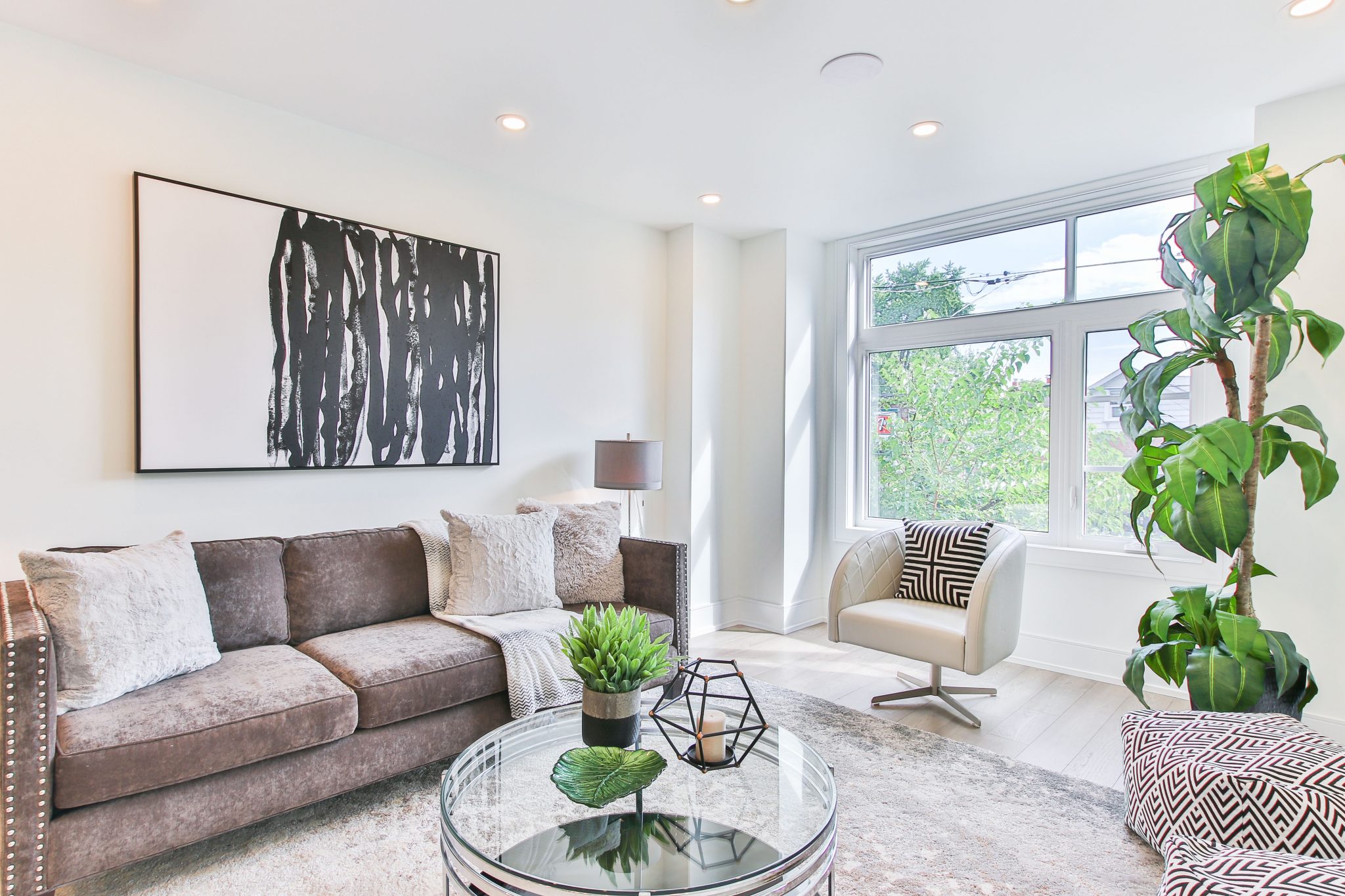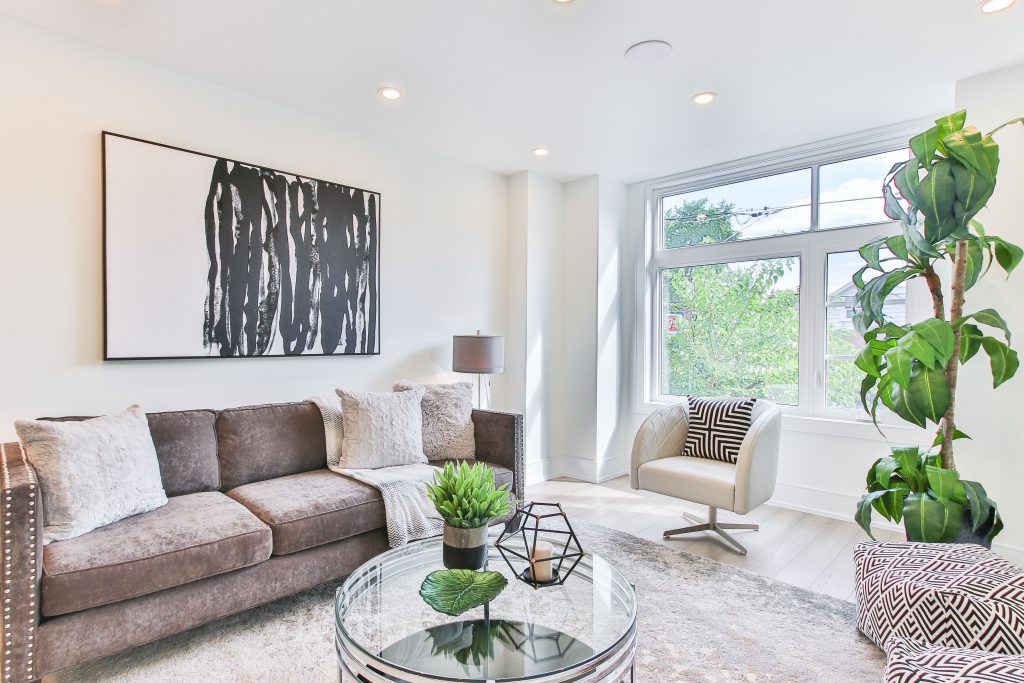 Add Rugs
Don't love the floor tiles in your rented home? While you cannot change them, you can certainly hide them under strategically placed rugs. Carpets and rugs not only uplift the look in any space, they also soften it and lessen the echo. From hand-knotted and Persian to artisanal and machine-made, you can pick rugs from myriad options and designs available to suit every budget.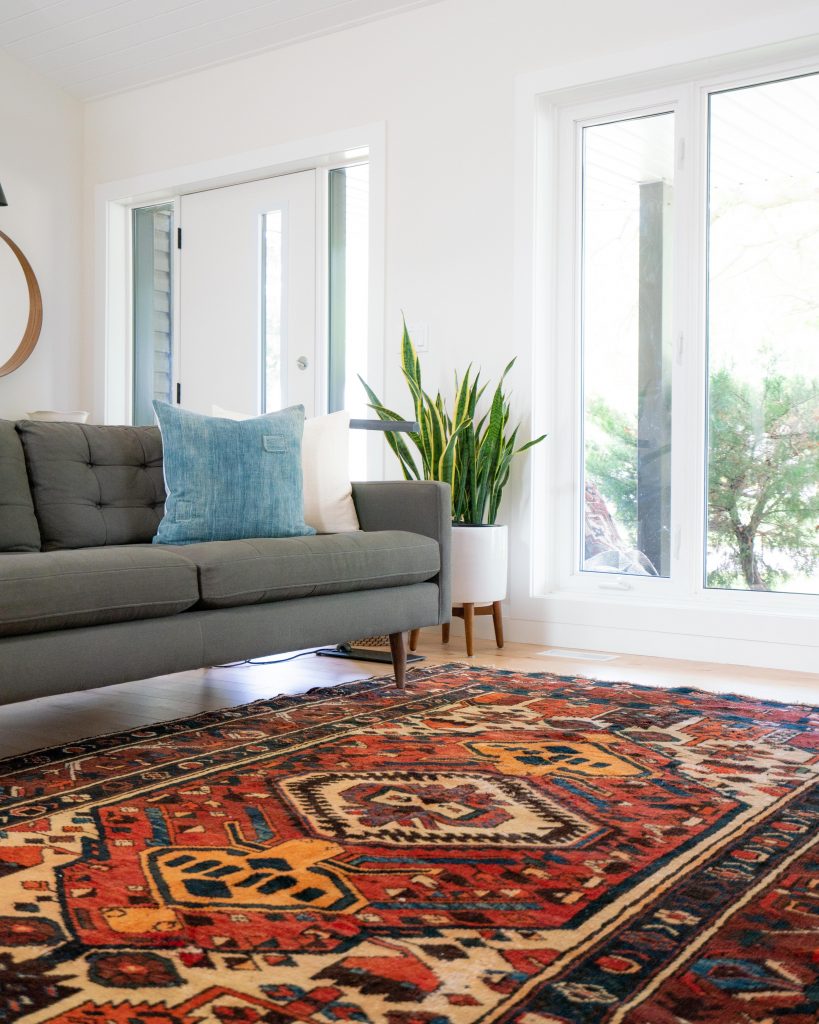 Opt for Mood Lighting
Planning a house party at your pad or simply creating a cosy ambience for a date night—lighting can play a big part in setting the mood right. Invest in a floor lamp that also adds to your home's decor, string those fairy lights on the wall, or buy an LED smart bulb that you can control from your phone for the right colour and intensity of light required. The best thing you ask? You can bubblewrap and take these along to your next apartment too.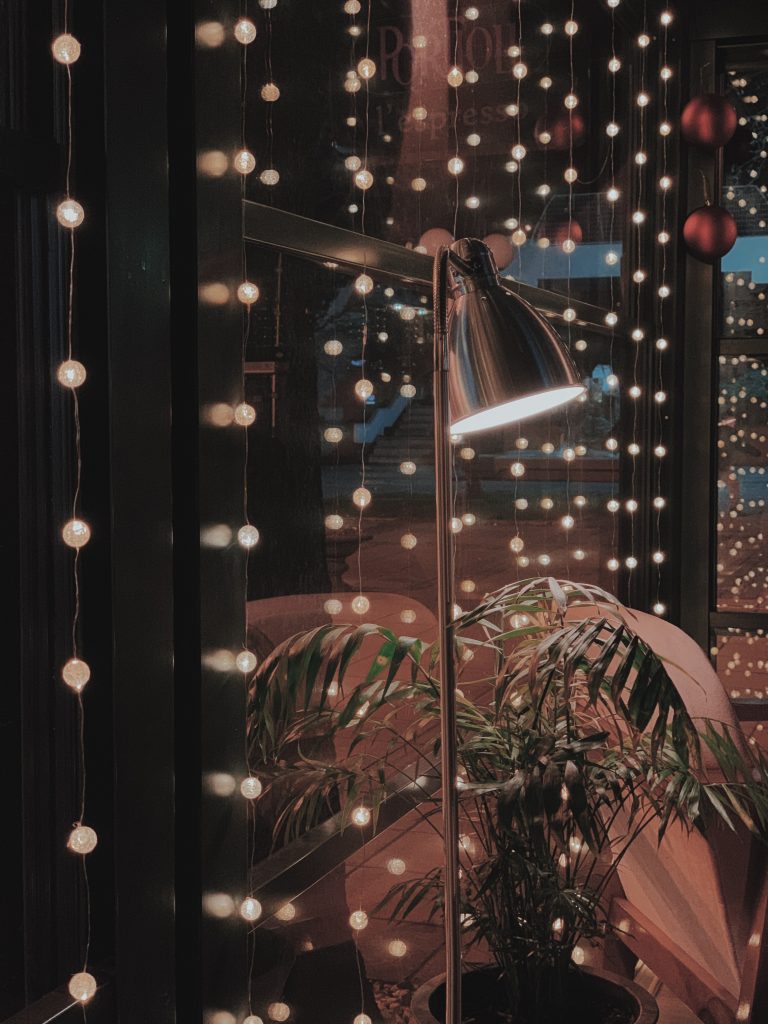 Choose the Right Curtains
Another way to make your house feel like home is by picking curtains that go with your personal style. Sheer, blackout, semi-sheer, patterned or vibrant—whatever your choice may be, there's one available in the market and can enhance any room's decor. A pro-tip, pick lighter, neutral shades to make a small space look bigger than it is.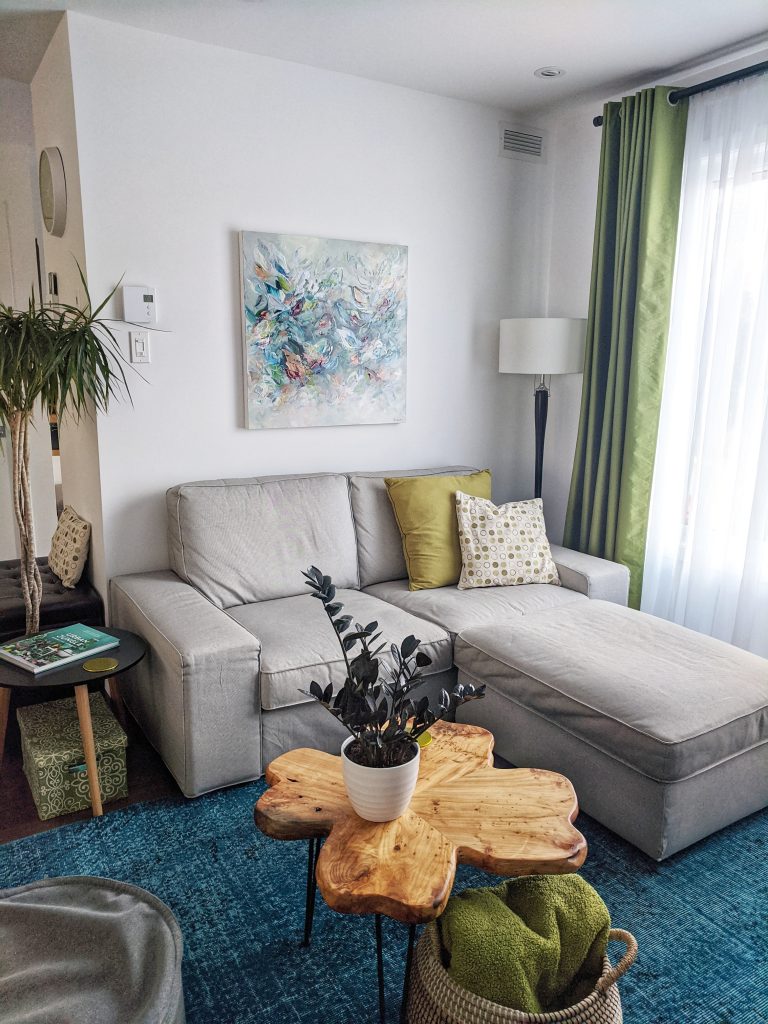 Add Wallpapers
Can't change the paint in your apartment? Say hello to wallpapers that are less messy than paints, can be installed and removed in a couple of days by professionals, and come in a variety of colours, textures and patterns. While it may be a slightly costly affair, if you are looking to upgrade the interiors of your rented home, this option can come in handy without your landlord creating a fuss.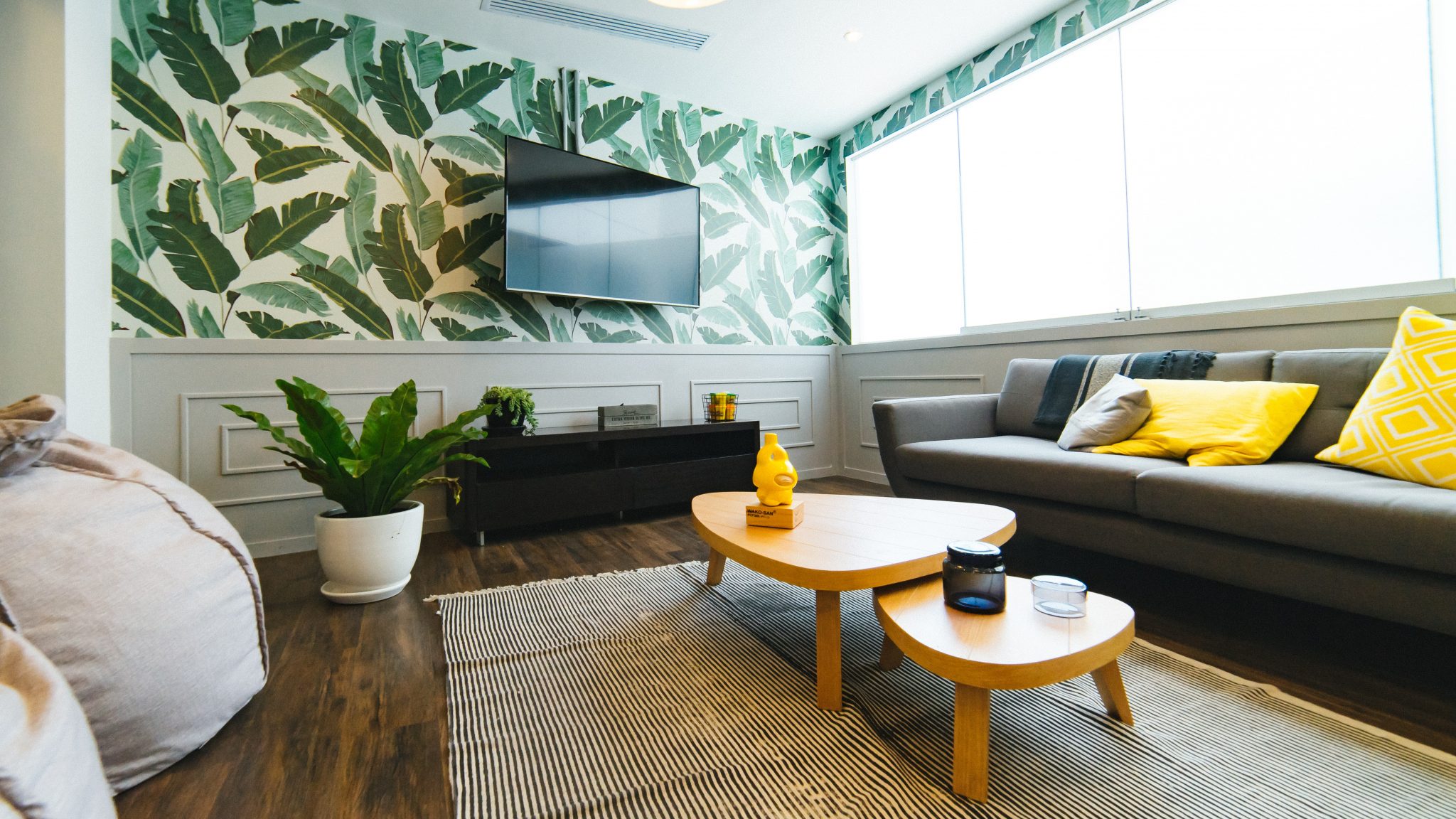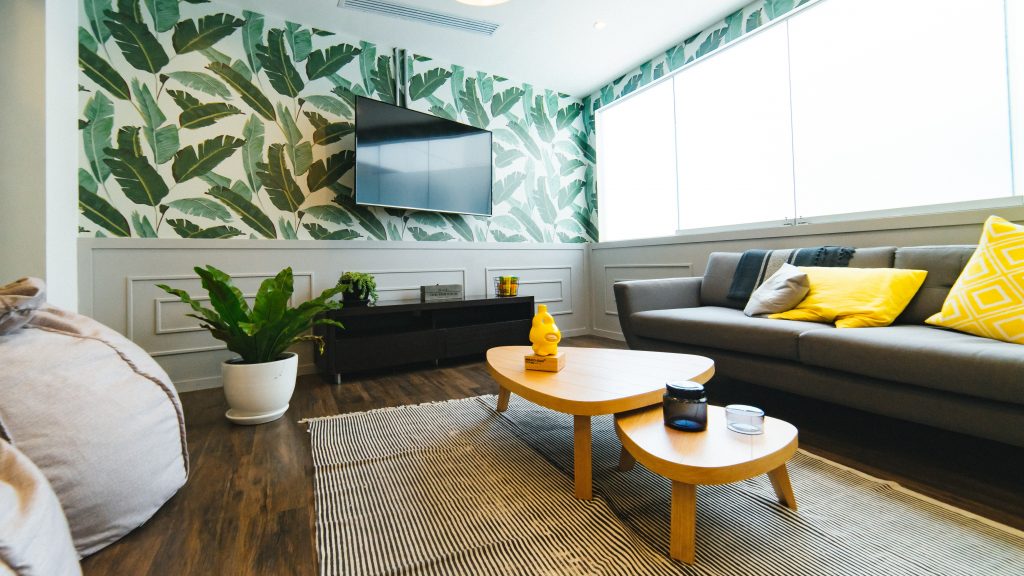 Personalize the Space
You may not live here permanently, but that shouldn't stop you from personalising the space so you can call it home, even if it is for a limited period. Fill the apartment with personal photos, display souvenirs you picked up on your trips, and add a removable nameplate on the door. Style the fridge door with magnets, add framed photos of your loved ones on tabletops, and hang art that you like looking at every day.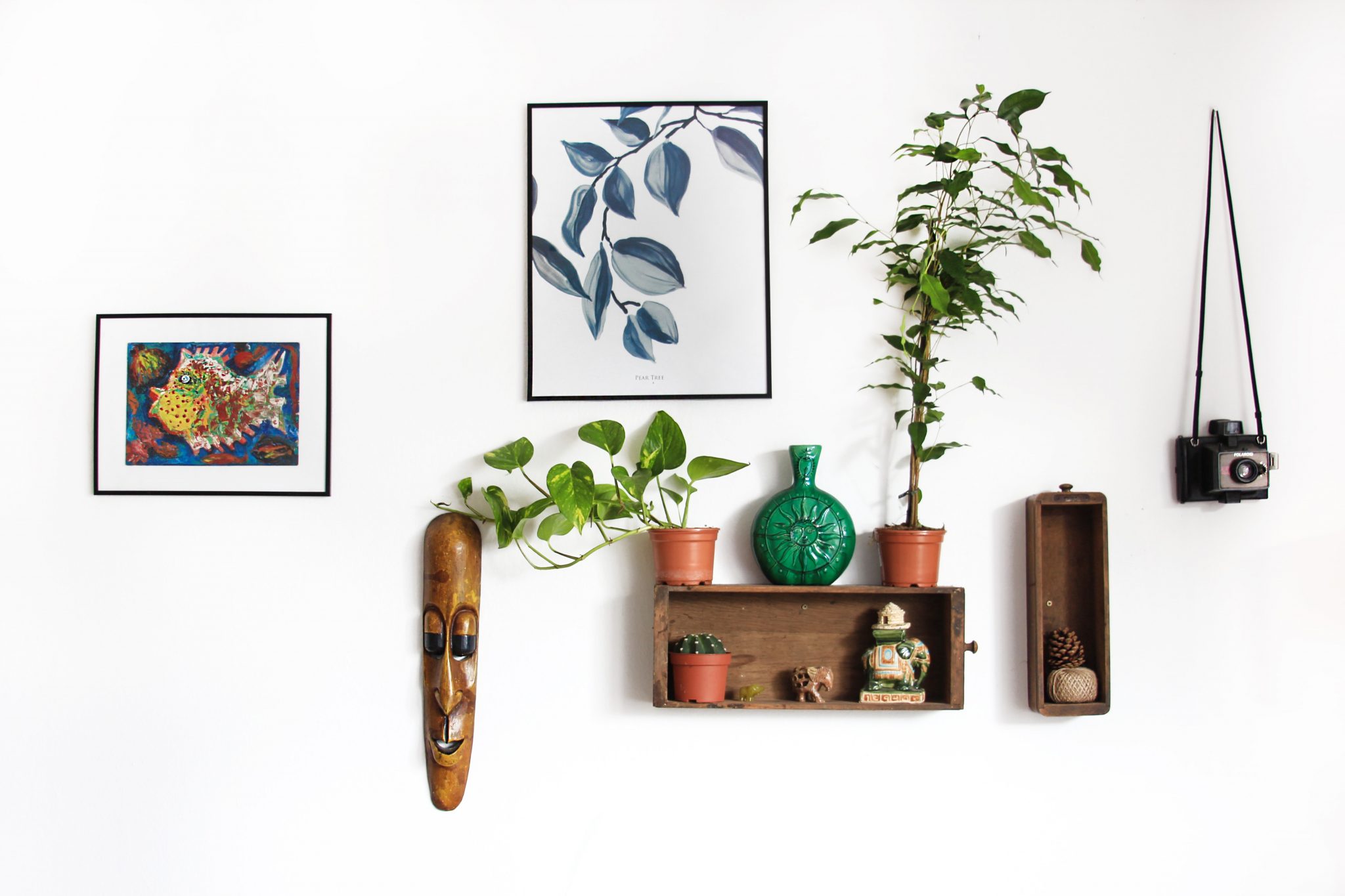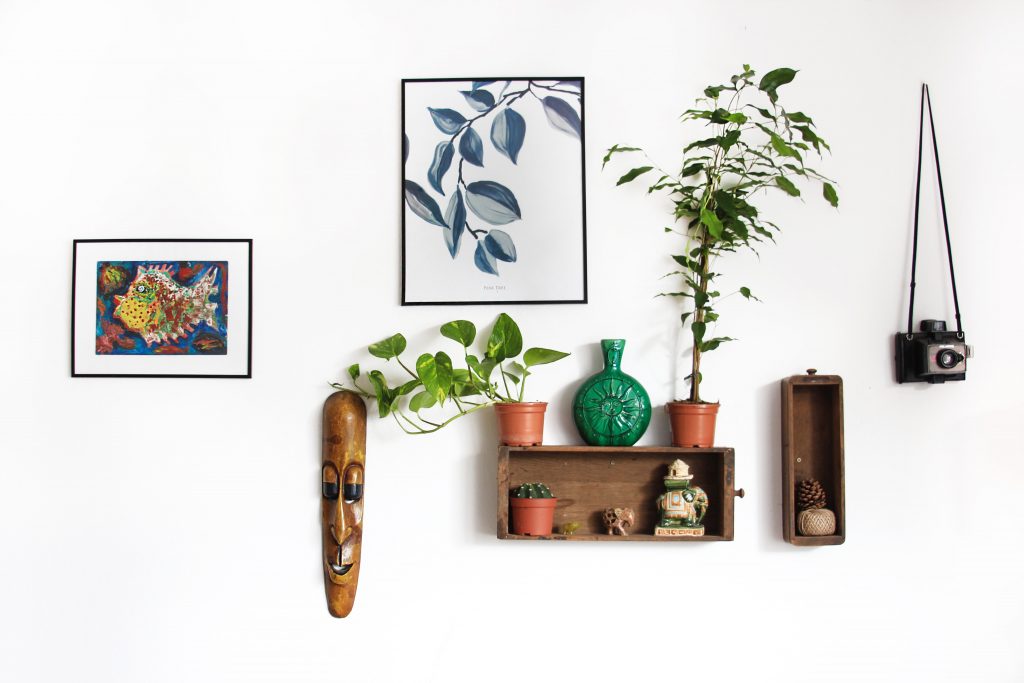 These simple but effective ways can make you feel at home in your rented property by creating a cosy, warm cocoon.
Do try these yourselves and share how they worked out for you in the comments below. Cick here if you have a rental home that you wish to get designed. We would love to help you out.