While trends are temporary, the key styles of interior design endure the test of time.
So, are you looking for some inspiration to design your new house? Search no more.
Alcove Studio brings you the top 5 interior design styles that are quite popular in modern homes.
Let us help you get inspired and pick the one that matches with your style!
1. Mid-Century Modern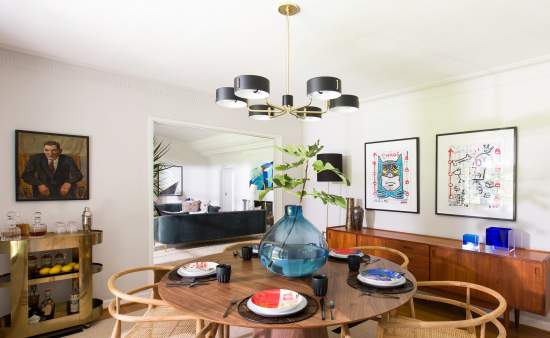 This style is characterized by clean, simple lines, pops of blues and greens, minimalist silhouettes, natural shapes, plenty of wood and rusty metals. It defined creative ways to use new materials like moulded plastic, plywood, and aluminium in industrial design.
Its pieces are versatile and complement a myriad of style designs. The minimal bent of the style makes it a great option when looking to update traditional style interior design with ease.
It simply enhances any interior and conjointly helps with seamless transition from interior to exterior.
2. Industrial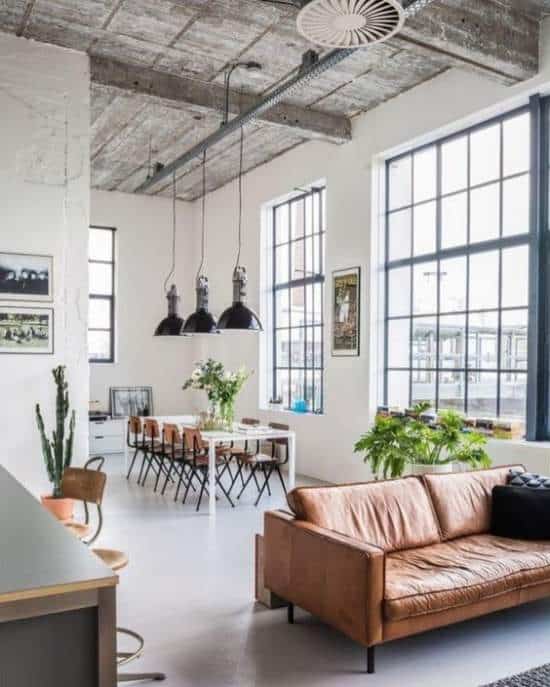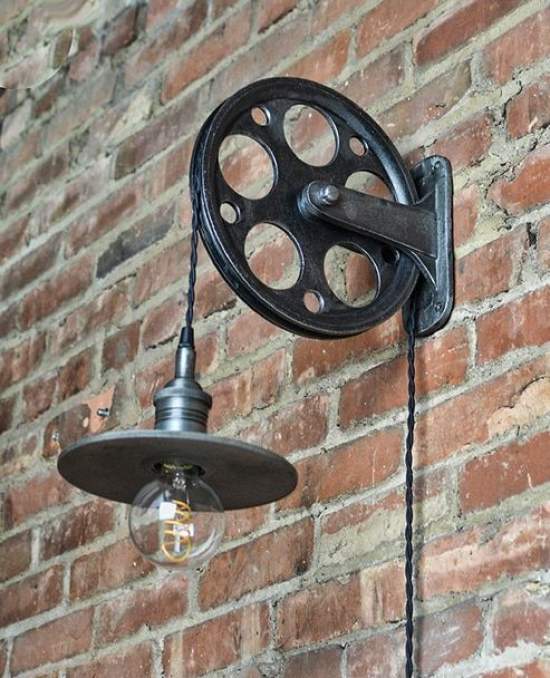 Industrial style as the name suggests draws inspiration from a warehouse or an urban loft.
The industrial design emphasizes liberal use of exposed steel with distressed wooden elements, frequently complemented by exposed brick walls. The modern variant commonly includes copper-tone accents.
Industrial decor is often rustic and mature. There's a sense of unfinished rawness in several of the elements.
3. Scandinavian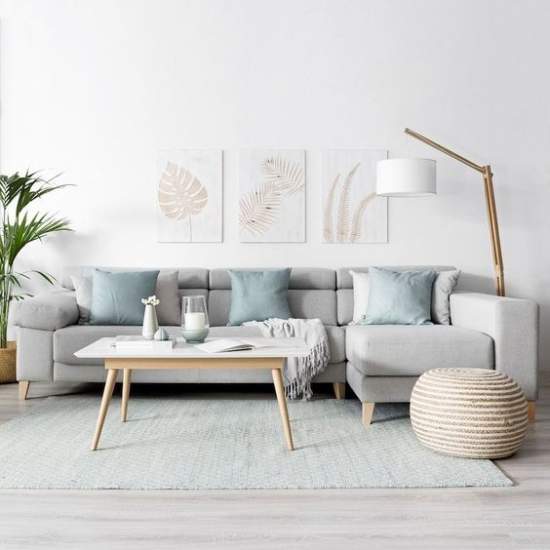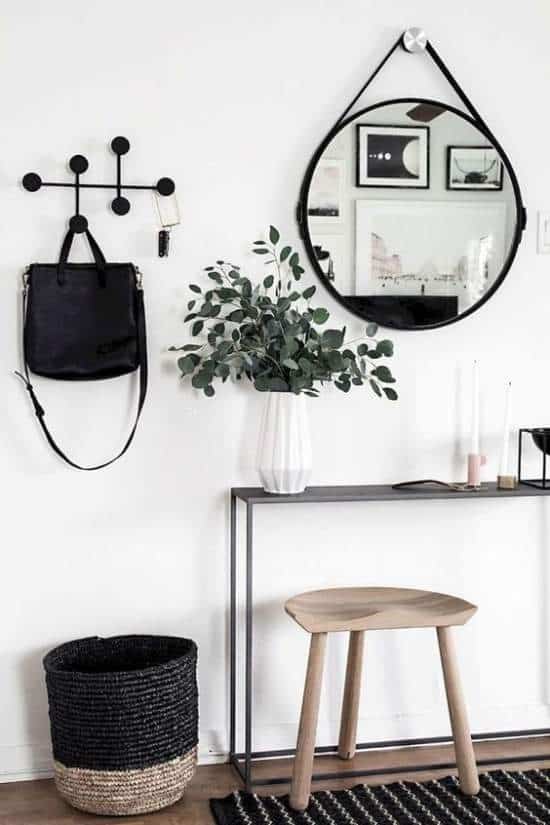 The Scandinavian design introduced a popular minimalist look to the interior architecture field that lasts to this day. Scandinavian furnishings style usually appears like a piece of art, although it is simple and understated.
Featuring light contours, accent colours, and a balance of built and organic materials, Scandinavian furnishings is straightforward, contemporary, and functional. A great majority of Scandinavian interiors use white with grey tones because of the foundation colours.
4. Urban Modern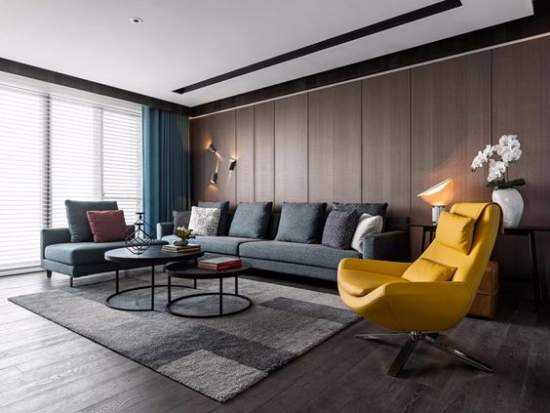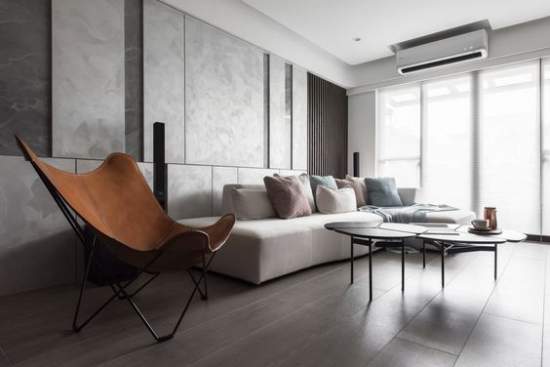 Taking hints from its cosmopolitan surroundings, urban modern is a fusion of various opposing and complementary traits.
Minimalist fashionable, glamorous chic, ethnic heirlooms, and edgy experimental designs all collide in a distinctively 21st-century setting. Larger furniture (sofas, beds, etc.) tends to be uniformly sleek with low-profile.
Urban Modern design is perfect for elevated city life as it marries the best of contemporary, modern, and industrial influences for an inspiring and timeless approach to decor.
5. Shabby Chic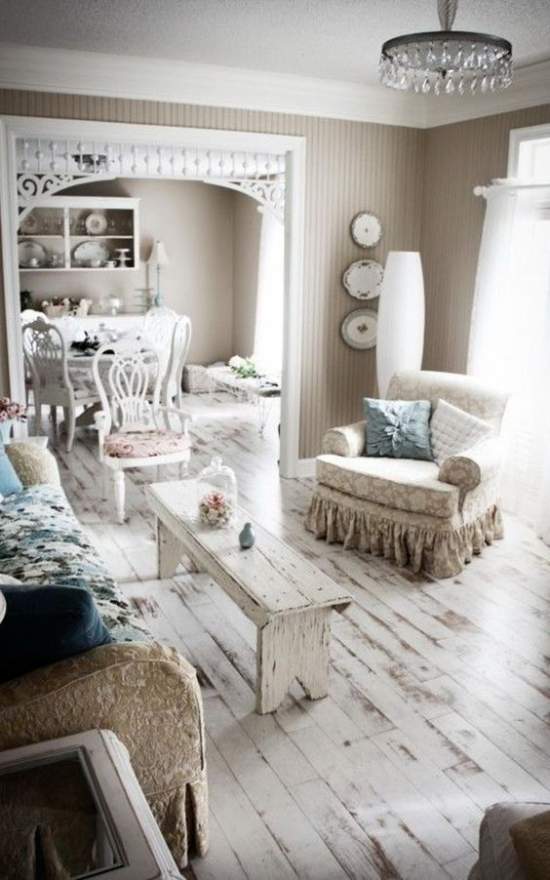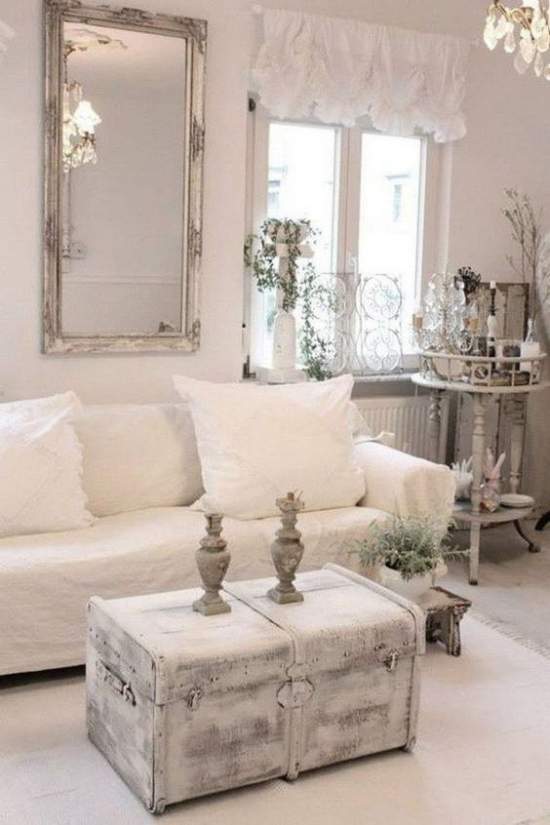 Shabby stylish is vintage-inspired vogue and tilts towards the feminine side, soft and delicate.
The Shabby stylish colour palettes embody white, cream and pastels and its paint tend to possess antique-style finishes
The items of furniture are characterised by their aged look, with distressed wood composition covered in sanded milk paint to show signs of wear and tear.
Decorative accents for shabby stylish ornamentation ought to be soft and gilded, often with an affected feel, in order to bring the overall interior design to a contemporary standard.
That's all for the popular Interior Design styles!
Although there are more styles; we hope we were able to get you started in your project. The best Interior Designers will combine different styles together.
Whether you prefer one interior design style that fits you perfectly, or you want to switch things up now and then, it all depends upon your creativity. Just go for it
Let us know which Interior style is your favourite in the comments section!
Alcove Studio provides architecture and interior design services. Our office is based in Mumbai, India.