Not sure which wallpaper designs to choose from or how to decorate that smooth, majestic walls of your house?
Confused about how to choose the perfect wallpaper for your living room or bedroom?
Home designing requires creativity and utmost patience. Read along to find out the trendiest thing that is catching up like wildfire! And it's easy to do.
If you are planning to decorate your house, you surely cannot miss the walls. The walls are the first thing noticed by visitors, they are the representatives of interior beauty.
Well, if you are in a dilemma on how to decorate your wall, then wallpapers may be the best choice for you. They are easy to install, easy to remove, lasts long and the best thing is; they come in a wide range of styles and patterns.
Modern wallpaper designs for walls range from simple patterns used to add depth to a stark wall, or a bold accent wall that aims to intrigue the onlookers. Bright and colourful wallcoverings are a great way to liven up a room without adding unnecessary decor and clutter. It will always be up to you on what style of wallpaper you want to use.
Watercolour wallpaper is the talk in the town right now. From a minimalist monochrome shade to vibrant patterns, watercolour wallpapers can make your home walls look captivating from the first sight. They provide your walls with a tasteful and designer look. They create a style without much effort.
You may want to try it out!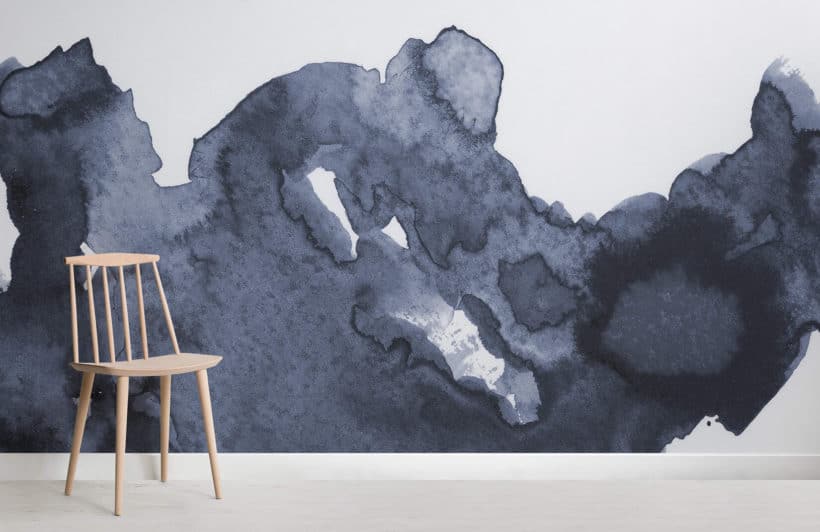 Unlike most wallpapers, this minimalist style allows you to keep your white wall but adds a punch of colour to a smaller area. If you're looking to add something unique to your wall without the commitment to an excess of different colours, this may be the addition you'll want for your white walls. Add a whimsical splash of colour to accent your furniture by placing a console table, couch, or bed in front and see the magic!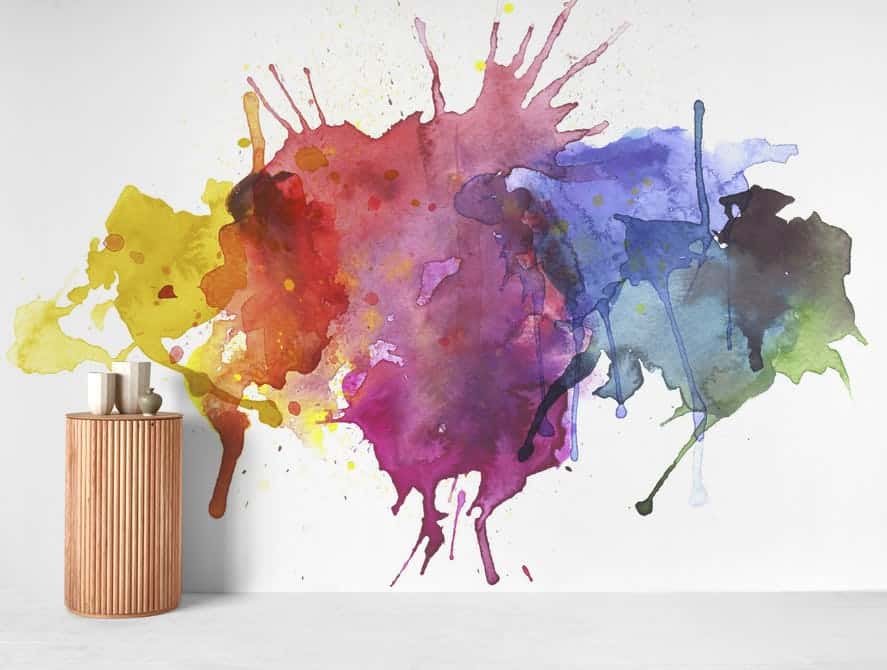 You don't need to be an artist to get this painterly look. There is no limit to creativity. These wallpapers look like art installations in your personal space. These transform those bare walls into something spectacular and accentuate aesthetic appeal, by adding in some drama and definition.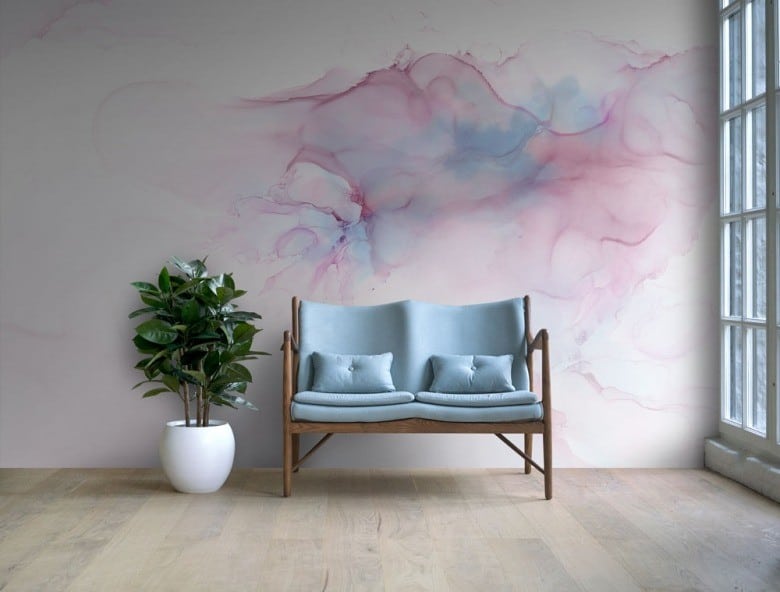 So, the next time you plan to decorate your wall, you know what to do.
Alcove Studio
provides architecture and interior design services. Our office is based in Mumbai, India.