If you are a fan of free-flowing, vibrant interiors that have a sense of laid-back vibe to them, you probably love a bohemian or boho decor style. Often misconstrued as 'hippie', the bohemian decor may have its roots in its non-structural, free-spirited style, but it is much more than that. Since its inception, the style has evolved and is now reflected even in the most chic homes–from celeb houses to those of the rich and famous in the interior design space. The bohemian decor style is often open to one's interpretation, giving one the room to experiment and personalise it as per their tastes.
But if you are looking for a basic tutorial on adapting this style in your home's decor this diwali 2021, here are some tips that can come in handy. Read on…
Create a Layered Look
Bohemian style is often inviting and filled with elements that make one feel welcome into a cozy, familiar space. In order to achieve this feat, start by layering your space. Add a rug on the floor, and some cushions and a throw on the couch. Make the table setting more interesting by placing a runner and keeping a few scented candles or a bowl of potpourri in the centre. If you love to read, showcase your collection and create a reading nook with an accent chair in the corner. In your bedroom, place an ottoman or a foot rug near your bed to soften the decor, and place a bedcover and multiple cushions for a snuggle-worthy vibe.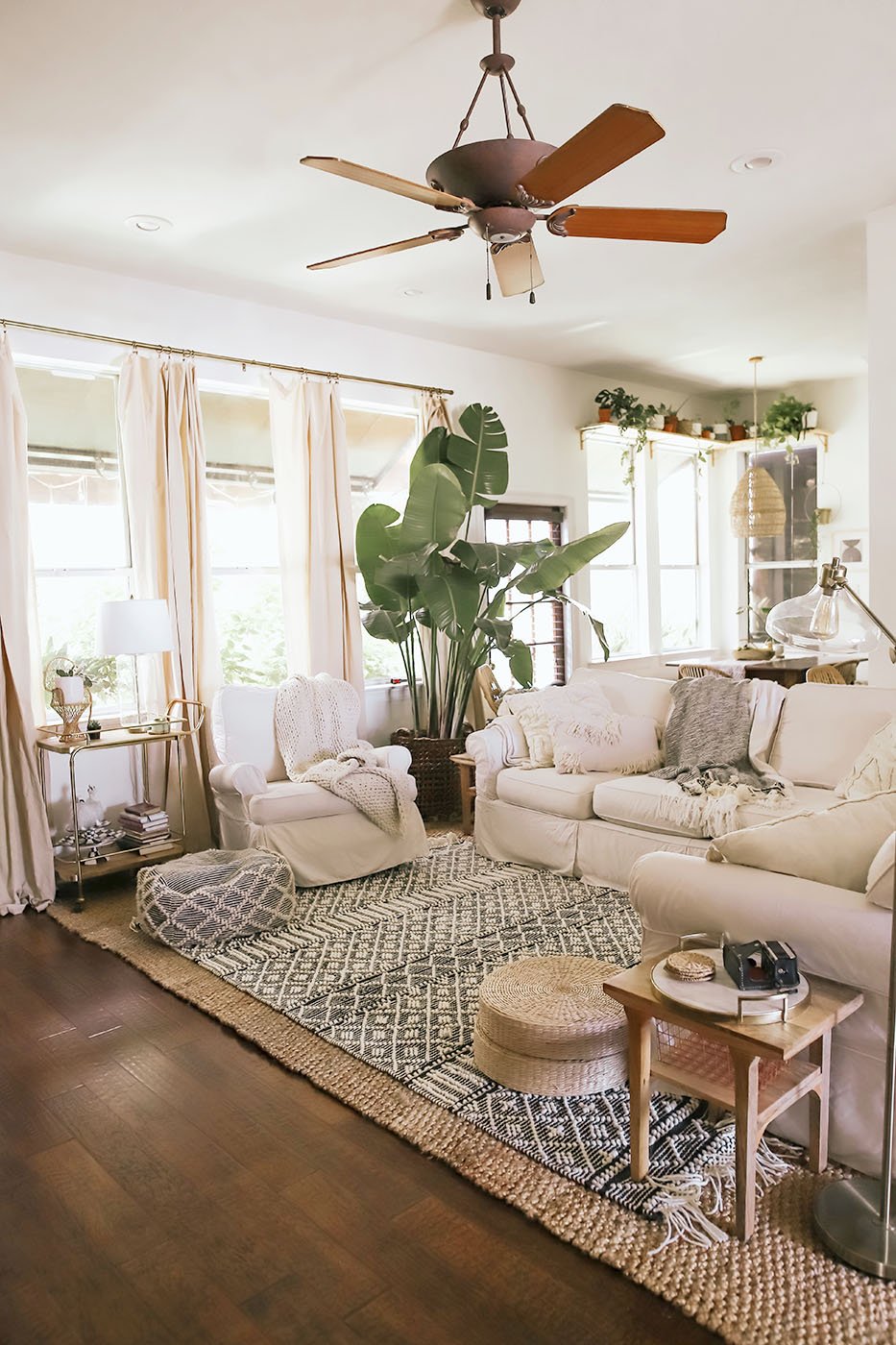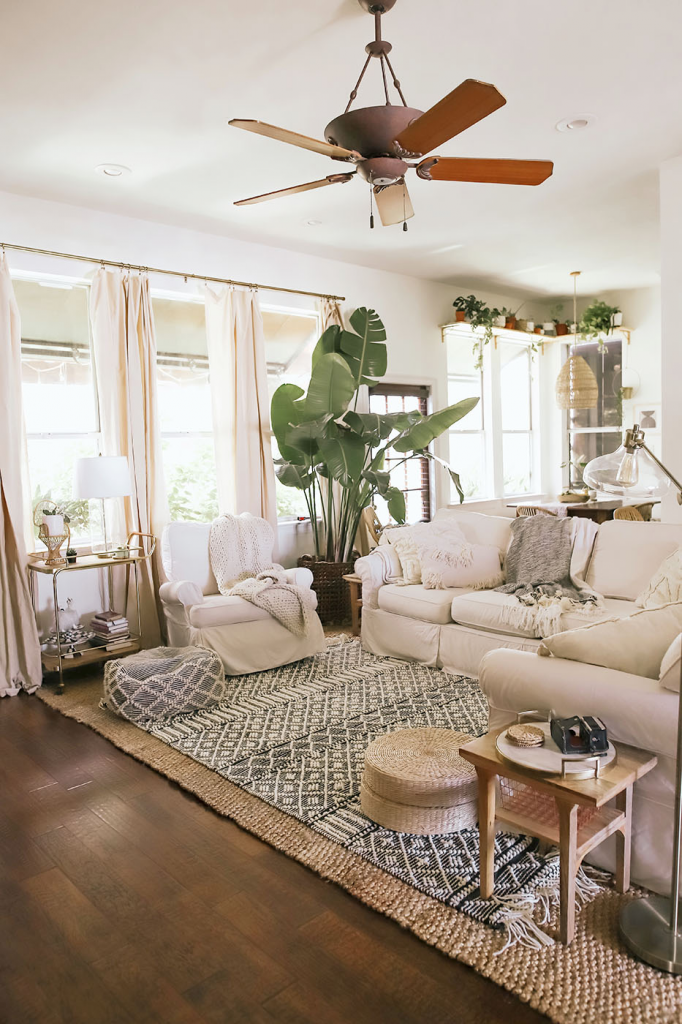 Pay Attention to the Seating Arrangement
When picking furniture for a boho style decor, opt for ones in natural upholstery fabric like cotton, linen or wool instead of very plush ones like velvet, suede or leather. This will add to the simplicity without taking away from the decor style. Also, choose a mix of sturdy couches as well as low-seating arrangements like a daybed or a futon to create a relaxed vibe in the room. You can even create a section where the seating is on a divan with cushions placed as a backrest and a carpet under it.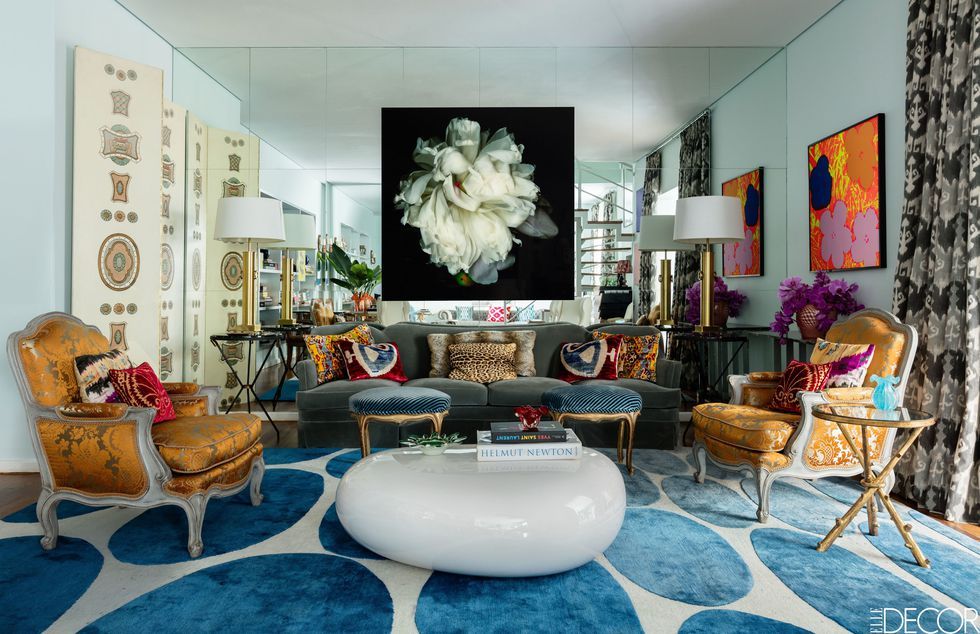 Showcase Your Flea Market Finds
Buying products that are made locally by a person, and not mass-produced in a factory always tells a better decor story. If you've visited pop-ups and flea markets on your travels and collected a few items of interest, make sure to highlight them in your home's decor. Not sure where to find them?
Here are a few things you can purchase for a boho vibe. Hang a dreamcatcher on a wall or near a window. Soul Works (https://soulworks.co) has an eclectic range to offer in different colours and sizes. Ceramic wall plates are another fun decor element to add a touch of vibrancy. Cyahi (https://www.cyahi.com/collections/wall-plates?page=2) has many patterns to choose from. If you are looking for scented candles, pick from homegrown brands like Doft http://(https://www.doftcandles.com/collections/allproducts) or Veedaa (https://www.veedaa.in), and if you are looking for trinkets and other decor products in bohemian style, India Circus (https://indiacircus.com) can be a good option to explore.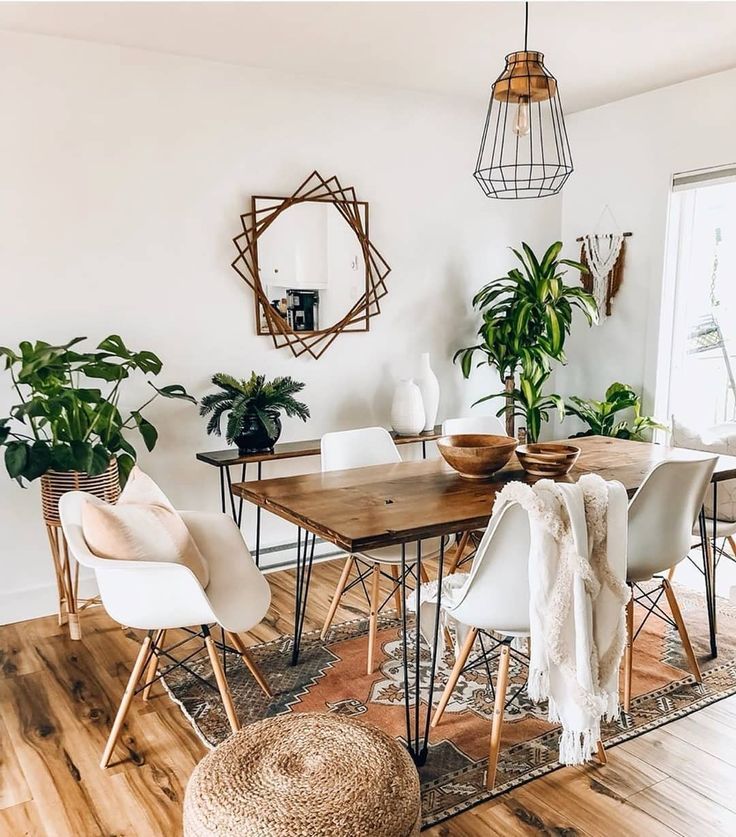 Add DIY Elements
Give your bohemian decor a personal touch by adding handmade products on display in your home. Be it an artwork you created like an embroidered piece of cloth, framed and hung on the wall, or a painting, or perhaps a macrame wall hanging. This will not only make it unique, but it will also be a conversation starter when your guests come over. It's your home, after all, showcase your creative talent in any corner you can. If you are not into arts and crafts, look for any other memorabilia that you can add instead. Perhaps a framed photo from your travels, some fridge magnets, or a
collection of your favourite quotes. While this may stray a little from the typical bohemian style, you can keep it in the same vein with the addition of other boho elements around it.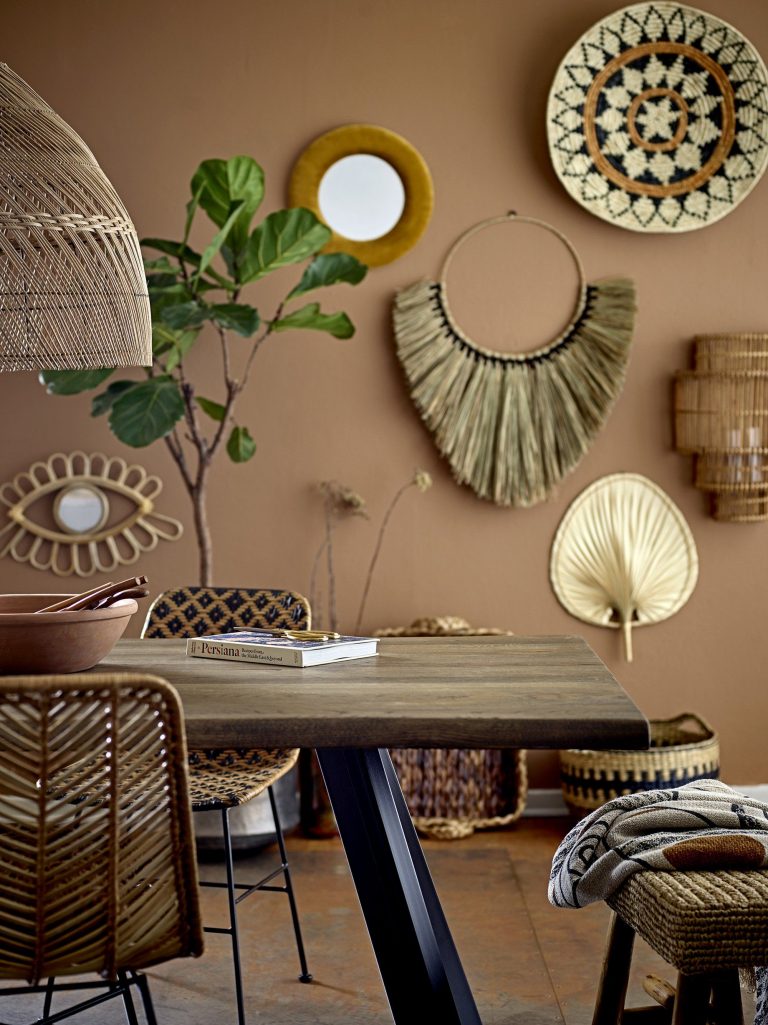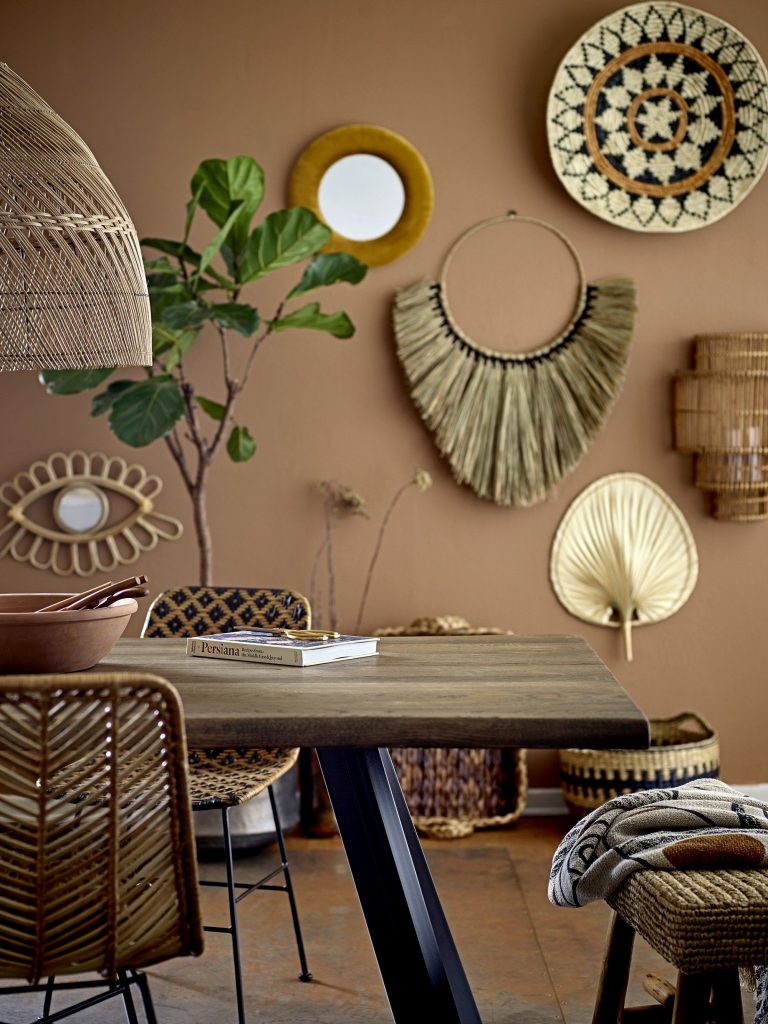 Pick Your Colour Palette
Now boho style is all about bringing in vibrancy and one way to do is with hues you pick for your home. Keep in mind, however, too much of colour explosion in a space can make it look cluttered and small. So, decide a few of them and mix them up with a few neutral ones to balance it out well. For instance, if you've chosen deeper hues like red, navy and green, space them out in smaller decor elements like a cushion here, a runner there, and let the base be beige or a pastel tone. Avoid adding more than three strong colours in a space, and skip blacks and greys altogether. You can change the colour scheme for every room with one base tone remaining the same which will tie in the entire space together.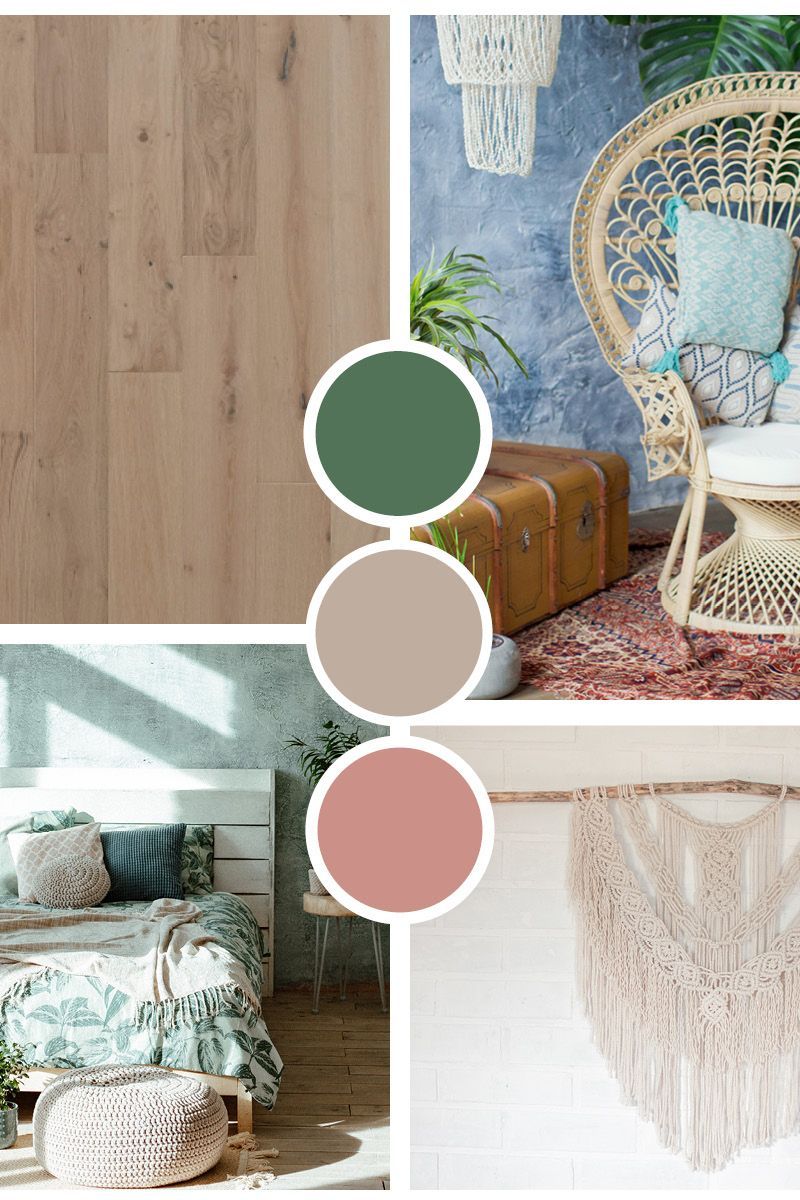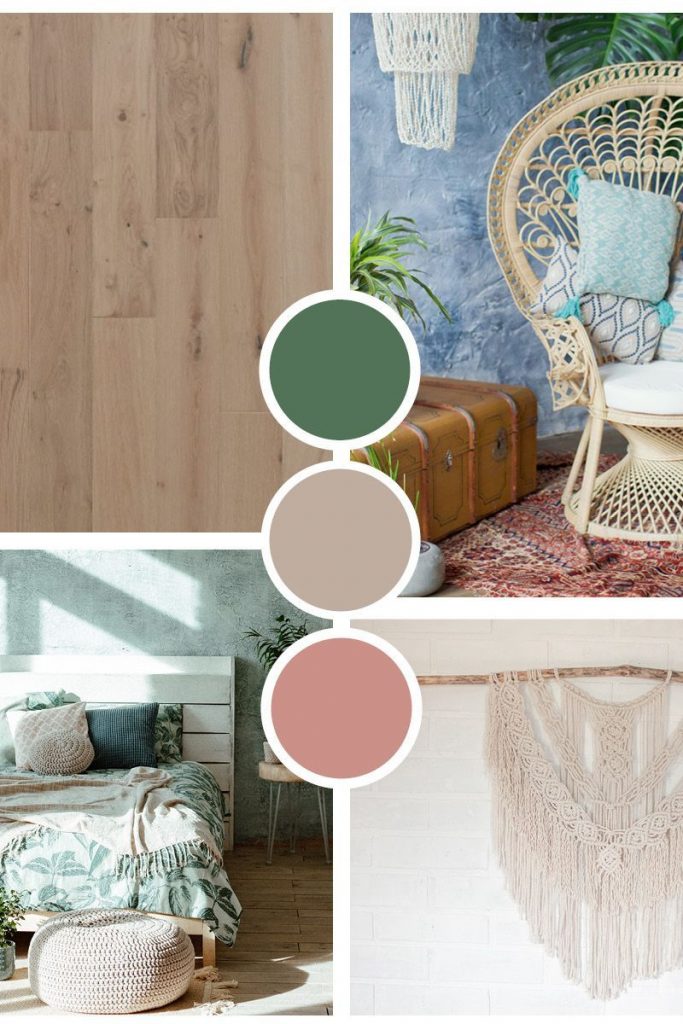 Keep it Casual
A simple, flowy feel in the decor will certainly add to the bohemian appeal and make it soothing for the senses too. When you come back home, a boho style will instantly make you feel relaxed. Apart from colours and products, you can play around with prints and patterns to make this theme more prominent. Adding touches of Indian craftsmanship like a hand-knotted rug, a char poi, or a tribal art painting will elevate the home's decor. In essence, a bohemian style home should look lived in, filled with warmth, provide ease of comfort, but be stylish without being pretentious.