Cramped for space in a small bedroom?
You are not alone as most city apartments often have small square footage. But fret not, even small rooms can appear spacious with the right tricks. We give you 7 such tips to make your bedroom feel larger than what your floor plan says.
1. Add the Right Light
To make your bedroom look brighter and bigger, adding the right light is essential. Apart from letting natural sunlight stream in, add different types of lighting—task, ambient and accent—to highlight each part of the room. An LED tube light is a good option for ambient light as it illuminates the entire bedroom, while a lamp works best as a task light for reading.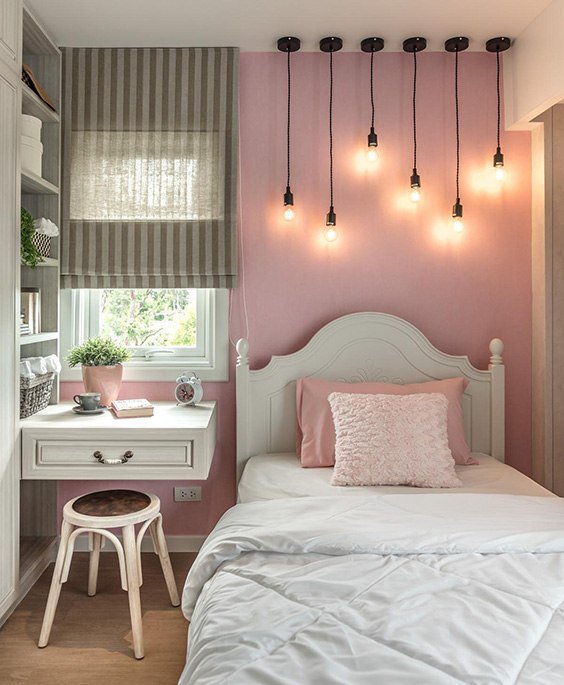 A spotlight above an artwork is well-suited as an accent light. On the other hand, a smart bulb that lets you adjust the intensity and colour is good for mood lighting.
2. Be Minimalistic
To give an illusion of more space in the room, give it a minimalistic touch by hiding anything that you don't need outside, in the storage space. Display only things that are functional like the bed, TV, lamp, etc, or are aesthetically pleasing like a painting, plants or family photos. This will make your bedroom look spacious and airier than it is.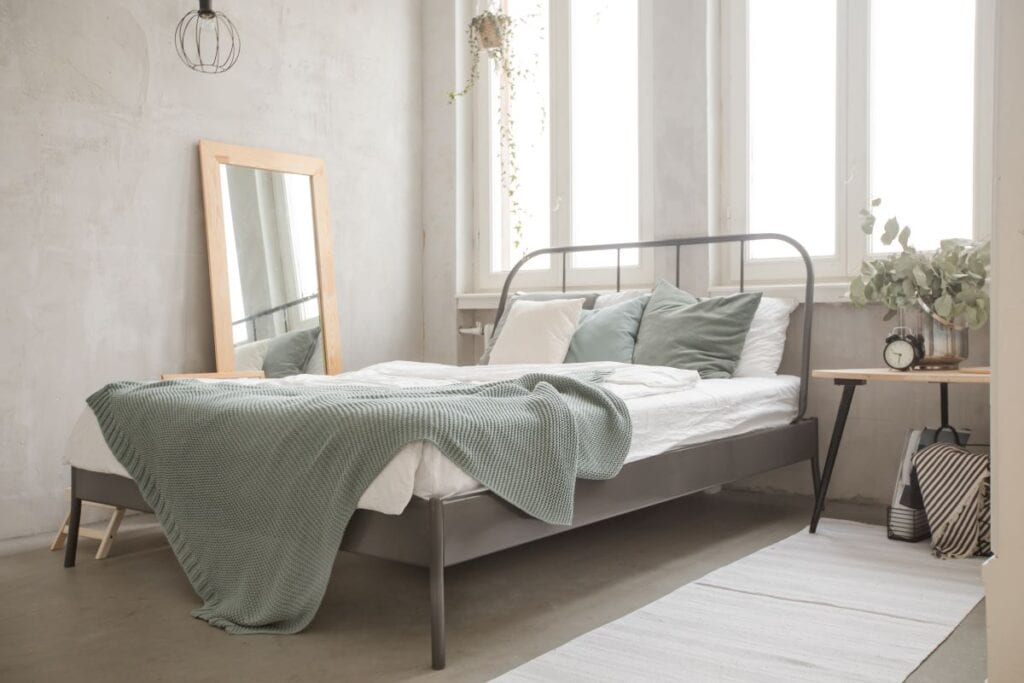 3. Move Things Around
Even a small change can make a big difference in perspective. If you are bored of the small square footage of your bedroom, shake things up and give it a fresh look. Keep moving the bed's placement every few months, change the decor by adding new photos and packing up the old ones. Add fairy lights on the wall if you don't have space for a floor lamp, and make the most of your cosy nest.

4. Create a Seamless Look
A single-tone room instantly gives the eye the illusion of a bigger space and you can use this trick for your bedroom. First, opt for a lighter shade of wall paint from the white, grey, beige colour families. Next, pick curtains that are of a similar or neutral shade. And lastly, choose bedspreads that match with the walls or curtains for a seamless look. Having the bed and wardrobe in the same tone will further enhance the spacious feel of the room.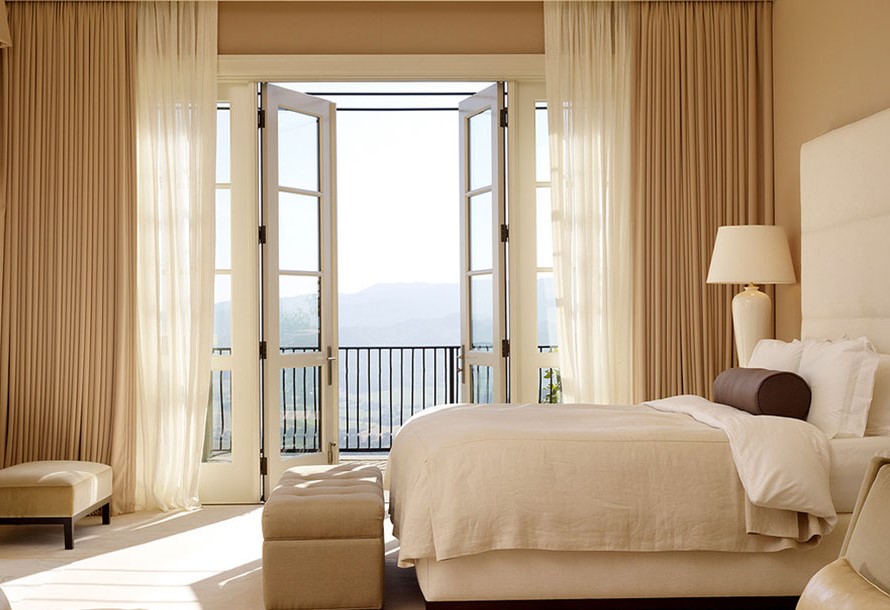 These are really easy tips that can refresh your entire bedroom but many people find it hard to execute in rental homes. But if you do wish to give your rental home a twist and give it a fresh look, we would recommend reading this.
5. Mirror Magic
Perhaps the oldest trick in a designer's book, but adding a full-length mirror can magnify any space to the eye. You can even opt for mirror-finish doors for your wardrobe, or place a standalone mirror across the doorway. If you believe in Vastu, you may want to avoid placing the mirror facing your bed.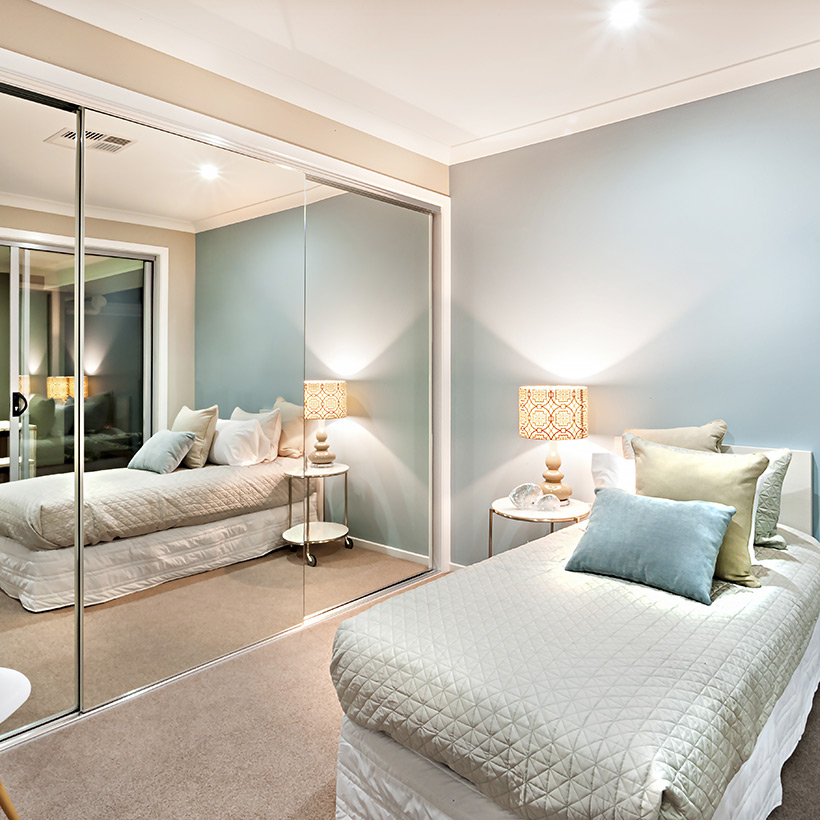 6. Make a Statement
Having a focal point to a space is a good way to take the focus away from the small area. Hang a piece of artwork or your framed photo as a statement piece on the main wall of the bedroom. This will instantly draw one's attention as they enter the space.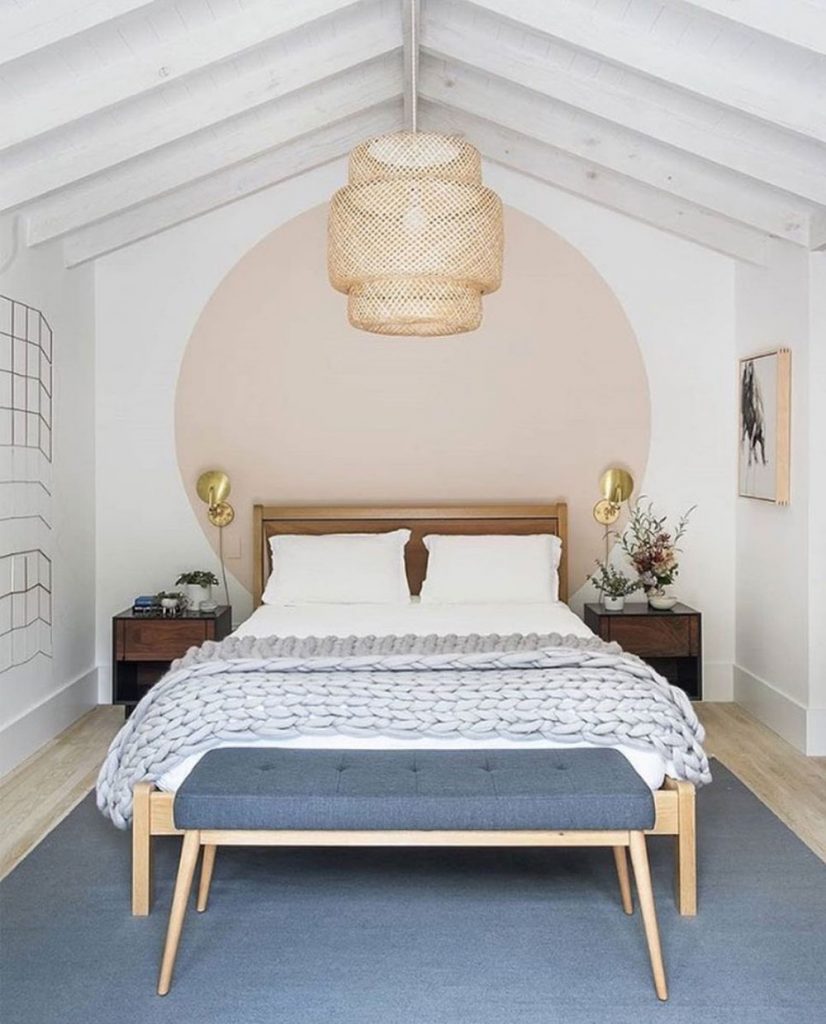 Keep in mind, however, to avoid putting up too many things on the other walls as that will create visual clutter.
7. Bed Basics
A large piece of furniture in a small room will make it look cramped than it is. If you are setting up your bedroom, buy a bed with dimensions in-line with the space available. Make sure that it doesn't take up more than 50 per cent of the room's area as you'll need space for a wardrobe and to walk around as well. Instead of buying a readymade one, opt for a customised bed from your local carpenter to get the dimensions just right as per your room's size.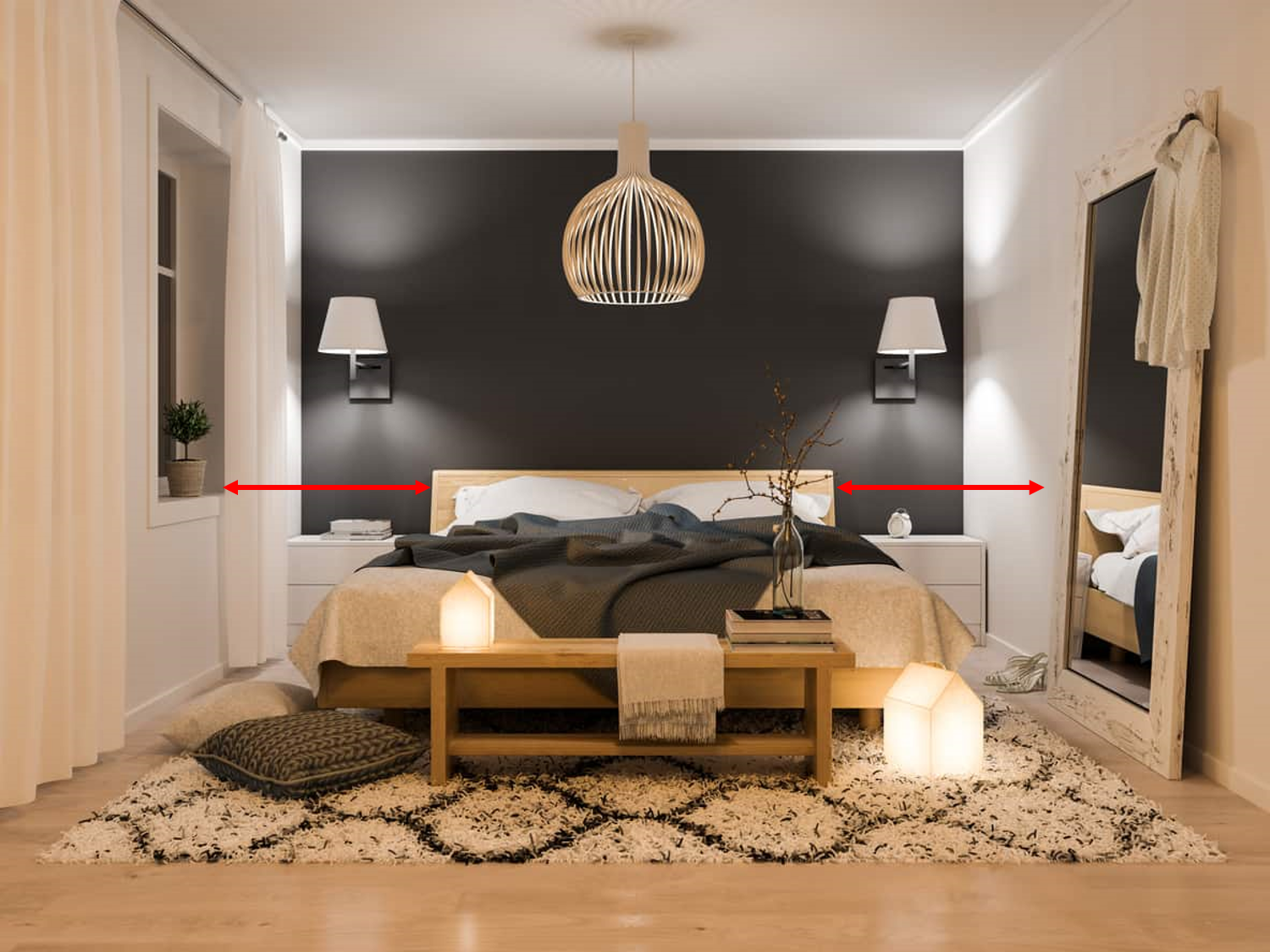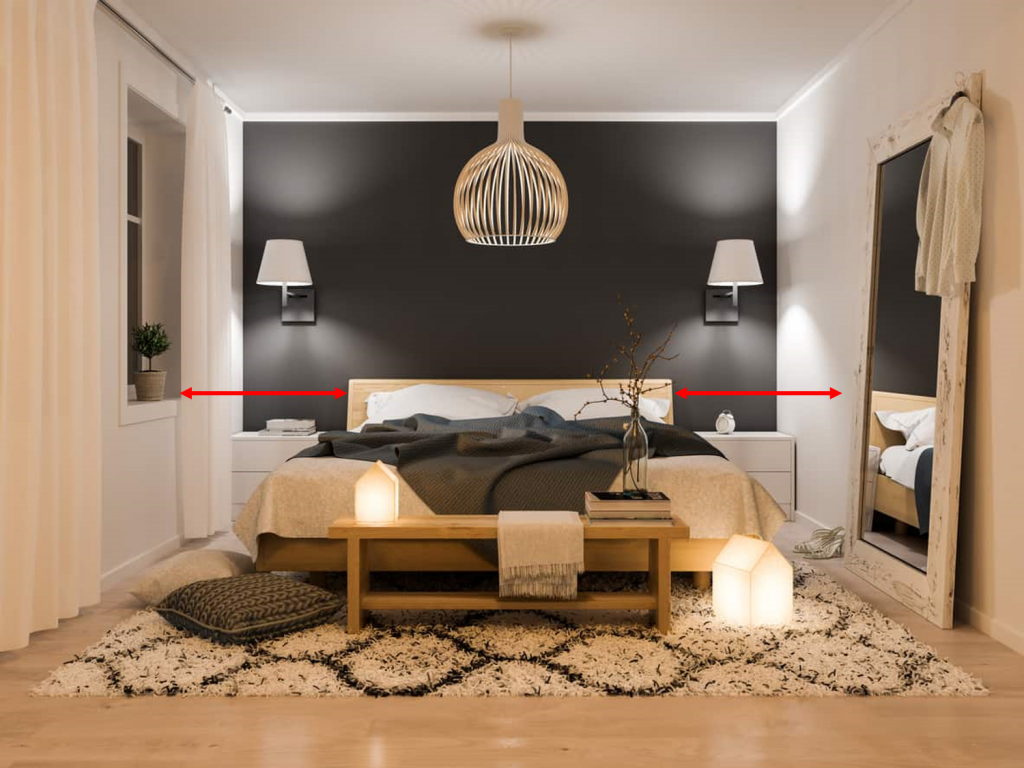 No one likes an inundating bedroom. You wouldn't want to stub your toe against some furniture in the dark right? So make sure to try these simple tricks to make your bedroom not only look bigger but also optimized to its core functions. If you are confused about how to put these tips into action, click here and we would be happy to help you out.