Decor plays an essential part in any home's design as it can enhance the visual element manifold. If you love peeling the pages of design magazines and pinning home makeover photos on your Pinterest board, it is time to turn your dream into reality by giving your space a quick sprucing up. Fret not, you don't always have to break your bank for a home makeover. We share a list of products that will instantly elevate your room's decor on a budget.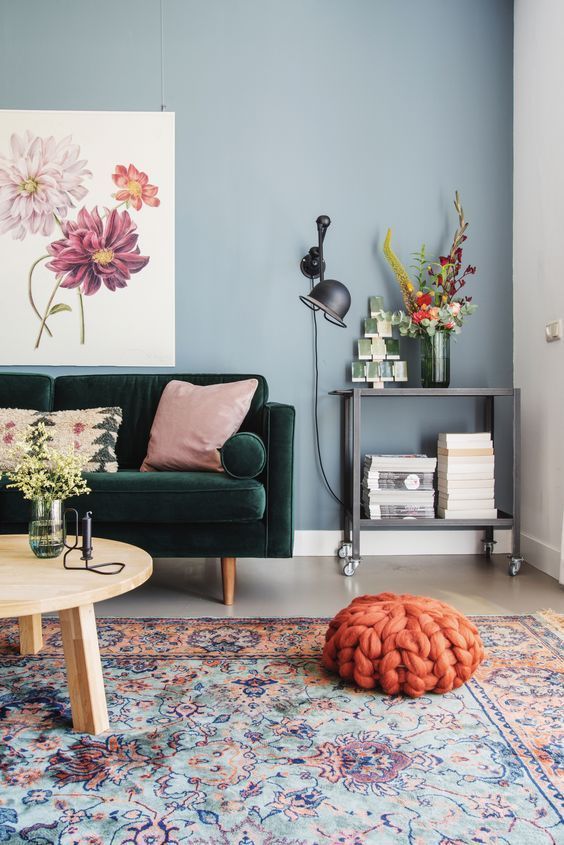 A Floor Lamp
Create a cosy nook in any room by placing a floor lamp in the corner which will add a soft glow as well. Pick from metallic accents, matte black, wooden or white coloured lamps for the space. Looking for a budget-friendly option? This sleek floor lamp from Pepperfry is a great buy for a small room and is likely to match your other wooden furniture pieces too.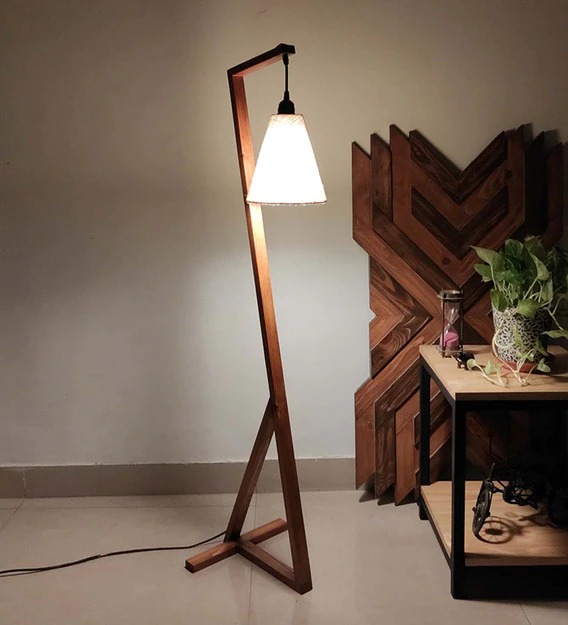 An Accent Chair
Accentuate the floor lamp by adding an accent chair which will turn it into the perfect reading corner of your room. Place the chair next to the lamp in a way that its light falls on it creating a warm ambience. This white accent chair from Urban Ladder is contemporary in design and will make for a great addition to your space.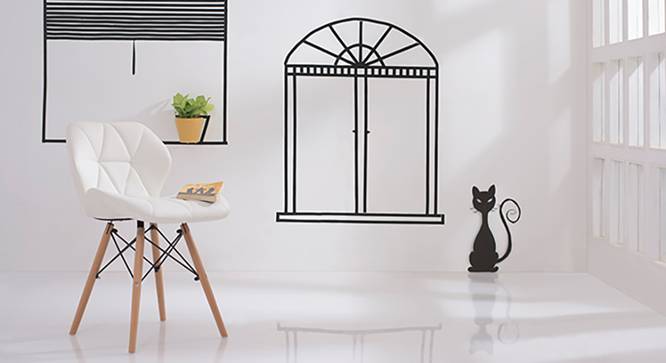 Artwork
Nothing adds more personality to a room's decor than a piece of artwork! It is an instant draw as well as a conversation starter with your guests with each one having a different interpretation of the work on display. While collecting art can be extremely expensive, you can start small by buying works of upcoming artists. Fizdi offers a vast collection of handmade paintings, digital prints and more—all at an affordable price range.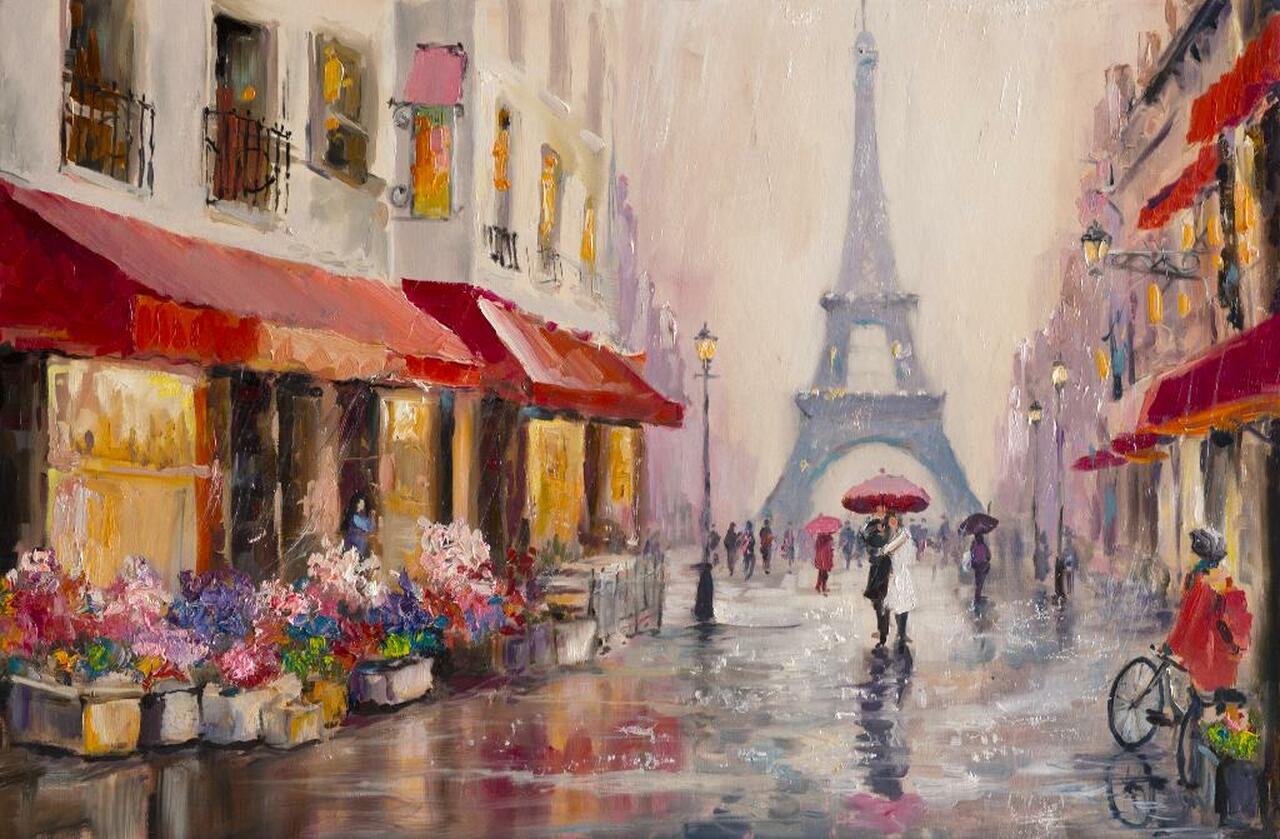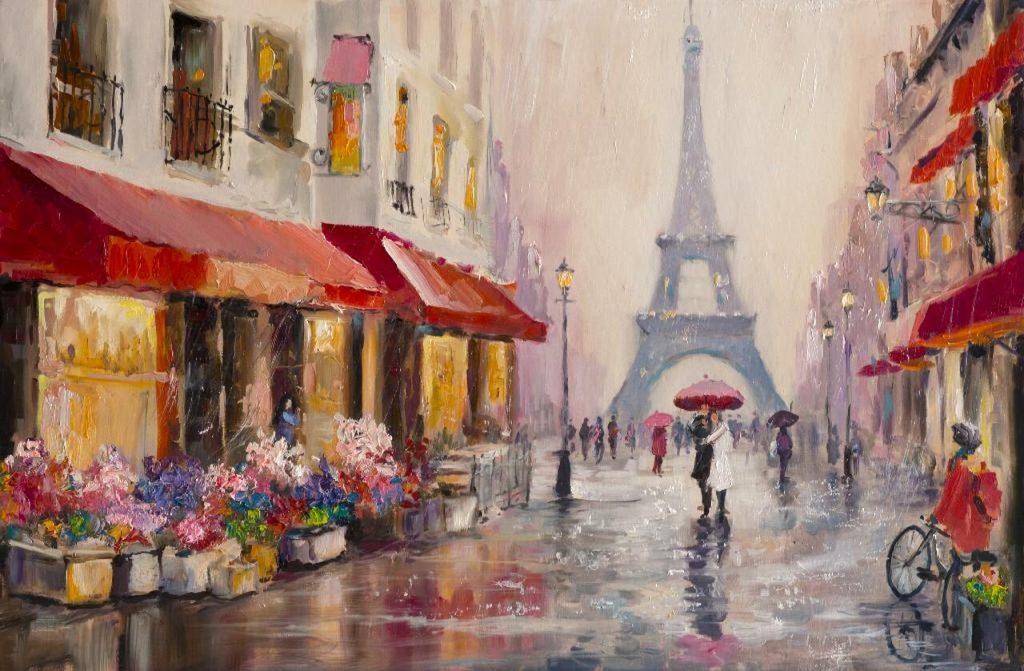 Planters
Bring the greenery indoors by placing natural air-purifies, aka, plants in your room. Even if you don't have a green thumb, you can place low-maintenance plants at home, in fancy planters that add charm to your room's decor. This handcrafted jute planter from Jaypore has an earthy touch to it, adding a homely vibe.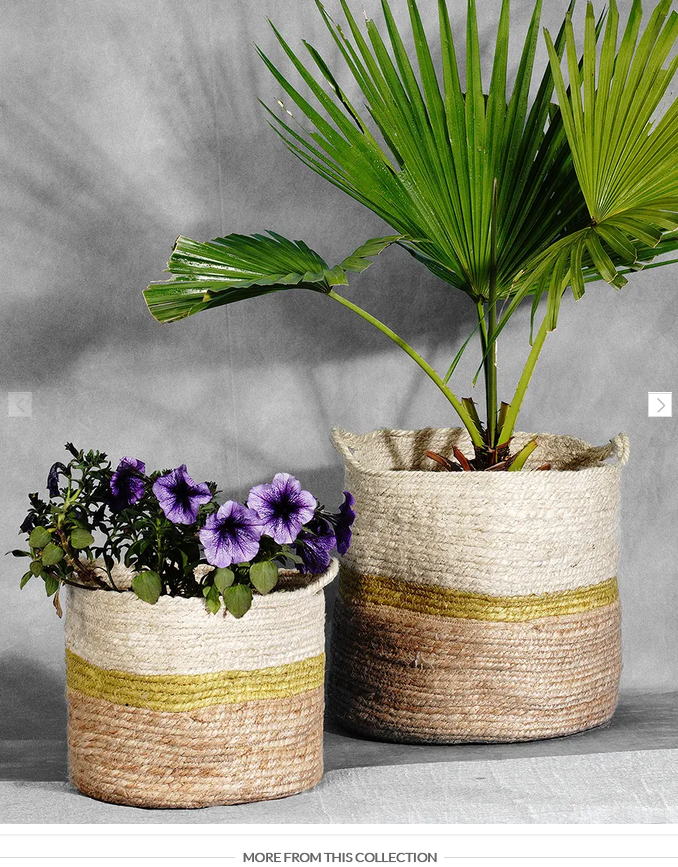 A Rug
Soft furnishings like throws, runners and rugs give any space a lived-in appeal and complement the overall decor by bringing in a muted elegance. You can pick a full length carpet to cover the entire flooring of a room, or opt for small rugs and runners that can be placed under the table, next to the bed, and more. This rug by Ikea in a beige tone is perfect for any decor and helps reduce echo in a room with its soft surface.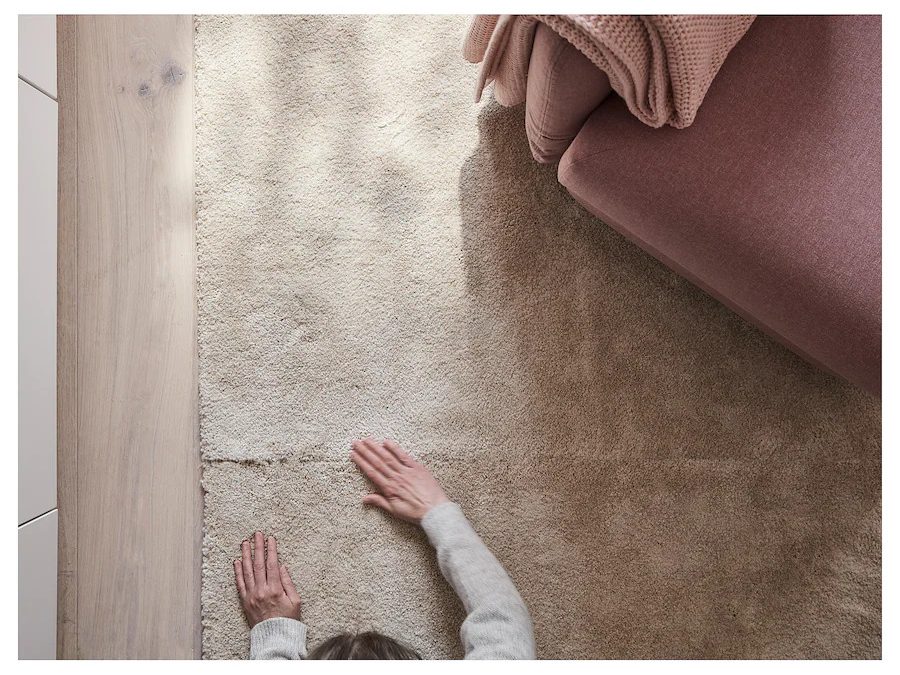 Have fun redecorating with these makeover ideas. If you have any more suggestions, please let us know in the comments below. To spruce up your home even more with some easy tips, read all about it here.