Interior designers are creative souls. We love to speak about design and forms all throughout. But the profession is about much more than design. The other aspects of an interior designer's life are client dealing, contractor and vendor coordination, material sourcing, etc. But the hero aspect for any interior design project is its Bill Of Quantities (BOQ). A BOQ is a tabular document mentioning the material, construction, and labor costs of a project.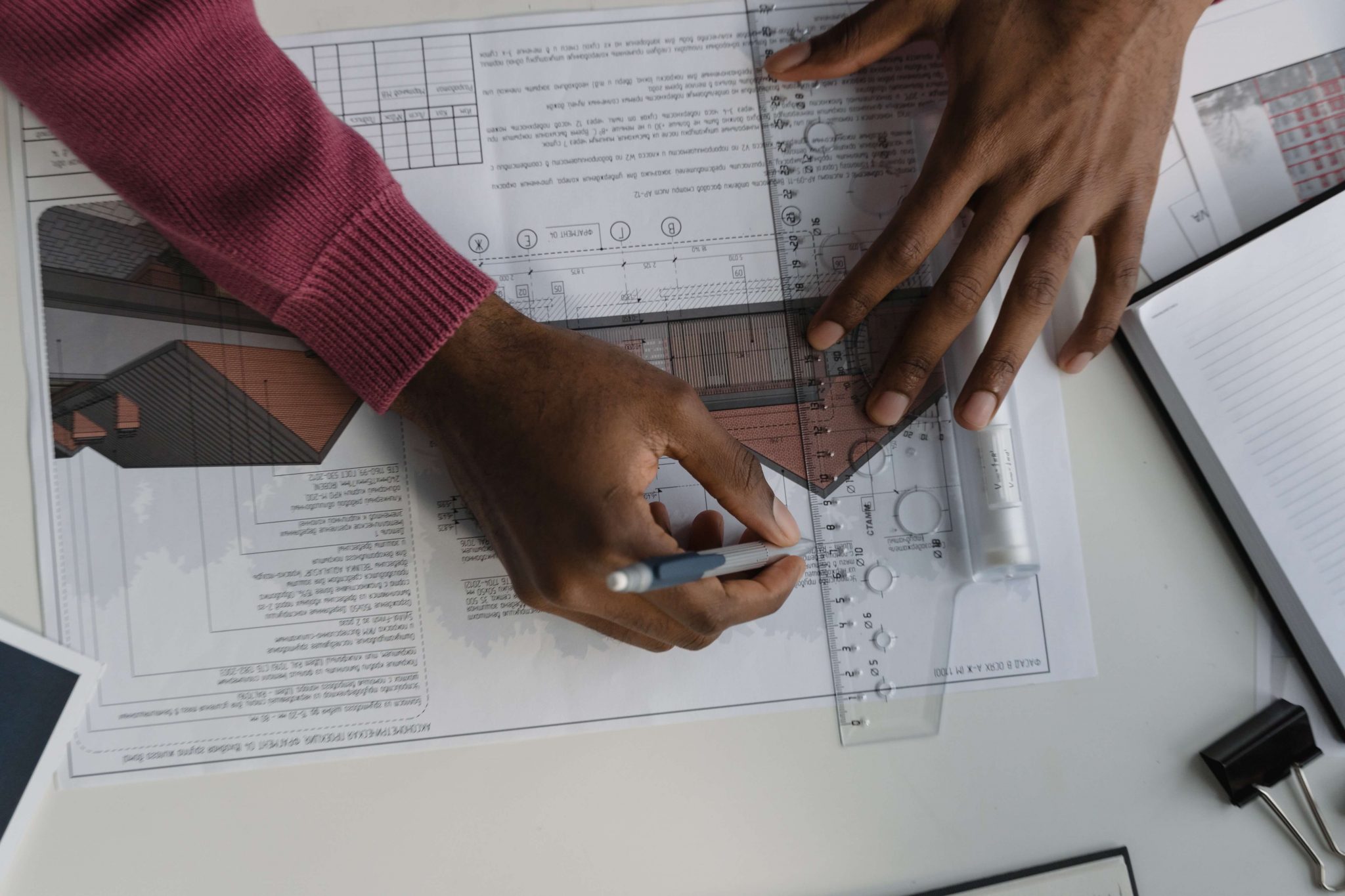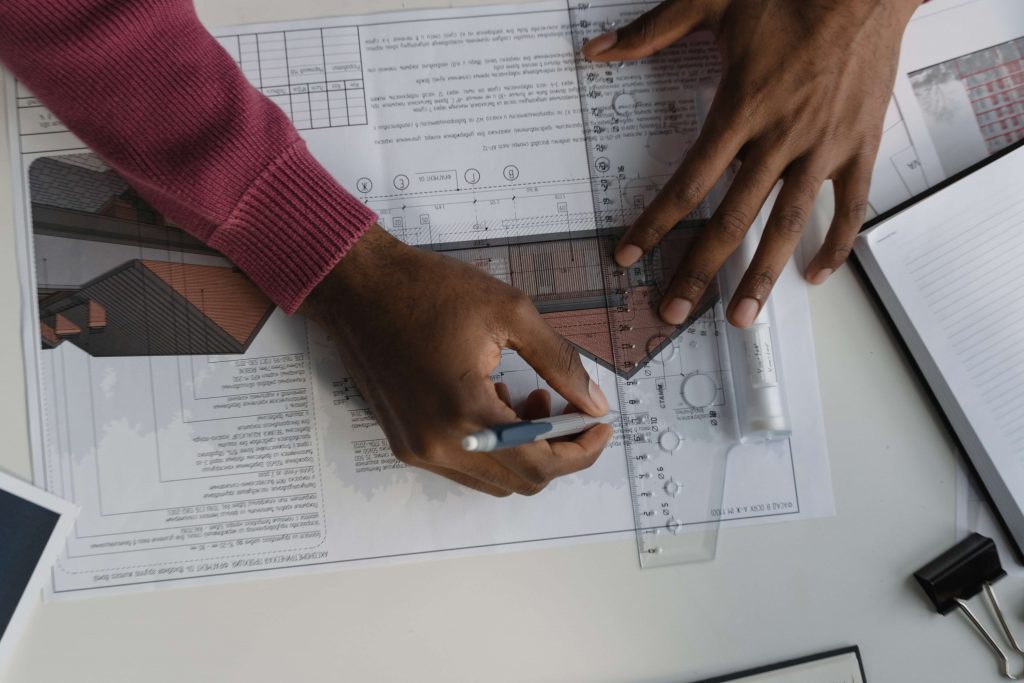 Once the client has liked your design, it all boils down to the money aspect. Here is where your arithmetic and persuasion skills step in to make the client tilt in your favor. Presenting a good BOQ allows the client to trust you and be confident that his project is in the right hands. But, a bad BOQ does the opposite of this. It makes you lose clients and spreads a bad word about you in the industry. So, if you are looking for ways to avoid mistakes in your BOQ, then keep a check on the points mentioned below.
Mistakes to avoid in a BOQ

Never Underquote the Rough Estimate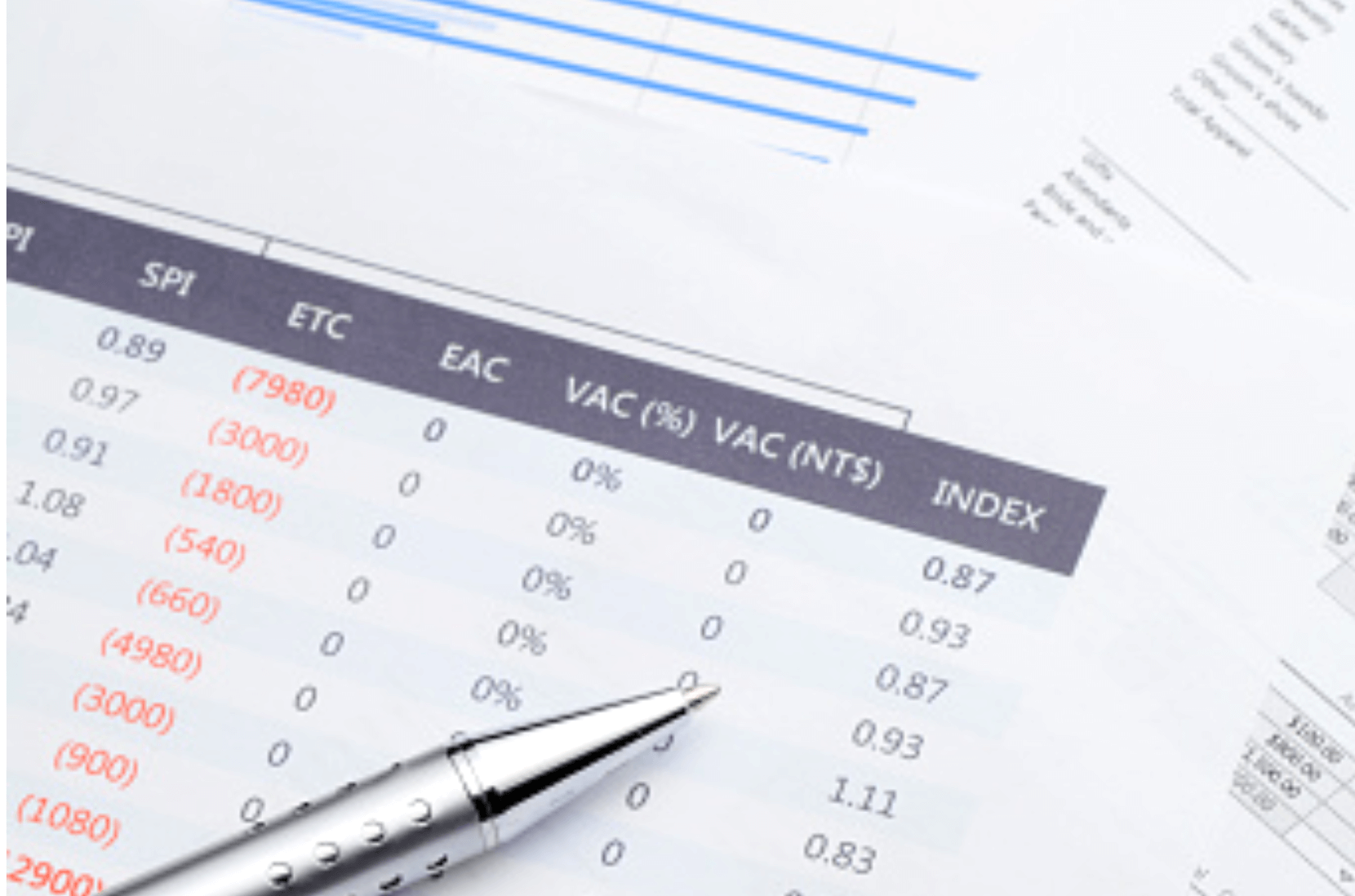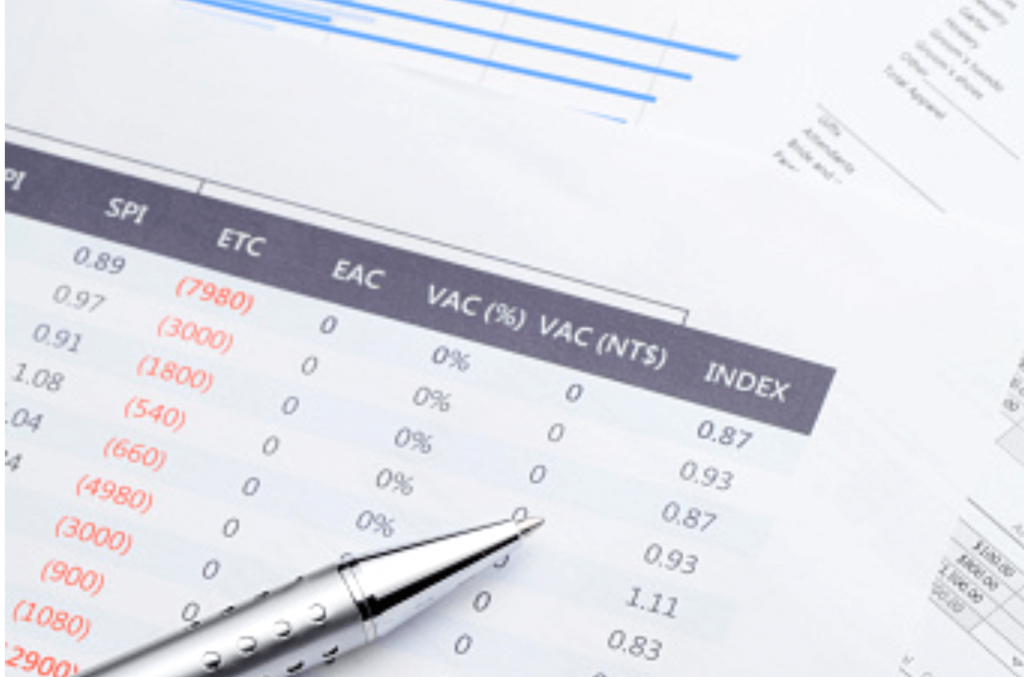 It is an instinctive human tendency to try all means for bagging a project. But, you have to make sure that you draw the line somewhere. You cannot quote unrealistic figures to onboard a client. The cost of materials or construction is not going to reduce because of our wish. Thus, quoting a cheap price only to increase it later during construction should be a big no! It makes your relationship with the client suffer and they would not recommend you to any of their peers. Even if you go for low-price materials to match your BOQ, you might end up compromising the construction quality. So, make sure that your rough estimate is calculated with an extra margin for contingencies. This will help you to be relevant and build a good reputation amongst all your clients.
Always Double-Check your BOQ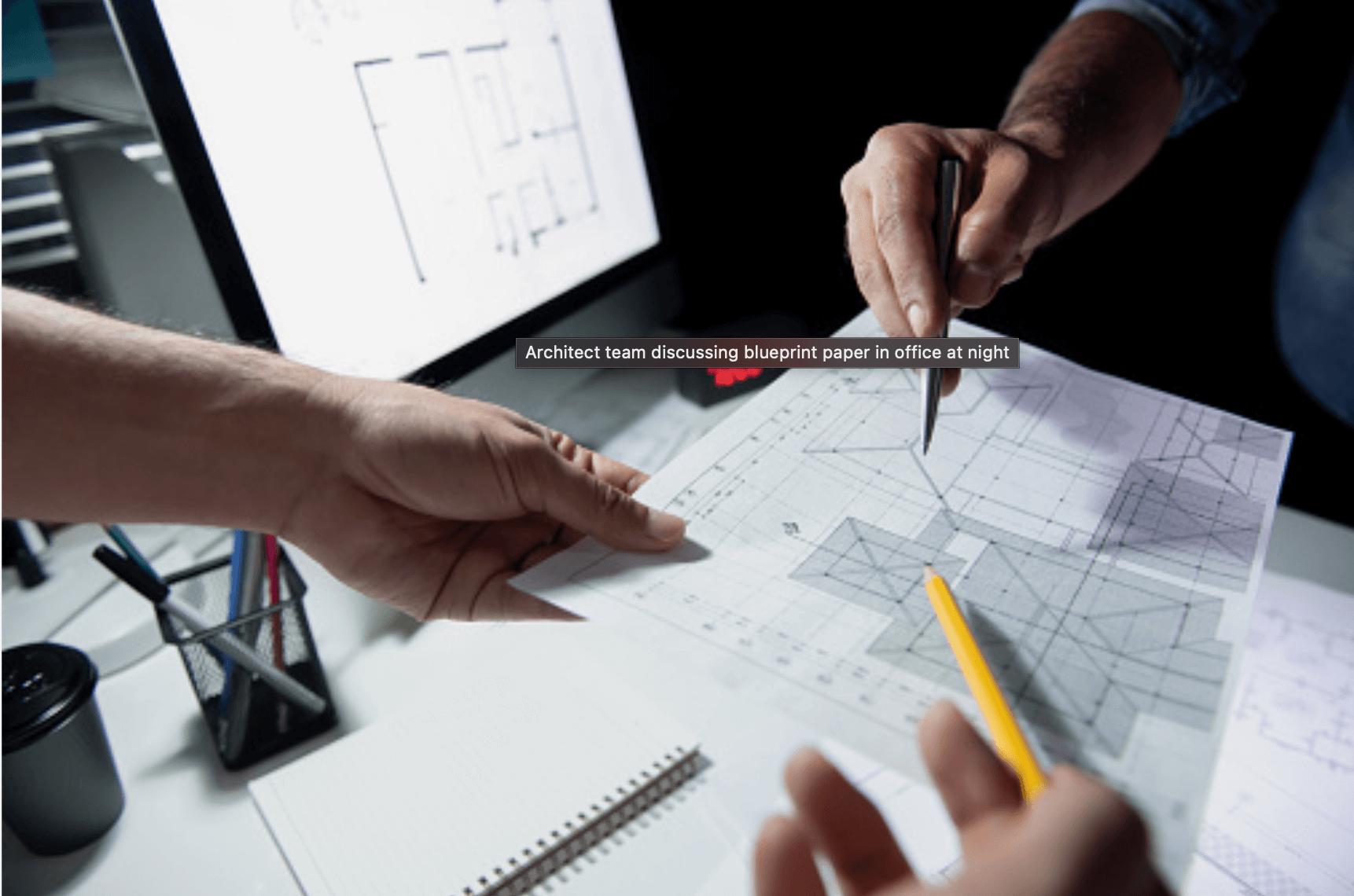 When you are dealing with plenty of items of work it is natural to forget or double-count something. But, that is why the idea of cross-checking or proofreading exists. Once you have completed your BOQ, it is necessary to run through it again for any mistakes. Double-counting can shoot up the project estimation significantly. Likewise, by omitting an item, you will submit an incomplete BOQ and you will end up underquoting. In either case, there will be major fluctuations in your budget, so double-check your BOQ. A tip here would be to show your estimate to a colleague so that they can review it from a fresh perspective.
Don't Decide the Labor Pay Irrespective of Site Conditions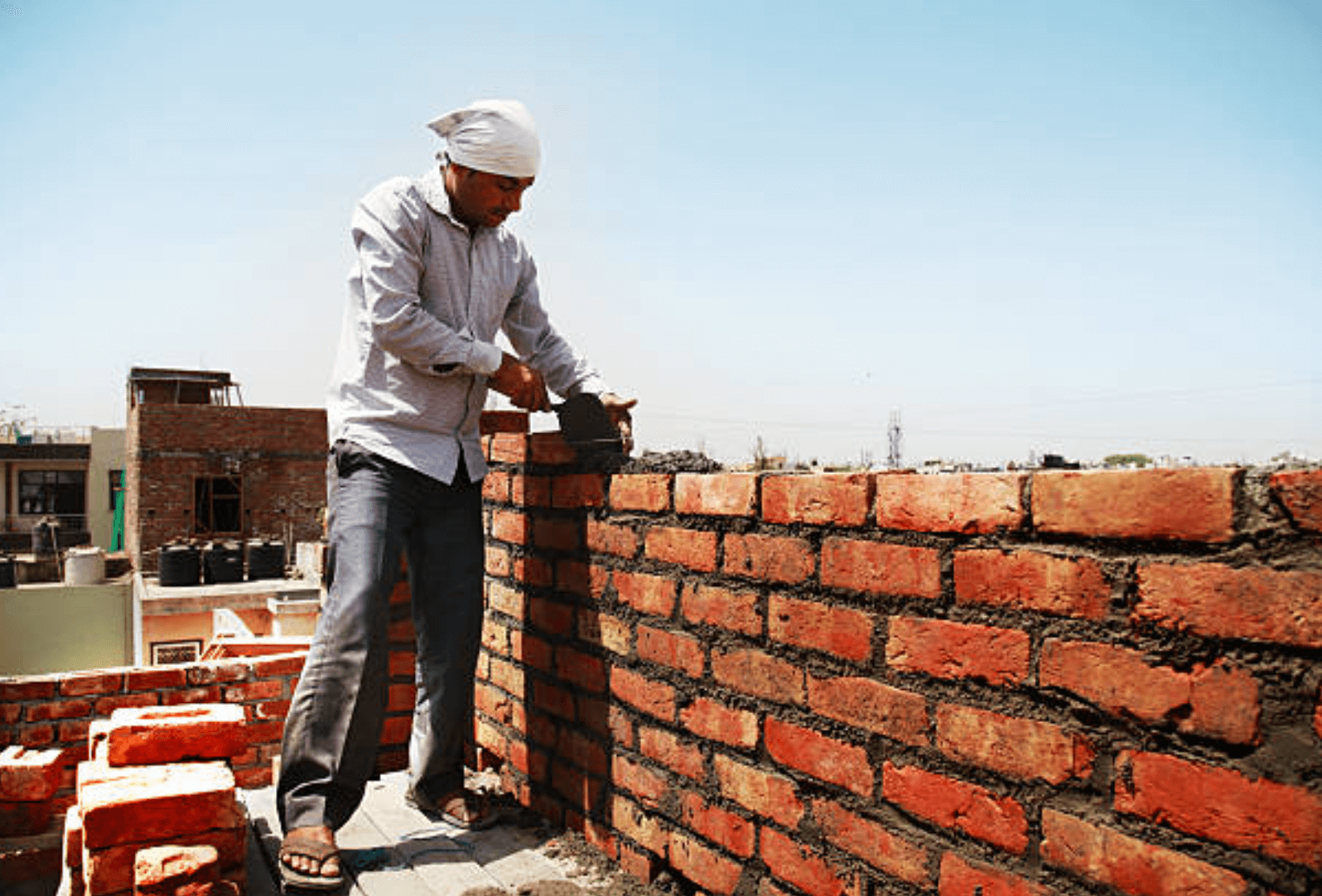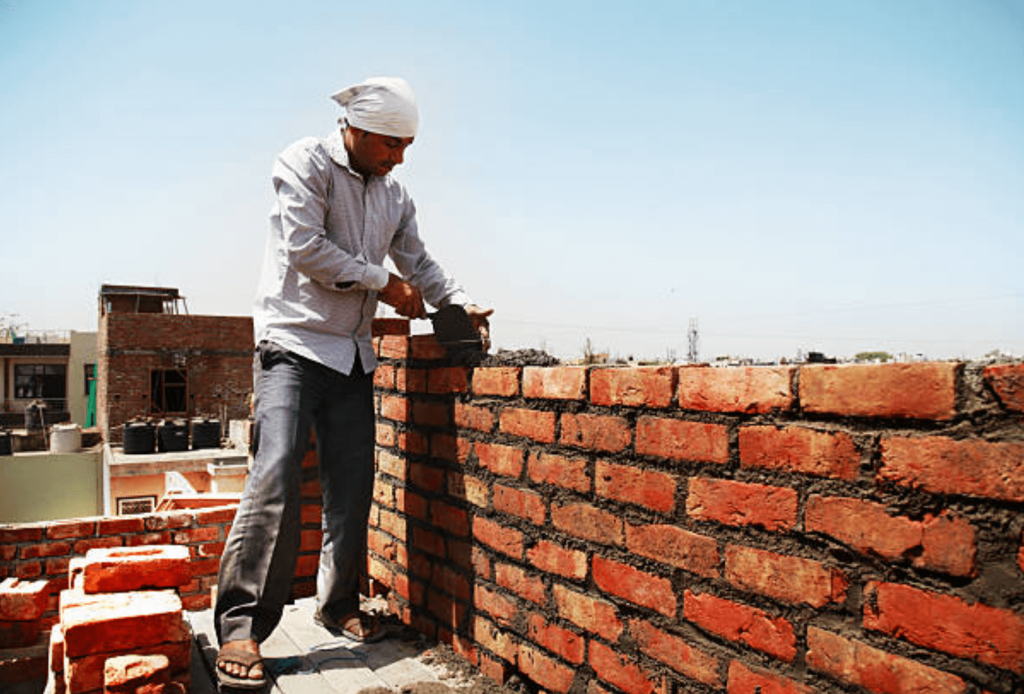 There is a reason why labor charges differ from place to place. Because the living costs are subjective to site location. The Schedule Of Rates (SOR) provided by every state mentions the standard labor charges. It is advisable to refer to the SOR along with making a quick survey of the labor pay in nearby areas. Being professionals in a labor-intensive country, we cannot risk undervaluing this aspect. Misinterpreting labor costs can cost you delay in work, low quality work, or in the worst-case scenario even halt your work.
Don't Write Insufficient Items of Description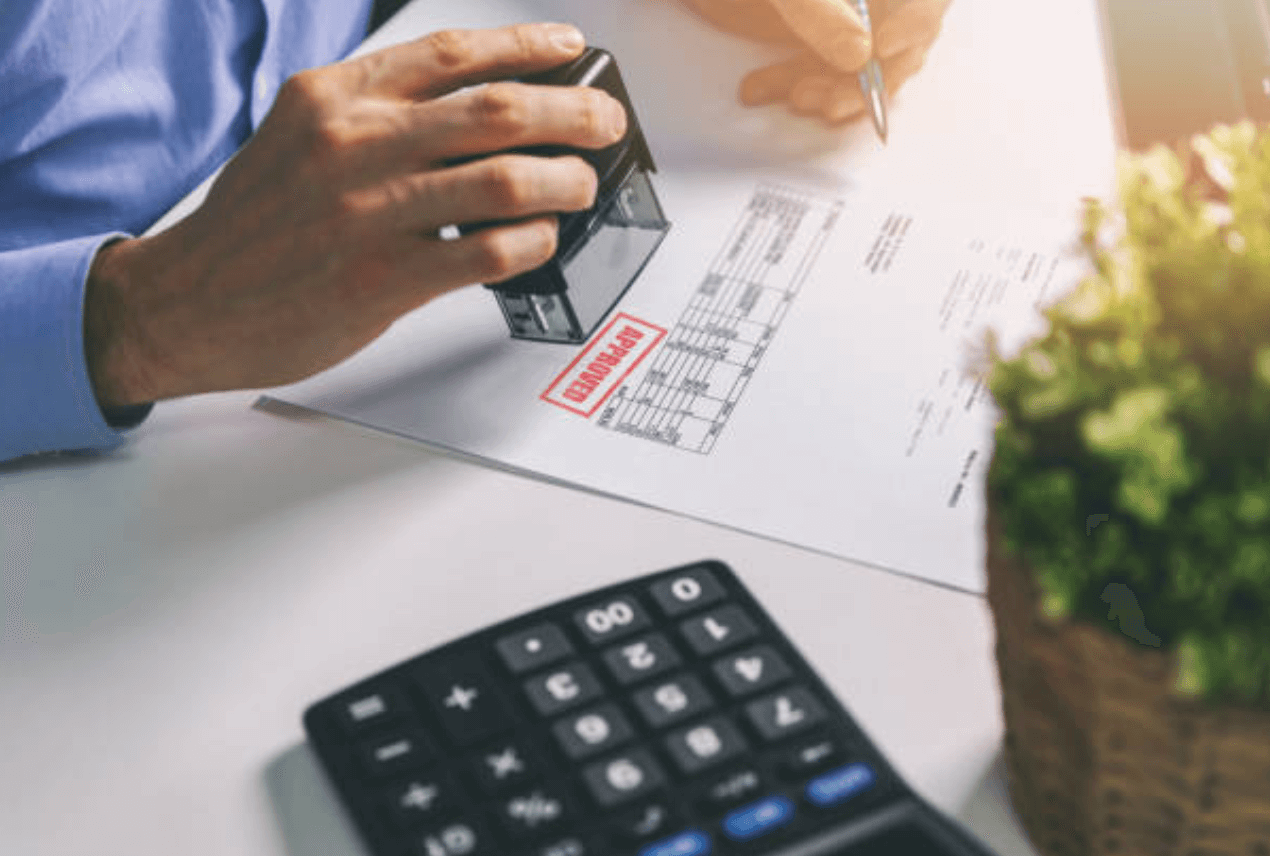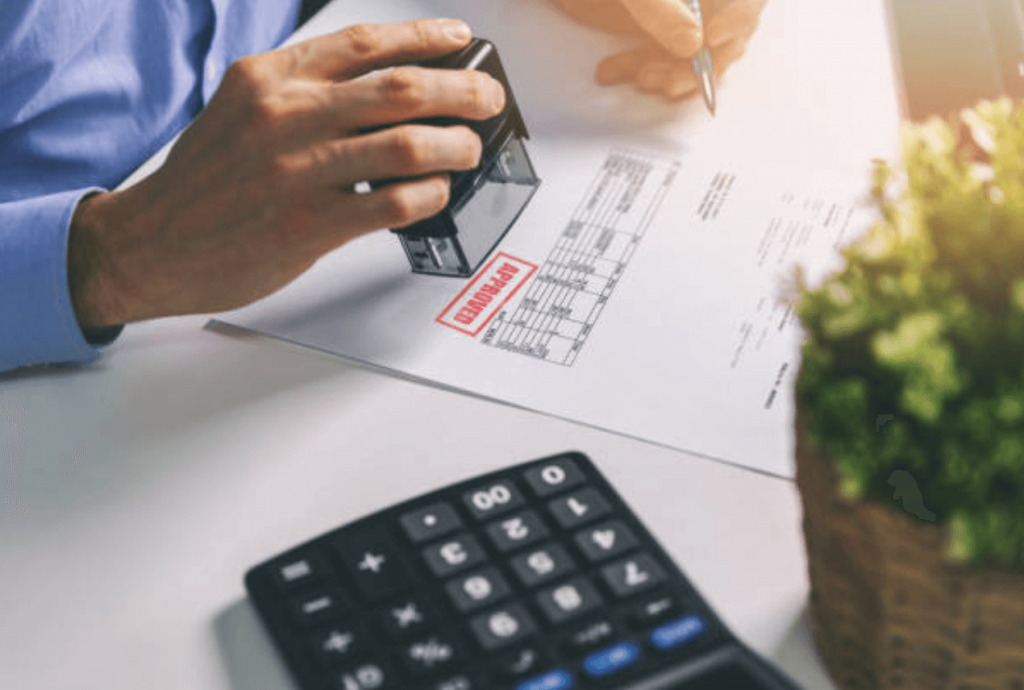 While mentioning the items of work, you have to write about their specifications. But most designers tend to overlook this aspect because of the exhausting nature of work. The pro tip here is to strike the balance between being descriptive and specific. You have to detail every material and construction work but not be verbose about it. For instance, if you are writing about the item plywood, then you have to mention its thickness, size, and purpose of use in a precise statement. Having a descriptive item of work gives clarity to the designer, the carpenter/ contractor, and the client about the finished product. If your BOQ has loosely mentioned items, then you will face ample communication issues in material sourcing and handling.
Do Not Copy Rates From Your Previous Projects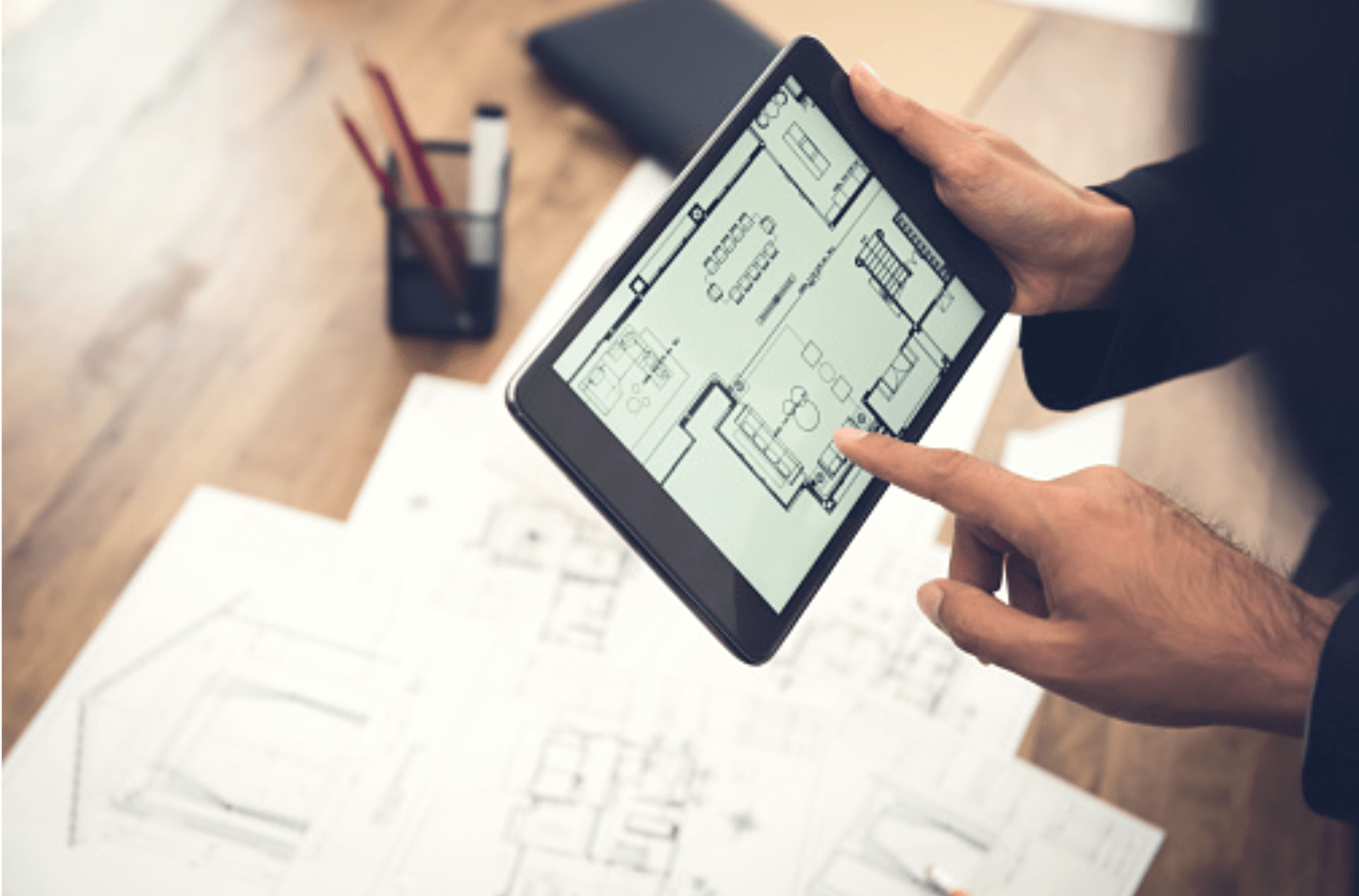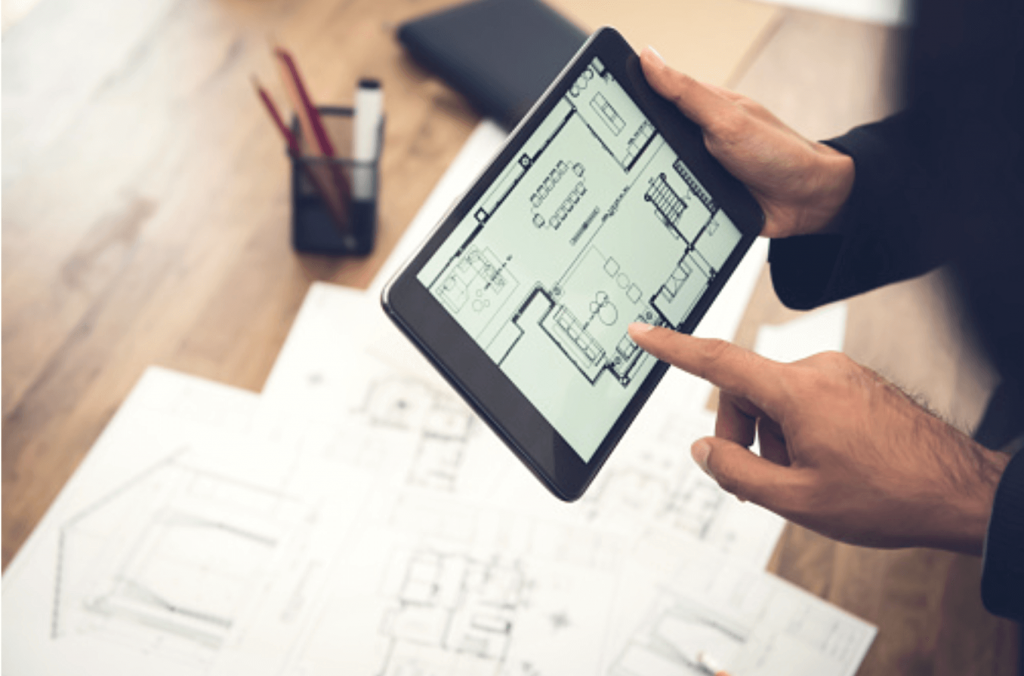 Every project is unique. Even if they belong to the same category and have a similar scope of work, their BOQ can drastically differ. You can refer to your previous work for reference but cannot copy-paste it. The client expectations, ideas, and site conditions are one-of-its-kind for every project. Thus, you have to do fresh calculations every time you make an estimation. Your previous experience and expertise can come in handy but the BOQ should be made in consideration of the current project.
By avoiding these mistakes you will be able to create a foolproof BOQ. It will help you to acquire more clients and prove your mettle over the numbers.
If you are an interior design enthusiast and wish to learn about project estimations, we suggest something perfectly suited for you. We are hosting a workshop "Estimation and BOQ Hacked" on the 11th and 12th of December, 2021. It will be a 2-day live session on Zoom where we will simplify BOQ to bits.
You can click on the link below, to know more.
https://alcovestudio.in/interior-design-workshop/estimation-and-boq-hacked-dec-2021/