[3 minutes read]
---
Quick links:
1) MINIMALIST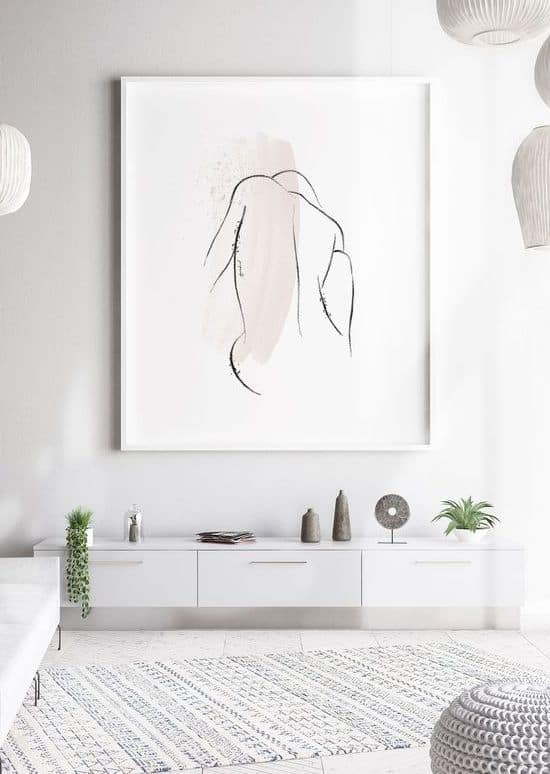 Influenced by the simplicity of Japanese style, minimalism works on the principle that less is more, taking notions of recent style and simplifying them.
Minimalist interiors are stripped all the way down to their essential components and the empty area is left to create the planning statement. Use colour wisely and sparingly in minimalist rooms as the idea is not to distract or detract from its simplicity.
2) TRADITIONAL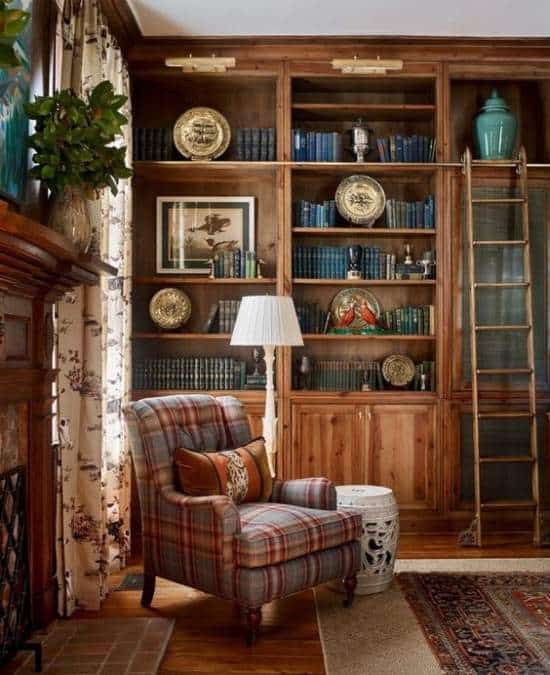 Traditional style offers classic details, luxurious furnishings and an abundance of accessories. Rooted in European sensibilities, traditional homes usually feature dark, finished wood, rich colour palettes, and a variety of textures and curved lines.
The furnishings display ornate and elaborate details and materials, like silk, velvet and brocade, which may include a variety of patterns and textures.
3) CONTEMPORARY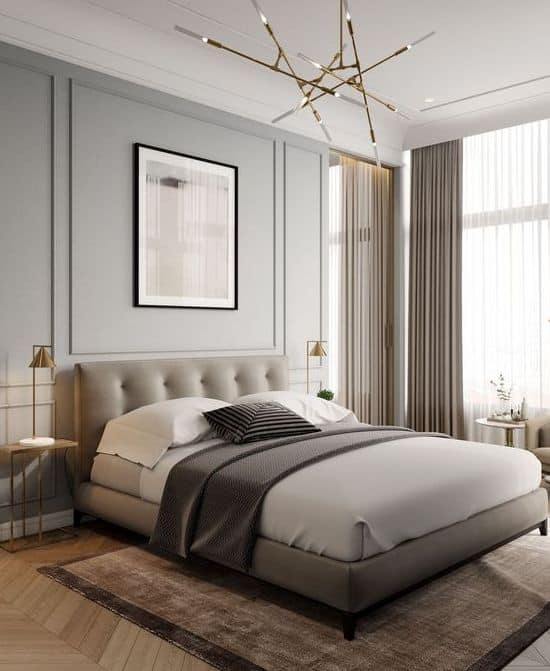 Contemporary style is fluid and can represent a sense of currency with less adherence to one particular style. For example, contemporary style may include curving lines.
Today, contemporary interiors feature clean, unadorned spaces. Glass and Metals are popular contemporary materials and intricate details are kept to a minimum.
4) RUSTIC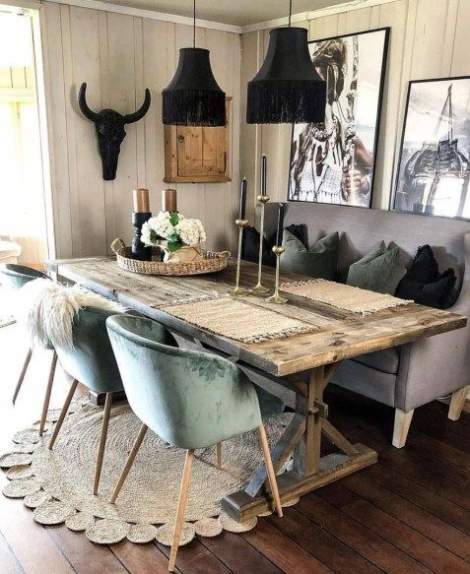 The rustic style might incorporate accessories from the outside with heat emulating from the planning and field details which will embody options like domed ceilings adorned with wood beams or saved wood floors.
Taking inspiration from the outdoors and a combination of the farmhouse and industrial interior design styles, rustic décor places an emphasis on natural and weathered finishes, raw wood, stone, and leather, with unexpected touches and an overall sophisticated bent.
5) COASTAL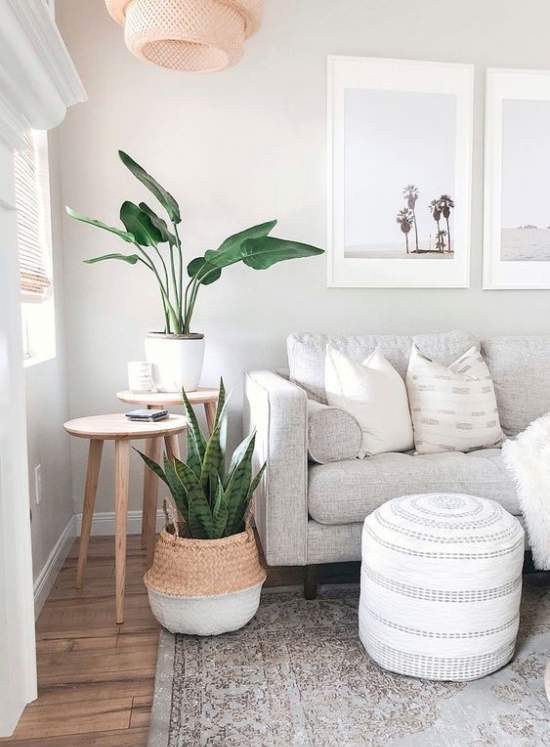 The coastal look is relaxed and unassuming. Blue and white stripy patterns for pillows, large windows, white plush sofas, and painted white wood are also common fixtures of the classic Coastal style.
Coastal interior design notes feature light, bright, and airy environs often dreamed up in vibrant neutrals to soak up the sun's rays.
Common coastal colour palettes include shades of light blues and greens inspired by the ocean along with an array of creams and neutrals for a relaxed yet elegant finish.
6) ECLECTIC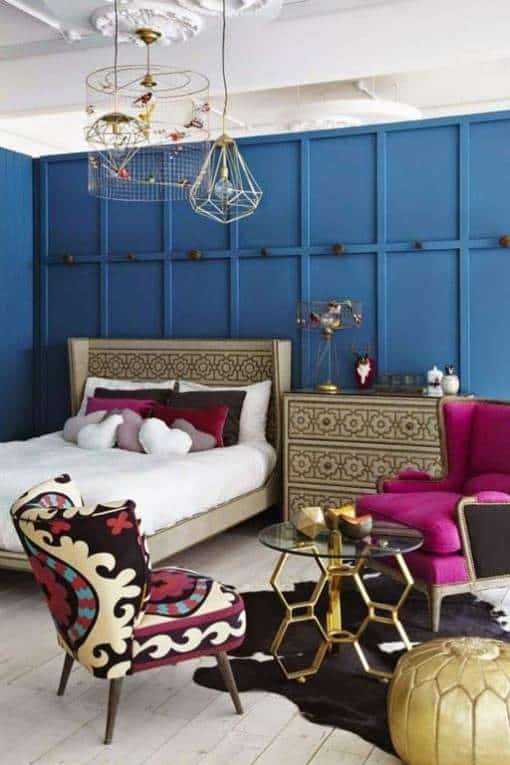 Break the principles, have a little fun and inject your personality into your decorating – that's what the eclectic style is all about. The perfect eclectic interiors square measure a cohesive mix of previous, new, colour, texture and pattern.
Similar to bohemian décor but with a decidedly grown-up allure, eclectic interior design is all about high-energy, spellbinding finds and furnishings.
Think bold colour palettes, textures, and patterns brought together to create a rich mix with utility and focal points in mind.
7) ART DECO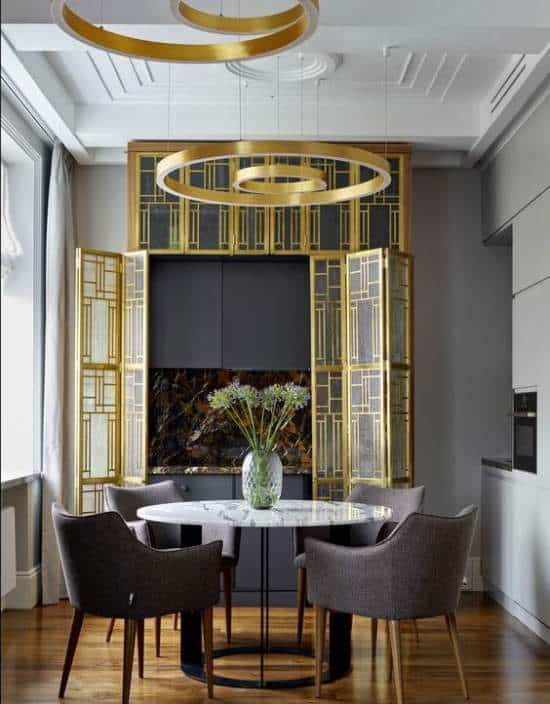 In specific, artistic movement styles are characterized by a quadrilateral, zigzagged, and triangular shapes, chevron patterns, stepped forms, sweeping curves and sunburst motifs – the latter being visible in a number of separate applications.
The fact that this artistic movement beaux-arts styles adopted by architects in countries as varied as the UK, Spain, Cuba, Australia, the Asian countries, etc say much for the style's novel monumentality.
---
That's all for the popular Interior Design styles!
Although there are more styles which we have covered in another blog; we hope we were able to give you a glimpse of the most popular Interior Design style which can get you started in your project.
The best interior designers will frequently bridge different styles together, so liberate your mind and approach your design creatively.
Whether you prefer one interior design style that fits you perfectly, or you want to switch things up now and then, it all depends upon your creativity.
Just go for it!
Let us know which Interior style is your favourite in the comments section!