Ostrich Feather Lamps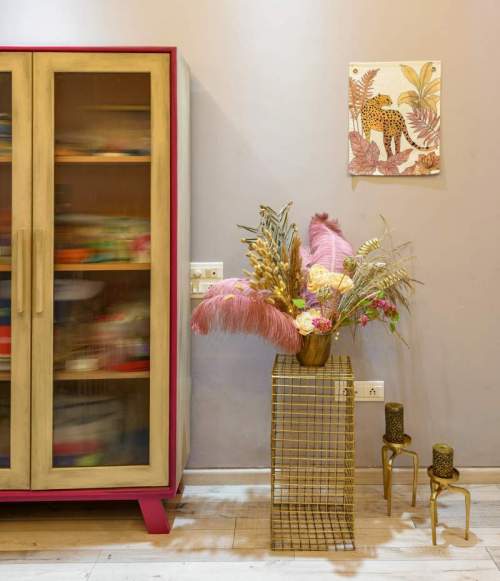 The unconventional Ostrich feather lamp is the creation of artist James Perkins; to accompany his engrossing collection of taxidermy and objects in his Aynhoe Park home in Oxfordshire.
Aynhoe Park is the 17th century Palladian home of James Perkins and his art collection; extensive cabinet of curiosities from around the globe.
The story goes that in 2013, guests to his house, started requesting lamps of their own, so Perkins began producing the lamps on a small scale. Who would have imagined that after six years, they would be in such high demand that the likes of Osborne, Little and Harrods would be using them in their marketing campaigns?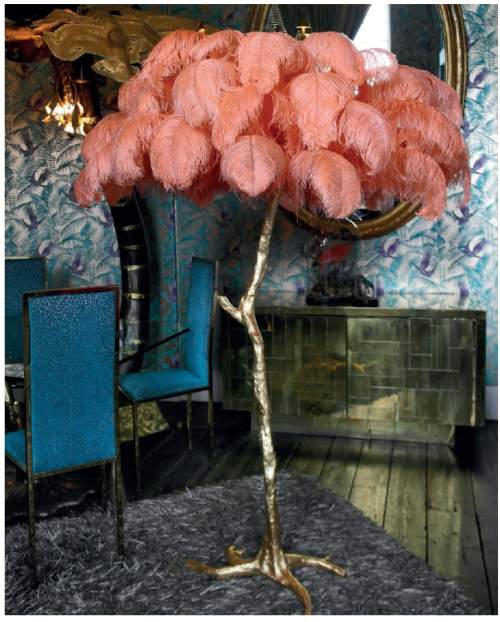 This ostrich feather lamp is an edition piece by A Modern Grand Tour, a luxury interior store based in the United Kingdom, now curating a constantly evolving collection of fine art and antiques.
An illuminating palm tree, glowing with exquisite ostrich feather foliage, the feather lamp takes centre stage in any luxury setting and delivers a luxurious statement to any design or styling project.
The ostrich feather lampshade is available in seventeen opulent hand-dyed shades and four hand-finished base finishes.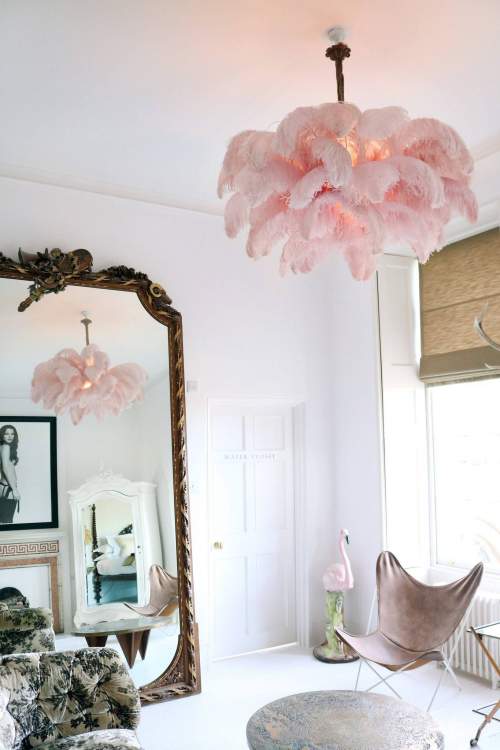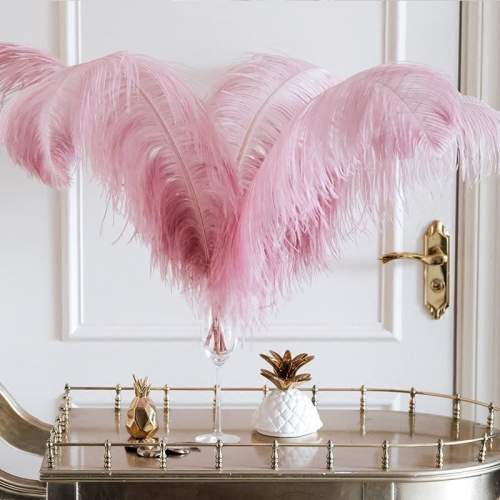 Lighting as a decor tool is not to be underestimated in creating a brilliant design — and lamps are a major part of that. Using such lighting elements as decor can completely transform the look of a space.
Breaking apart from the usual ceiling downlights and adding a feather lamp or a chandelier to an interior setting, can offer the much-needed mood and warmth as well as drama. Thus, making it functional and aesthetically pleasing at the same time.
These lamps are curated art pieces and work well for an artsy vibe. The feather lamp is a versatile element that can be used in residential, commercial and retail settings as well. They can be used with an art deco style interior or a raw and edgy interior.
Etsy also has a pretty decent collection of Ostrich Feather products. Go check it out!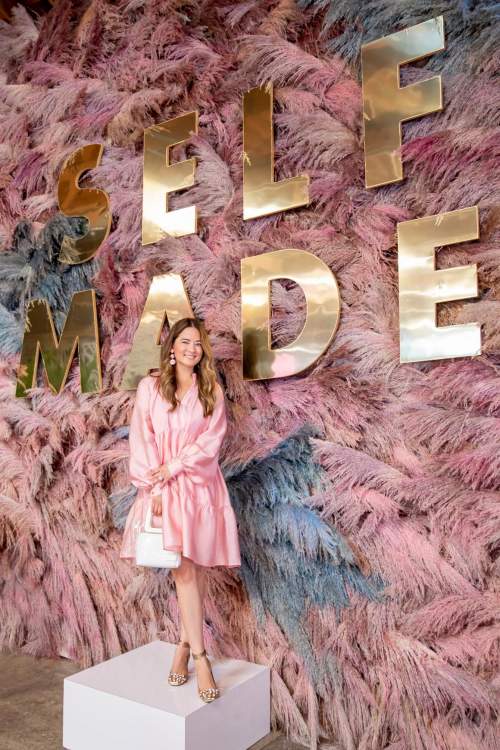 However, the use of ostrich feathers is not just limited to lamps but can be used for making beautiful centrepieces, wall decor, or just an elaborate canopy, the options are endless.
Alcove Studio
provides architecture and interior design services. Our office is based in Mumbai, India.