Quick links:
10 Tips for millennial interior designers
Practicing as an interior designer in India can be overwhelming. As quoted by Venus Williams, "Interior design is a business of trust". It is a competitive field and to get clients one has to be extremely focussed towards the market trends and client preferences to build their brand. While getting clients can be an exhaustive task, it forms the core of every design firm. Lead generation involves the action or process of identifying and cultivating potential customers for a business's products or services. Getting new clients can be difficult alongside completing the on-going projects, site visits and market studies. However, with advancements in technology, lead generation is no longer limited to physical meetings.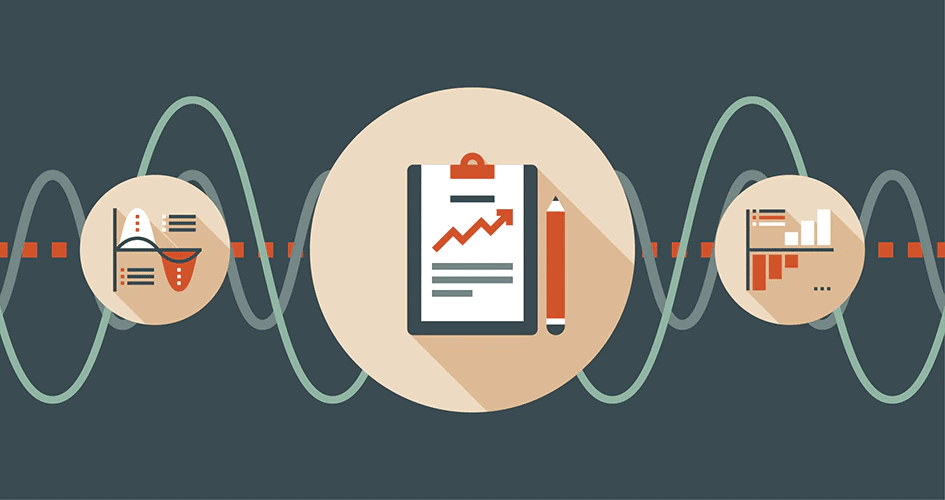 The internet has outgrown itself in terms of global connectivity. While a lot of marketing gimmicks are present online, only a few of them are effective.  With so many options out there, we've tried and tested them all and compiled for you, the ten most relevant and effective strategies to get clients for your interior design business. So, dive into the list below for some freshly brewed ideas.
1. Get featured in leading virtual magazines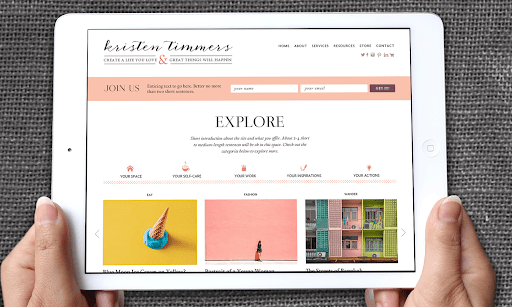 Publishing design projects in a virtual magazine has always been an efficient tool to showcase the designer's quality of work. Some of the leading design magazines include ArchDaily, Domus, Dwell, The Architects Diary, Somebuddy and House to Home. Since the internet is a vital exploration tool, the leading interior designers look up to architecture and interior designing magazines to reach out to budding designers. It also helps to build a good virtual presence for the company and boosts your confidence. It provides an instant surge in your website visits and social media profile. The presentation skills of drawings are also honed to put up an impressive image of the firm. Overall, a magazine feature just doesn't showcase and glorify your work but also helps you improve the work quality. 
2. Networking by hosting virtual PR events for designers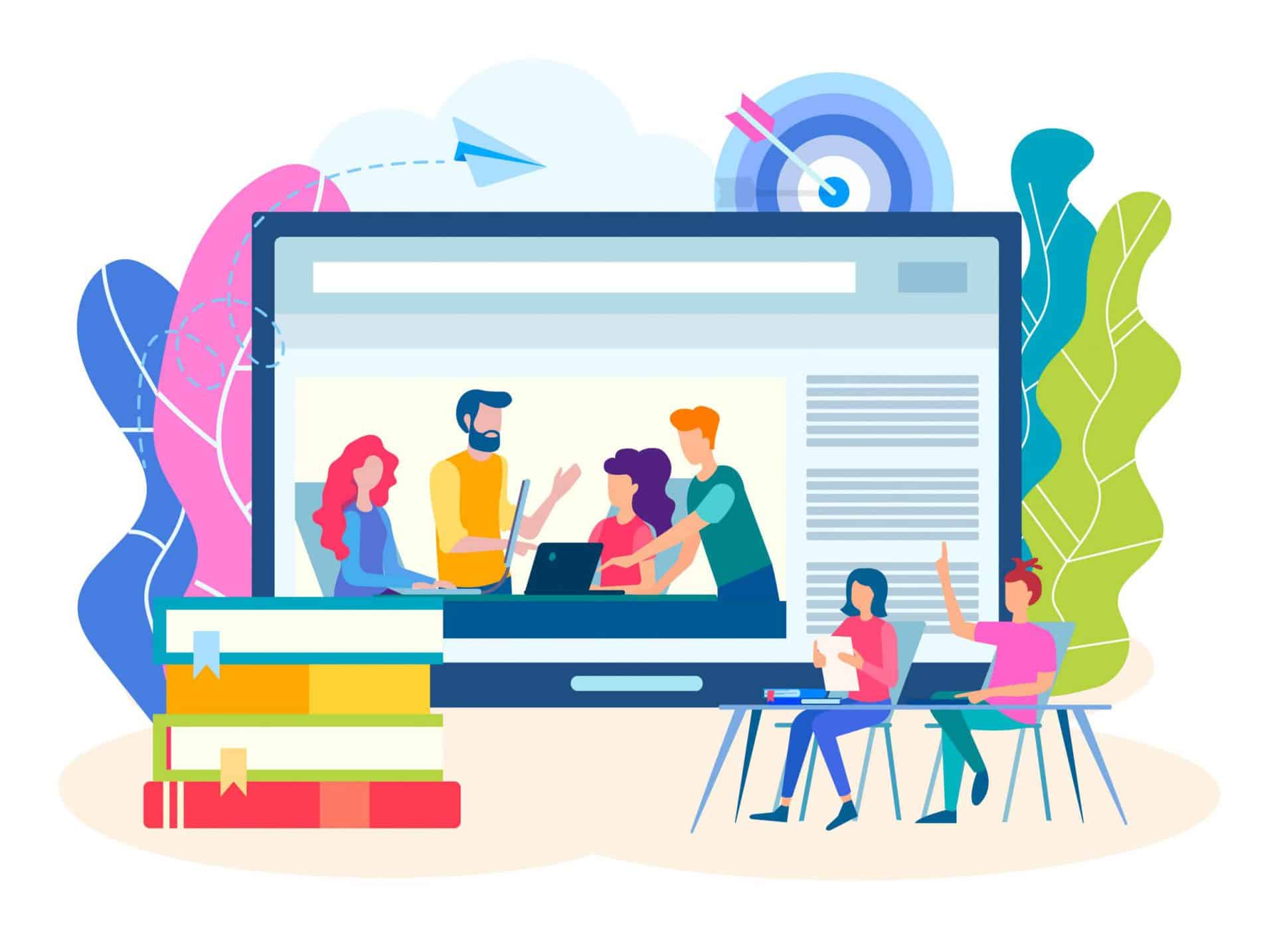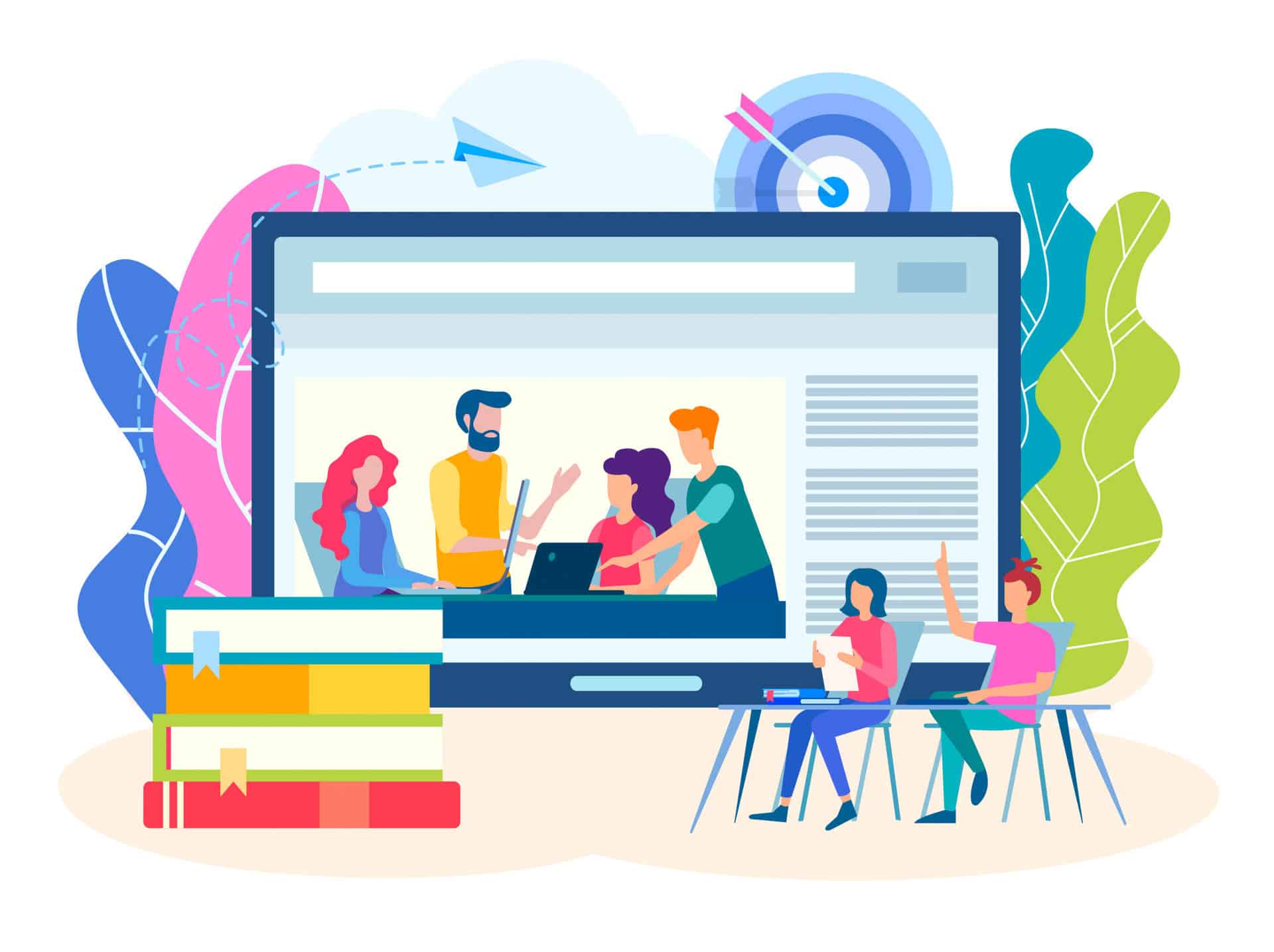 Organizing a virtual meet and greet event for designers from varying fields such as interior design, architects, fashion, product design and fine arts is an interesting way to explore socializing. Hosting an online event through webinars, group discussions can be exhilarating . The creative minds are always looking up for some inspiration and push off that creativity block from their heads. Interaction with like-minded people allows us to share design thoughts and processes. 
3. Listing on digital platforms to get clients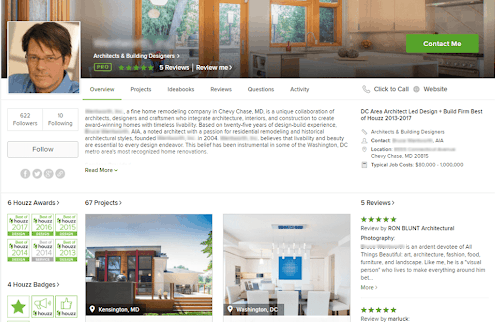 Listing your profile on real estate portals where buyers and clients are active enable your work to get acknowledged. There are websites like Houzz, Homify, Urban Company, KreateCube, HomeLane and Justdial which let us build a decent profile. They also provide for a free and trial version to start with. By listing down all about your projects, achievements, services, client reviews and goals you can interest clients to reach out to you. The marketing tools that these platforms provide can garner good leads, if used to the maximum potential.
4. Hacking content marketing and social media for interior design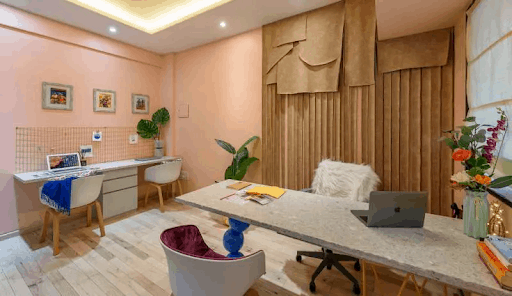 In today's time, social media is reigning the world of marketing. It has opened through a whole new avenue for advertising and selling. Many budding and established interior designers are generously using the tool to maintain a regular flow of business. Instagram, Facebook, Pinterest and LinkedIn are the leading platforms for marketing. Being active on social media and using the right words and graphics can result in an excellent response.
Content based marketing is the industry's latest crush. Be it interior designing or financial planning, people love to read stories. They like to engage with original and fresh content and learn something new, everyday. You should create content that is appealing, relatable, compelling and drives action. It can be in any form ranging from blogs to newsletters, webinars and workshops, short-story books, magazines and brochures. Regularly posting design pictures and site work updates can be a good way to engage with people.
5. Join supporting Design Associations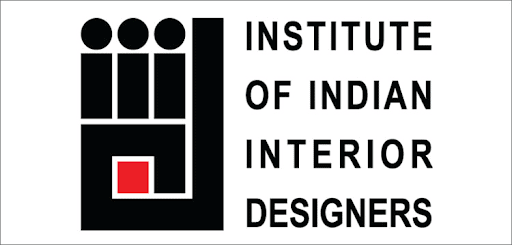 Being a member of institutes that support your profession provides you industry insights. It gives you first hand information about the latest developments in the field. Also, it is always good to be accredited by a prestigious national level organization which promotes your profession. You can go a notch above your competition in the trust and confidence building aspect with clients. The associations that are best suited for interior designers in India are Institute of Indian Interior Designers, Association of Designers of India and India Design Association. Their membership fees and requirements are nominal but you can truly benefit from them in the long run.
6. Putting together an impressive portfolio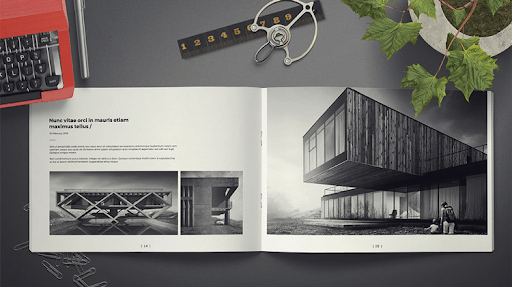 Interior designing is an over-crowded domain in India. Therefore, you always have to stand out from the crowd. For this purpose, portfolio building is important. Creativity has a language of its own and through your portfolio, your work speaks for itself. You can create a digital portfolio through websites like Pixpa and Wix. Building a portfolio is a continuous process. You have to keep documenting, updating and improving your drawings and presentation skills. Also, it is essential to have a good mix of interior design, styling, furnishings, art and decor products in the portfolio to get clients. It serves as a value-addition to your work and creates a unique niche for you. Your clients would be happy to see the more artistic version of their designer over the rather technical side.
7. Cross referencing with industry stakeholders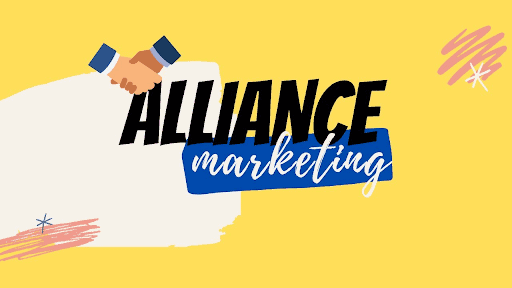 Alliance marketing is another traditional and efficient way to get clients. You can conduct a quick survey of the leading builders, architects and contractors in your region of operation and form an alliance with them. The pact can involve monetary gains or based on a barter system. Such associations will let you understand the market as a whole and make deep rooted connections in the industry. Cross- referencing brings along a certain level of trust and understanding between you and the client. If needed, you can also publish an ad or a virtual event to declare such collaborations. These alliances can serve as a recurring source of getting clients throughout your career span.
8. Database marketing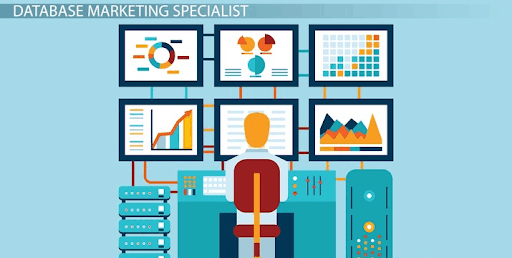 One of the earliest and useful marketing tools of the digital-gen is database marketing. Sending out emails to a number of prospective clients describing your work profile and services can intrigue them to know more about your firm. By sharing across your work, you can engage with people and open up possibilities for future collaborations. Reaching out to clients through mailing helps to build a professional rapport with them. You can update them about your latest works and get their reviews to understand their outlook on your design.
9. Influencer marketing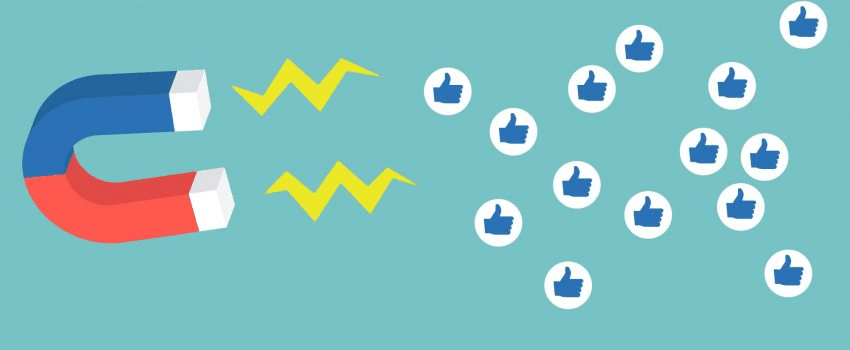 Social media stalwarts highly influence client choices and preferences. A word of appreciation from them makes their followers lean towards your work. Collaborating with them can be a huge yet rewarding investment. You can get your work and services reviewed from them and get clients to your office. Although it's a glamorous approach, it can garner immense work into your pipeline.
10. Participating in Interior Design competitions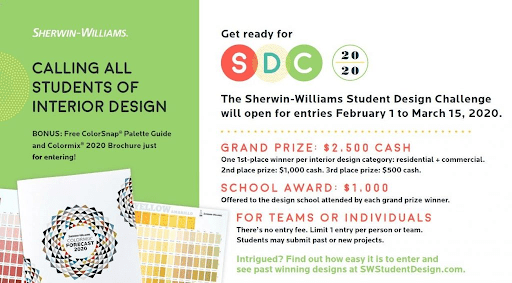 Taking part in competitions can be a good source for a defined scope of work for design. Archdais, The Commercial Interior Design Association and Interior Design Awards are some websites to look up to for keeping a tab on such competitions.They let you think beyond typical design limitations and also build your portfolio. Your work would be noticed, critiqued and recognised by some of the finest interior designers. It will allow you to keep good terms with the community. You can win over some really good prize money along with bagging the project, if your design is best suited. Even though it is a risky game, it is surely worth all the effort.
We are sure that these marketing hacks will work wonders for you to get new clients. Do write your success stories to us in the comments if you find this list helpful!