The parallel kitchen design is the hottest talk of the town. It's been a while since we have seen a trend that has taken over and dominated the market as much as this one. What makes it so popular? We are going to take a look at some of the benefits, as well as how you can incorporate it into your home or business to make life easier for everyone!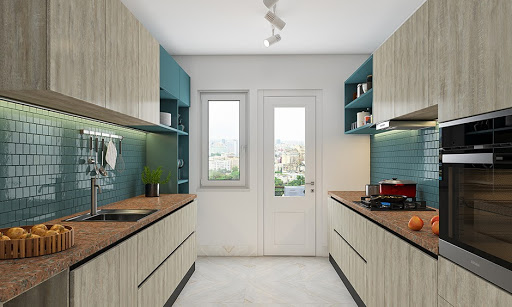 Deciding the right kitchen layout for your home is a cumbersome exercise. However, if you are looking for a layout that fits literally into any amount of space then this post is just the right read for you. Originating from a ship's typical kitchen layout, a galley or parallel kitchen is a relatively new entrant to contemporary kitchen design.
What is a Parallel Kitchen Design?
This layout comprises two kitchen platforms with cabinets atop and below them, running parallel to each other forming a galley in between.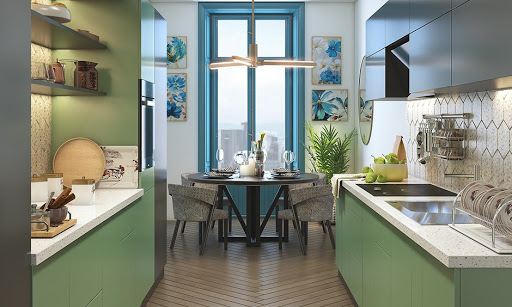 Why the hype, anyway?
Adds More Surface To The Kitchen Platform
A galley kitchen design adds more surface area to the kitchen platform without compromising any circulation space.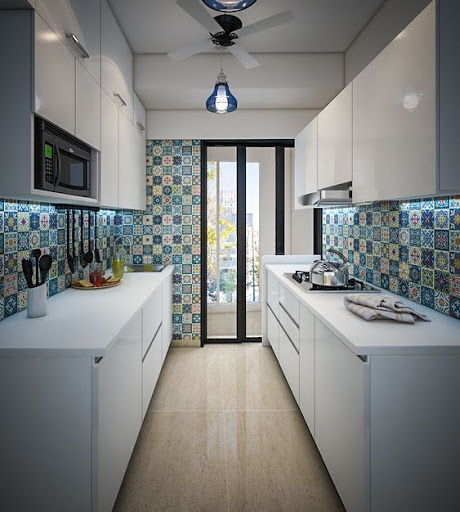 Optimizes the kitchen work triangle
It optimizes the kitchen work triangle by enabling the placement of two fixtures on one platform and the remaining fixture on the opposite platform.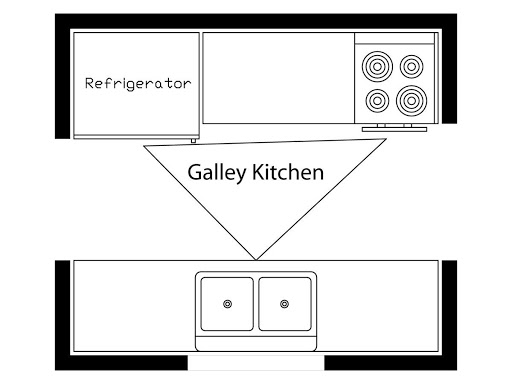 Saves Space
The parallel modular kitchen designs save space which also makes them a suitable option for large homes to add more living space.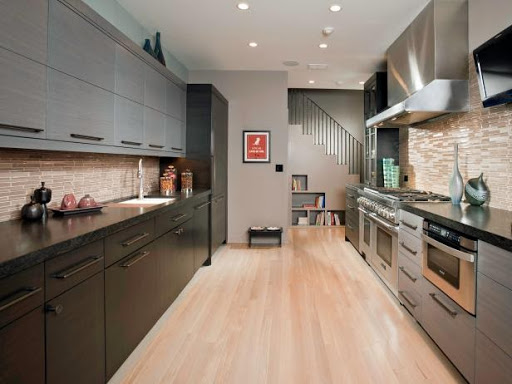 Cost Effective
A galley kitchen is cost-effective too! With limited area, there are lesser construction expenses as compared to other kitchen layouts.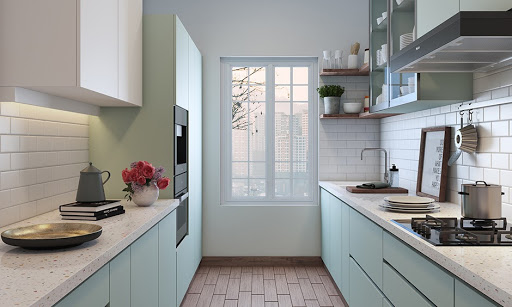 How to design a Parallel Kitchen?
Maintain a minimum 3 to 4 feet distance between both the platforms to have a good circulation space.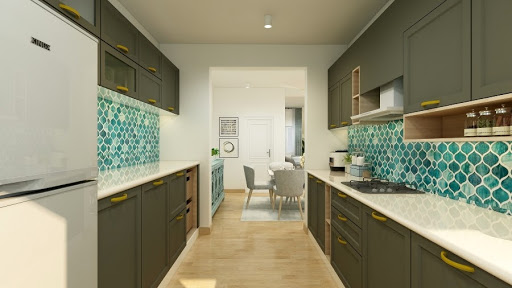 Ensure that all storage cabinet doors can open without spatial obstruction.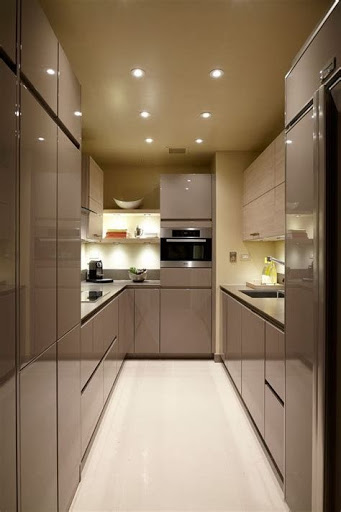 To optimize your working triangle, place the stove and sink on the same kitchen platform.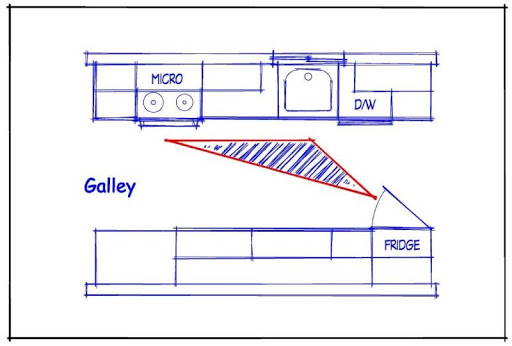 Since parallel kitchen layouts are compact, they are designed for good ventilation. Adding a window, door to a balcony etc. can bring comfort to the space.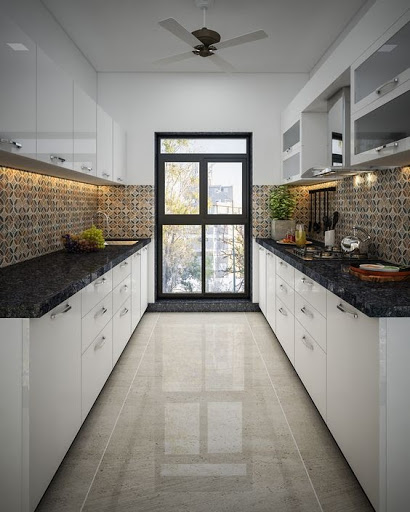 Provide sufficient artificial light. Usually, a white coloured light makes the space look bigger, bright and fresh.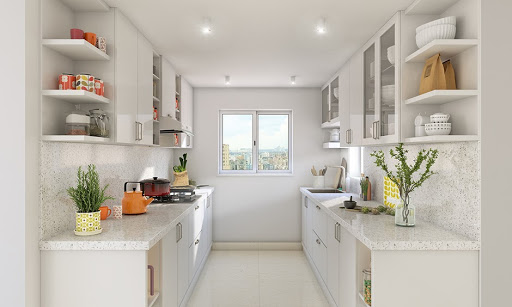 We think that the parallel kitchen layout is an uber-cool concept and a must-try for compact urban apartments. To see how a parallel kitchen design can be the perfect match for your kitchen, reach out to us.
Further Reading